Are you stumped for ideas for Catholic women? Need to buy a gift for a Catholic mother or grandmother that you know? You'll want to check out this ultimate gift guide.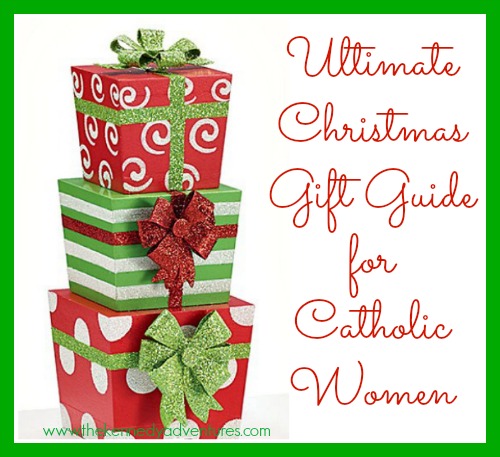 Religious Jewelry 
If she's a jewelry fan, a Catholic medal is always a good choice.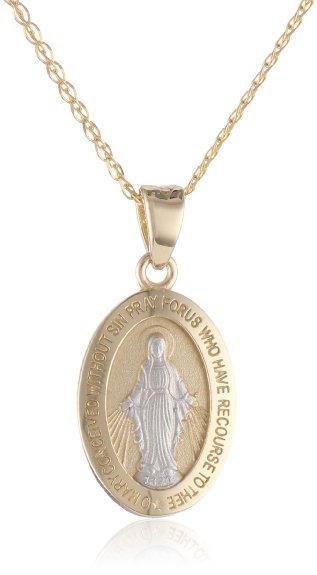 One of my favorites is the Miraculous Medal. You could also choose a medal of her favorite saint.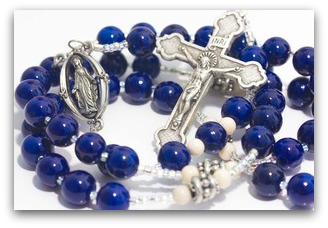 Rosary
Hands down, my all time favorite Rosaries are from Trendy Traditions. Melanie pours herself into her work, and you'll get a hand crafted, personalized work of art to cherish forever.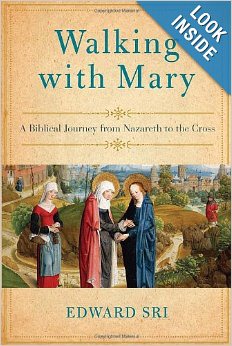 Books
I have quite a few new Catholic books on my Christmas wish list this year.
Over on the Resources for Catholic Women page, you'll find all sorts of book ideas for Catholic women. There's books for converts, books for Catholic pregnancy, books for adoptive mothers and more.
If you're looking to splurge, you could even purchase a Kindle or iPad, so that she can have her books with her everywhere she goes.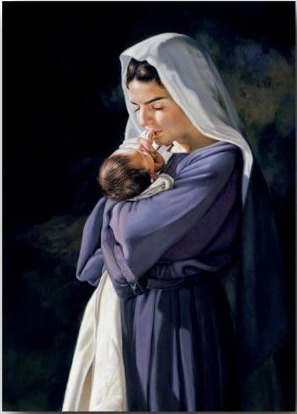 Religious Art
Someday, when I decorate my house, I'll have religious art on the walls. One of my favorite artists is Liz Lemon Swindle. Wouldn't this print be amazing in a nursery?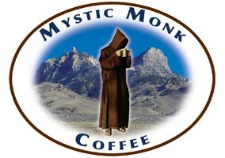 Coffee
Seriously, with six children in the house, I need coffee to jump start my day. I LOVE the selections at Mystic Monk, and was thrilled to see the Monk Shots they offer for your Keurig. You could even create a gift basket complete with a new coffee pot, delicious flavored coffee and her very own mug. (make it girly!)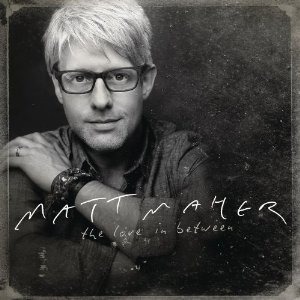 Music
There are an amazing array of Catholic musical artists on the scene. Depending on her style, I'd recommend selections from
Don't forget an iPod and earphones so that she can listen while she's working out.
Catholic Talks and Podcasts
You'll get points for creativity with this gift.
I'm a huge fan of Catholic podcasts, since I'm definitely an auditory learner.
I love to listen to podcasts while I'm cleaning my house or on the treadmill. I've got a long list of favorites in iTunes as well as the talks from Lighthouse Catholic Media.
Cleaning Service
No kidding. My house is a disaster most days, and a housekeeper would be a welcome blessing. Sign her up for 3 or 6 months to get things back on track.
Have a Mass offered for Her Intentions
You can go to your local parish and request a Mass date. On that day, the special intentions will be in her honor.
My dear friend Kathryn had a Mass dedicated to my brother in law after his death, and it stands out in my mind as one of the kindest things anyone has ever given me.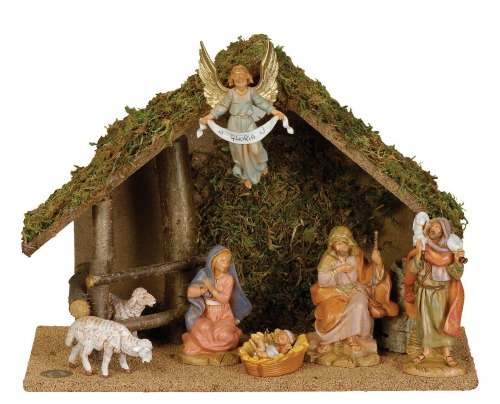 Nativity Set
Some day, I'd love to have a keepsake Nativity set from Fontanini. For now, while I still have many small children at home, I need something a little more childproof. You could consider a wooden set if she has small children, or something more fragile if her children are grown.
Don't miss these ideas for some childproof Nativity sets, especially if you're crafty.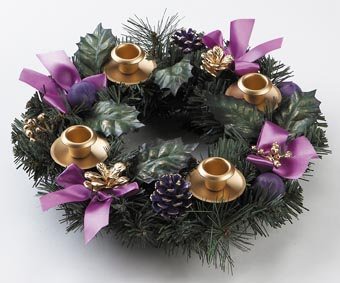 Advent Wreath
Time for a confession — I don't have an Advent wreath. I always forget to buy one, until we're halfway through Advent.
If you're an organized gift giver, an Advent wreath would be a perfect early gift for a Catholic mother.
Don't forget to pick up candles, as well as the books O Radiant Dawn and Welcome Baby Jesus for Advent reflections and activities.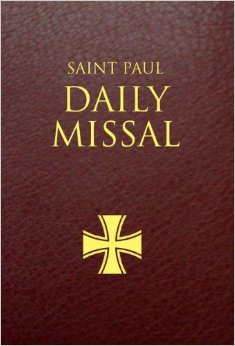 Yearly Missal 
One of my goals is to get to Mass more often, especially during the week. Some parishes don't have the readings for Daily Mass, so I'd need a missal.
I have one similar to this for Sunday Mass, but could use this during the week.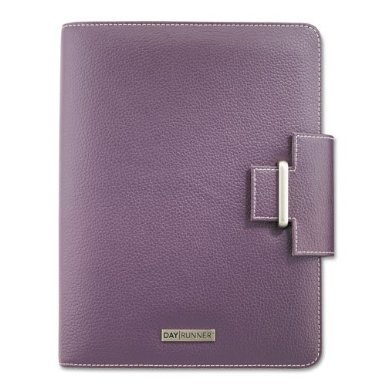 New Planner
Even though I have Google Calendar and my iPad, there's something about a beautiful fresh planner and fancy pens.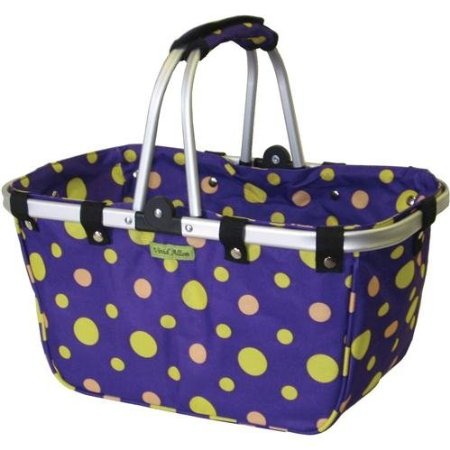 Pampering Basket 
You could even fill a basket with lots of smaller gifts to delight her day.
Looking for gift ideas for Catholic children? Don't miss my friend Jen's gift guide for Catholic Kids.
Still need more ideas? You can check out:
This post is part of a giant gift guide linkup, brought to you by the bloggers of iHomeschool Network. Don't miss it!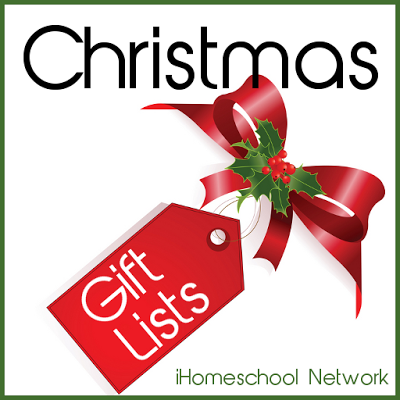 Do you have a favorite gift idea? Leave it in the comments and I'll add it in! 
&