The journey to become a mom doesn't always look the same for everyone.
For some of us, our bundle of joy arrives from a different state, a different country, and perhaps a bit older than most children.
Adoption is a beautiful gift from God, but it isn't always rainbows and roses.
(click to tweet)
Adoption also is grief, trauma, and loss. Some children struggle more than others and have unique struggles. The rough edges don't erase the beauty.
As adoptive moms we need to know that we are not alone. Our struggles and our joys are real and other families truly understand our ups and downs.
Books have always been a good source for information as well as inspiration and encouragement for me. I wanted to share a few books that have helped me along my journey.
Adoption: Choosing It, Living It, Loving It
Dr. Ray, a Catholic Psychologist, is funny and shares so many practical tips for pre and post adoptive families.
20 Things Adopted Kids Wish Their Adoptive Parents Knew
Written by an adoptee, she shares the common struggles that adoptees deal with and ways that adoptive parents can help.
20 Things Adoptive Parents Need to Succeed
Tips for adoptive parents to successfully navigate the adoption parenting journey.
Outnumbered! Raising 13 Kids with Humor and Prayer
Written by a mom of 13, she shares funny stories about her family and keeps it real, all while living their Catholic faith.
I read this book in about two days. It's a poignant look at the foster care situation that some children in this country face.
One family's journey to adopt their son from Russia.
The Waiting Child: How the Faith and Love of One Orphan Saved the Life of Another
A mom shares the story of her daughter's adoption from China and how she wouldn't rest until her best friend was adopted too. A tear jerker!
Another Place at the Table Another look at foster care, this time from a foster mom's perspective.
The Connected Child
Dr. Karyn Purvis has a wealth of information to share with adoptive parents.
From Fear to Love
More advice for parents, especially those that are struggling.
Instant Mom The book by actress Nia Vardalos contains great information about her adoption from foster care. However, because she discusses many things I disagree with, I opted to get my copy from the library.
That These Two Will Live You may know Sharla best from her blog The Chaos and the Clutter. This book is the story of her adoption of two children from Ethiopia.
What's your favorite adoption book?

This post is part of the 31 Days of Resources for Catholic Moms : tools to inspire and challenge you in your Catholic faith. Check out all the posts or sign up to get them delivered in your email.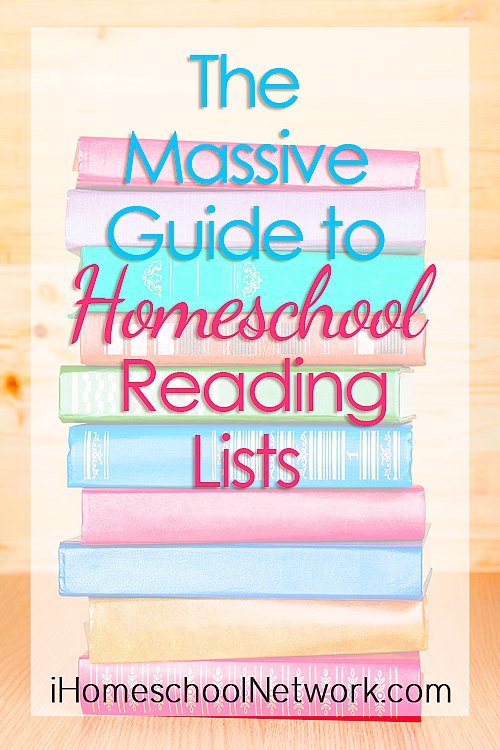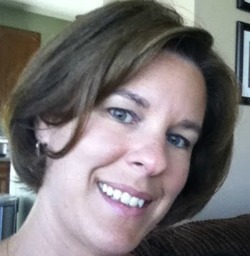 Jen Dunlap is a Catholic homeschooling mom of 6 children and is not content with the ordinary. Life is an adventure with much to be explored. Stop by Forever, For Always, No Matter What as she navigates life in a large, slightly unconventional, always-striving-to-be-a-faith-filled family. She can also be found on Twitter, Pinterest and Google+, and Facebook