As I get older, I prefer Christmas gifts that are more practical than frivolous.
Take a look at my favorite ideas for practical gifts for a homeschooling mom!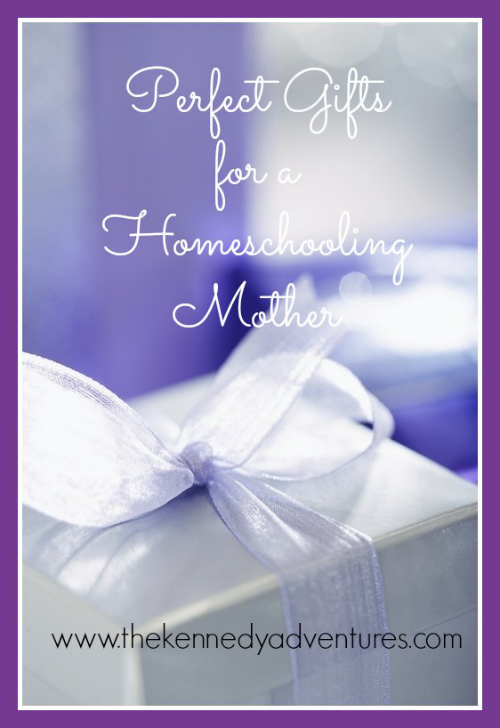 Kitchen Tools
I've mentioned that I don't cook a lot, but we still need kitchen tools. Brett and I recently decided that our family is getting big enough now to utilize TWO slow cookers! I think my best friend may be giving us one under the tree.
Other ideas:
Kitchen Timer
Bread Maker
Blender
New Mixer
Containers for Freezer Meals (don't miss the roundup of meals to take to new moms to get you started!)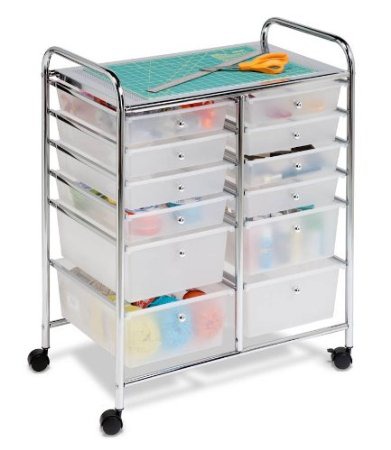 Organizational Tools
One of my goals in the new year (as always) is to get things a little more organized around here. My once organized homeschool area is a shambles, and I've got boxes of stuff sitting everywhere. ARGH!
Ask your favorite homeschooling mother what kind of organizational tools she needs. I'm already loading up my planner, plus looking for a place to hide my favorite pens from Maeve to prevent her from creating some spontaneous artwork. I'm also contemplating another one of our rolling carts, to help organize our homeschooling art supplies.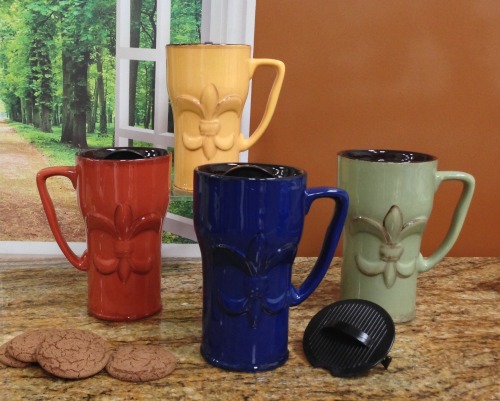 A Pick Me Up Present
Running after many small children means that I usually put myself last on the list. I'd love gifts that are a treat JUST for me.
I'm a sucker for fancy coffee and love the selections from Mystic Monk. Brett's not a fan of the flavored coffee, so these would be my special treat.
I don't have time to wear a lot of makeup, but I am fond of lip glosses and lotion. I'd love a selection like these from Made On Lotion to stick in my bag.
A Community of Encouragement
There are easy days of homeschooling, and there are days when I want to throw in the towel.
Having a community of support and hearing from people that are struggling with the same areas helps me tremendously. I love to hear advice and tips from others and know that I'm not alone.
Encourage the homeschool mother on your list to take time to nurture friendships with other homeschooling moms. Offer to bring the family dinner while she gets out for coffee.
Time to Pursue Creativity
Years ago, I was able to take a cake decorating class and LOVED it. It was something completely fresh and new to me, and I flourished.
At Craftsy, there are hundreds of online classes to fit homeschooling mothers' schedules and budgets. I have my eye on some of the free classes, like Modern Buttercream and Making the Perfect Pizza!
Later, I might look at some of the photography classes.
Do you have more ideas for gifts for a homeschooling mother? Be sure and leave them in the comments, so I can add them to my list.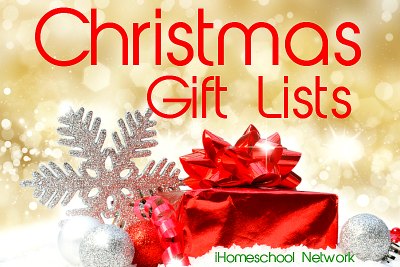 &