This fall, I'll be homeschooling three children, while trying to keep a newly walking toddler from eating the crayons.
We're squeezed in like sardines in our home, with no separate homeschool room. Instead, we do most of our work in the living room and kitchen. How in the world do you organize your homeschool supplies when they are EVERYWHERE?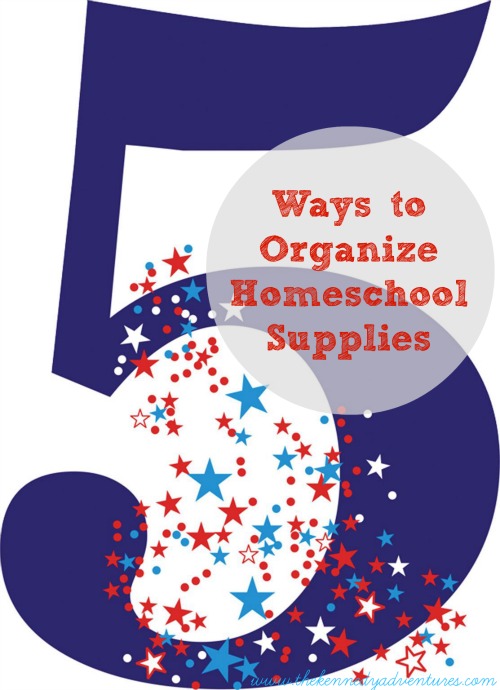 I'm no master organizer like my friend Kathryn, but I'll share the tools that we use to keep the mess supplies under a bit of control.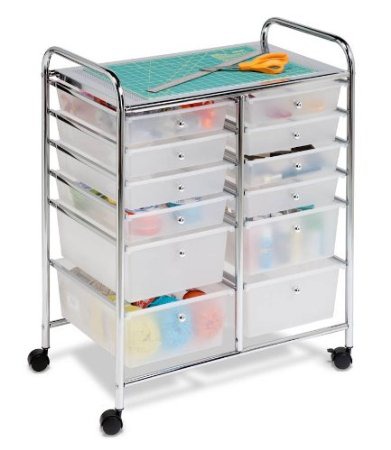 We utilize a workbox system in our house, and these drawers contain the work for the day. Each drawer is labeled using these templates, along with velcro dots and my laminator. As the kids finish the work in the drawer, they pull off the label and stick it inside.
This system worked like a charm until Maeve learned to stand. She loves to pull off the labels and carry them through the house.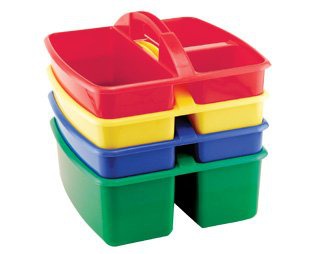 I created personal caddies for each child, personalized with name labels, and filled with pencils, a sharpener, crayons and glue sticks so they can grab it and go.
By the end of the year, they're a hot mess, but don't take that long to re-organize.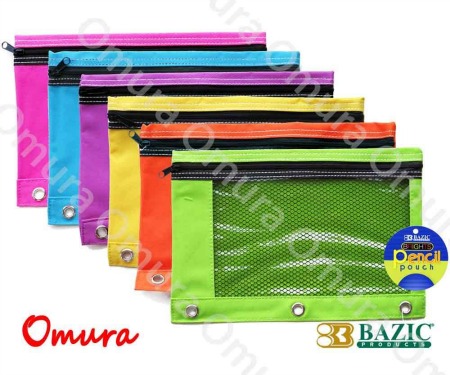 I'm planning on using these to contain some of extra supplies like markers, glue sticks and colored pencils. I'm also planning on putting Rachel's spelling words in a pouch, too. I can slip in into a binder or even in my purse for some studying on the road.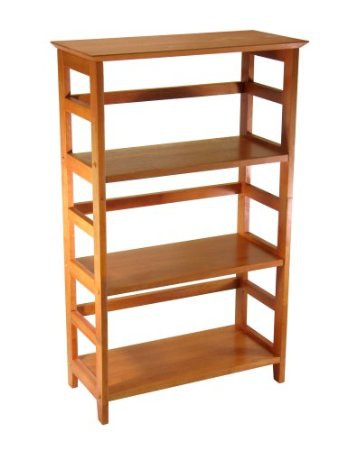 Honestly, I need two or three more.
We put the bigger kids books on the top shelves, while Maeve's books are on the bottom.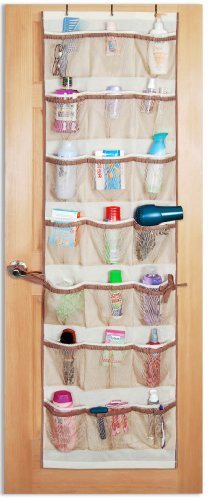 What a Pinterest gem! I use one of these in my linen closet to hold bandaids, soap, hair spray and more. I'm trying to figure out where I can hang another one to corral more school supplies like stickers and pom poms.
I'd love to hear some of your tips on organizing in a smaller house. I need all the help I can get!