In a big family, most of the gift giving is geared toward the kids. I totally get it. BUT — I love the look on my husband's face on Christmas morning, when he wakes up to find a surprise under the tree or in his stocking. Totally warms my heart. Start here, with these stocking stuffer ideas for Dad, to make your Christmas extra special. (be sure and pick up some mistletoe, too) 😉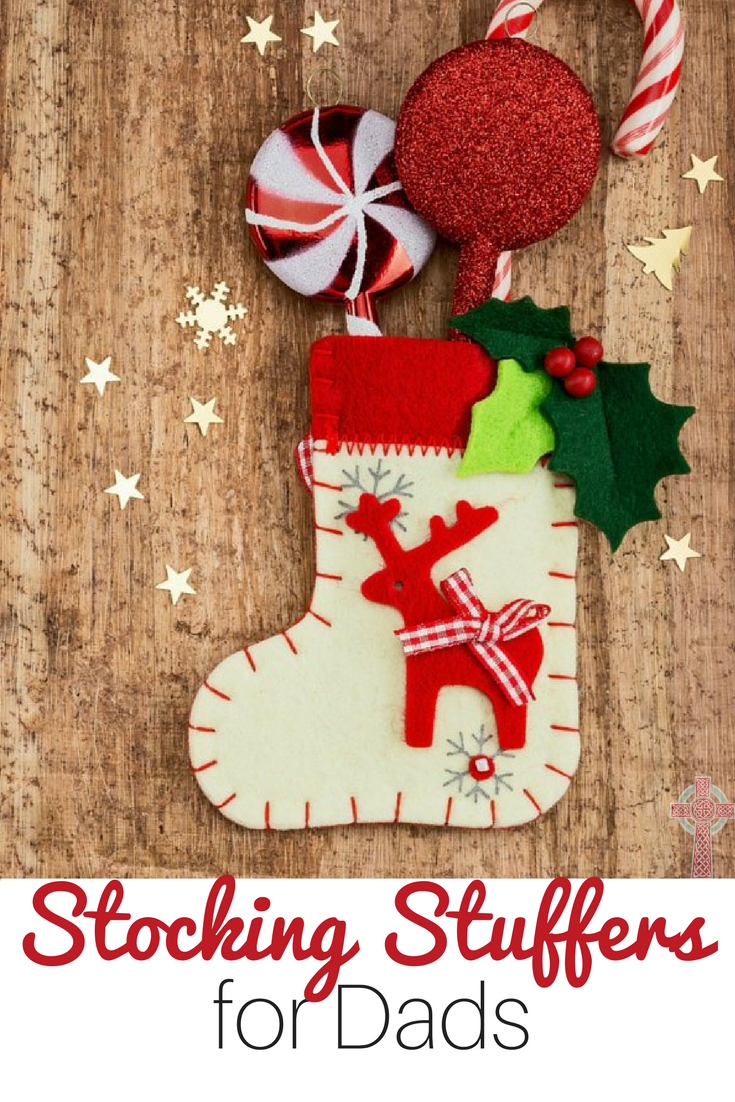 These stocking stuffers are budget friendly, and are wonderful for all sorts of dads —- tech savvy guys, outdoorsmen and more.
&
Stocking Stuffer Ideas to Keep Dad Smelling Great
Cologne is one of my favorite gifts for my husband …. and this set from Brooks Brothers is perfect. Smaller sized bottles means he can slip it into a briefcase or gym bag, and the variety gives him lots of options. Available at Brooks Brothers.
Stocking Stuffer Ideas for Tech Savvy Dads
My husband works in real estate, so he's pretty attached to his smart phone. He needs to be able to map out showings, edit listings and make client calls quickly on the fly. A dead phone or tablet is no good. We keep him ready to go with portable batteries or charging stations — perfect for a closing that runs long.
I have my eye on this Mophie Power Station or the Zagg Power Amp.
Want to listen to tunes while at the pool, or in the shower? He needs a waterproof wireless speaker.
Dads can even stay connected while cooking, thanks to this Brookstone Bluetooth Grill Alert. Pop food on the grill, then catch the rest of the game while your food cooks. The thermometer alerts your phone at the perfect temperature! Multi-tasking at its best!
Stocking Stuffer Ideas for Dads On the Go
Have coffee, will travel. Keep Dad's coffee or tea hot for hours with this stainless steel travel mug.
Is the Dad in your life a runner? Chances are, he needs some new socks. I love these Stance tab socks — fun colors, too!
Check out even more gift ideas with the Savings.com Holiday Gift Guide — full of ideas for men, women, and children. Avoid the Black Friday madness and shop at home while you're drinking coffee!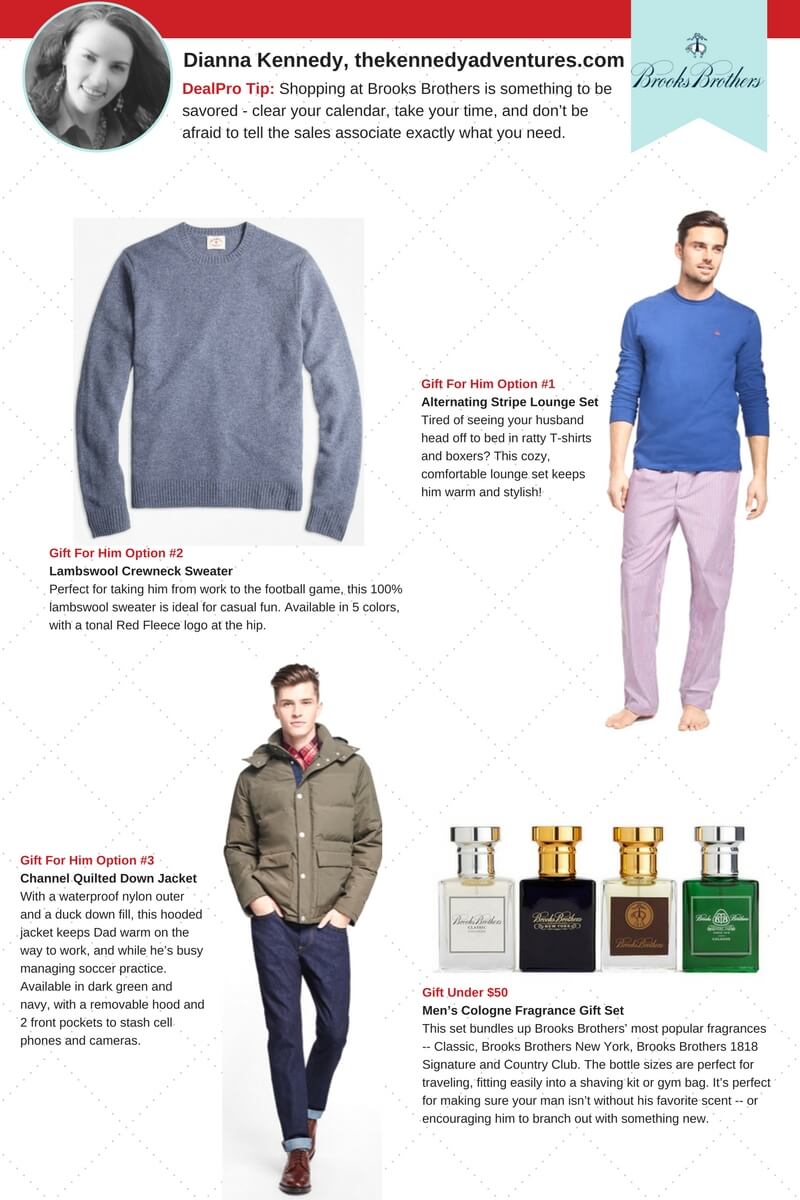 What's on your list this season?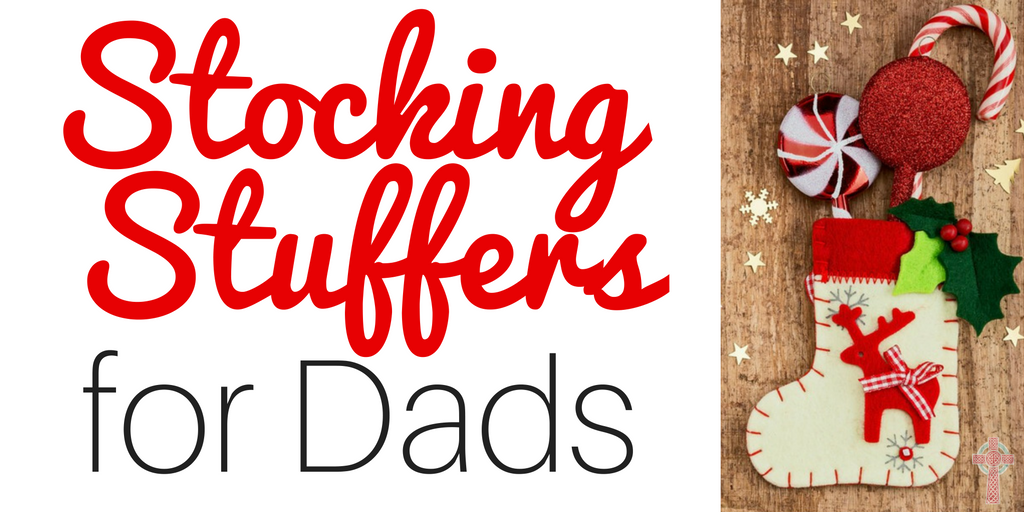 &