Looking back through the archives here, I ran across some great tips for moms of big families.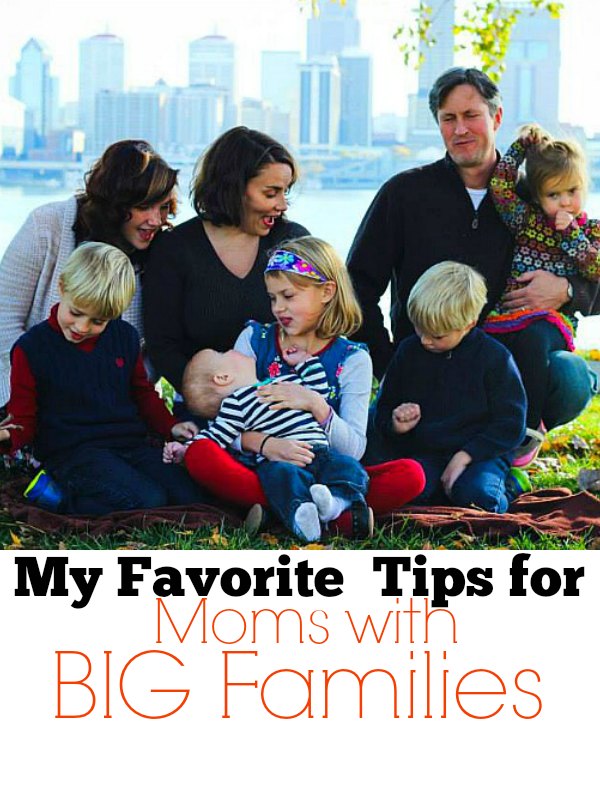 I found ideas for meal planning, party planning, celebrating special events and staying on the right track as a mom.
Take a look.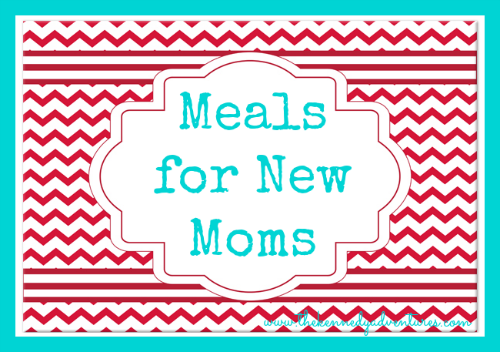 In my house, it seems like someone is always hungry. Start here for some great ideas for kid friendly recipes.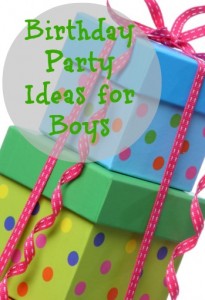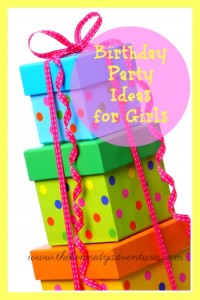 Starting in February, there's at least one birthday a month around here! I've gathered up some of my favorite birthday party themes for boys and girls, in one easy place, to make party planning a little easier.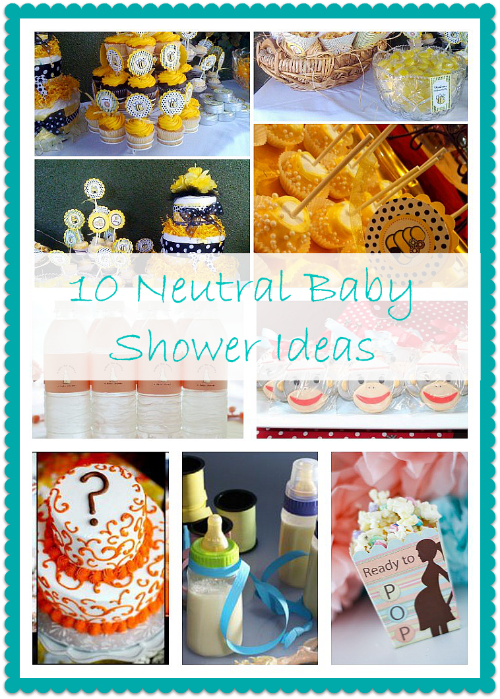 Expecting a new baby? These gender neutral themes are wonderful for your next baby shower.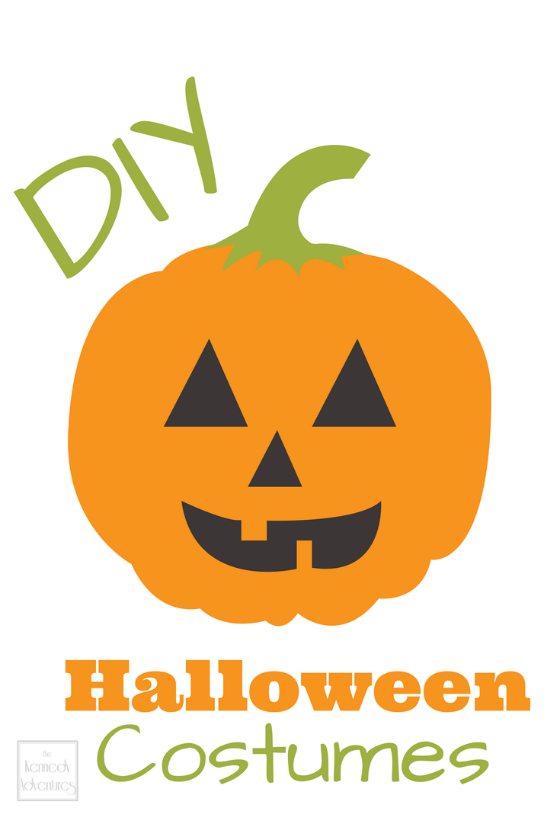 With five little ones still dressing up for Halloween, I've got to watch my costume budget. These DIY Halloween costume ideas are easy on your wallet, but absolutely adorable.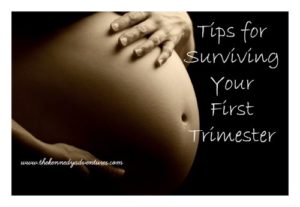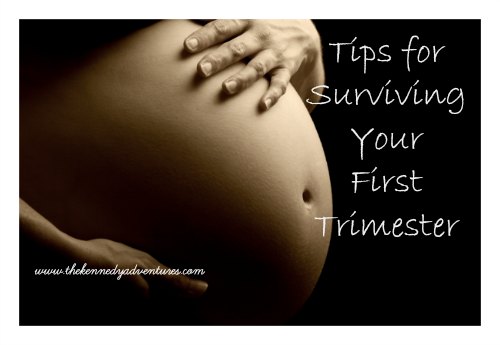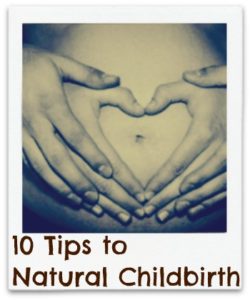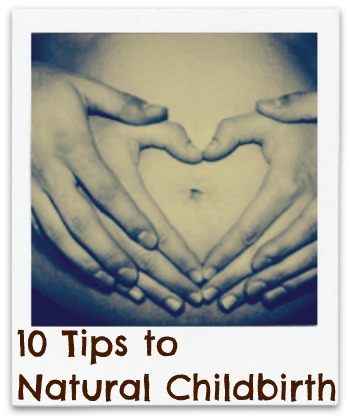 and
It seems like I've spent much of the past 8 years pregnant (or nursing a baby). These are my best tricks for managing the miserable days of the first trimester. I also shared my personal resources for planning a natural childbirth.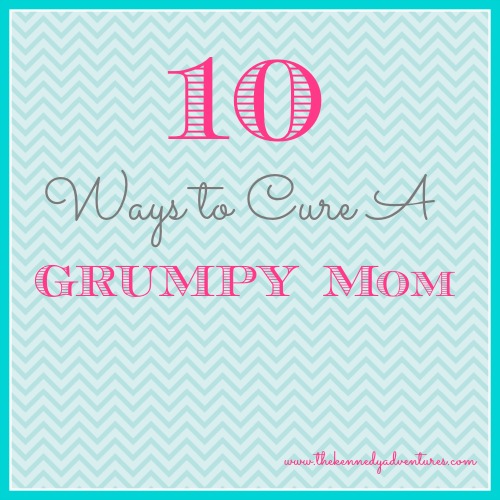 As much as I love being a mother, there are days when I'm short tempered or downright mean. On those days, I follow these ideas for shaking off my bad mood.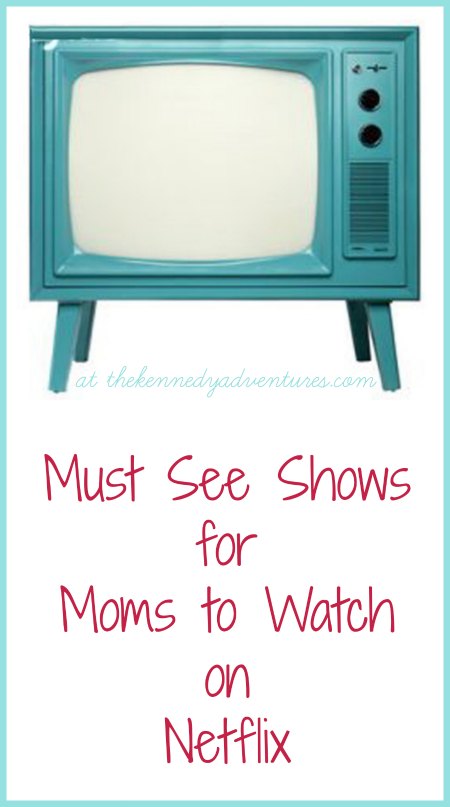 Must See Netflix Shows for Moms
When you're up in the middle of the night nursing a baby, or you've reached your fill of Daniel Tiger and Super Why, this is a great list of binge-worthy TV shows for moms. Fire up your Netflix queue and make some popcorn!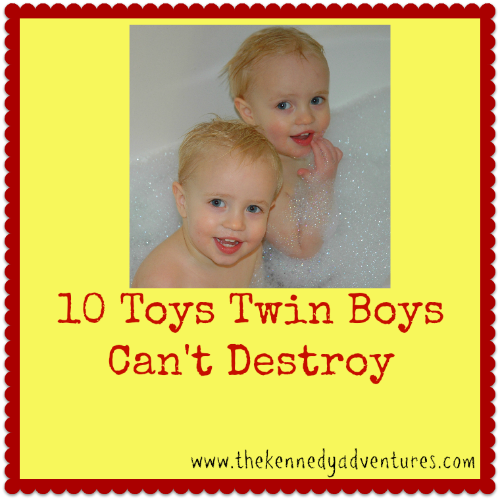 With identical twin boys (plus their sisters!) in the house, toys can take a beating. These are the powerhouse toys that have lasted through 4 children and are still going strong.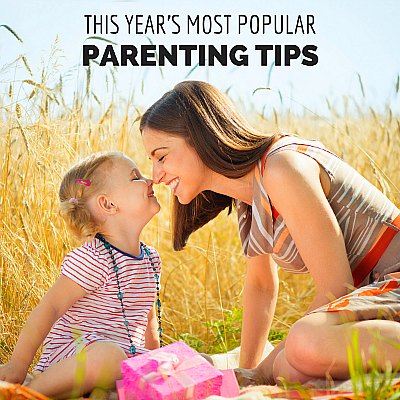 Looking for more stellar parenting articles? I'm reading through these popular parenting posts from 2014 and finding some gems. Go take a look!