With a new baby (along with five brothers and sisters!) in the house, I don't have time for daily television.
Instead, I tend to watch shows in binges, while I'm folding laundry, or while I'm up in the middle of the night nursing this sweet boy.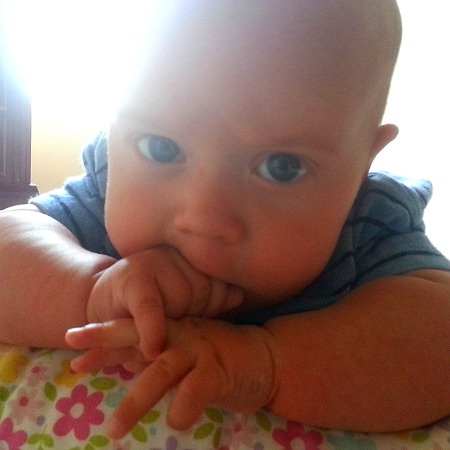 Take a look at the shows I think are best for moms on Netflix.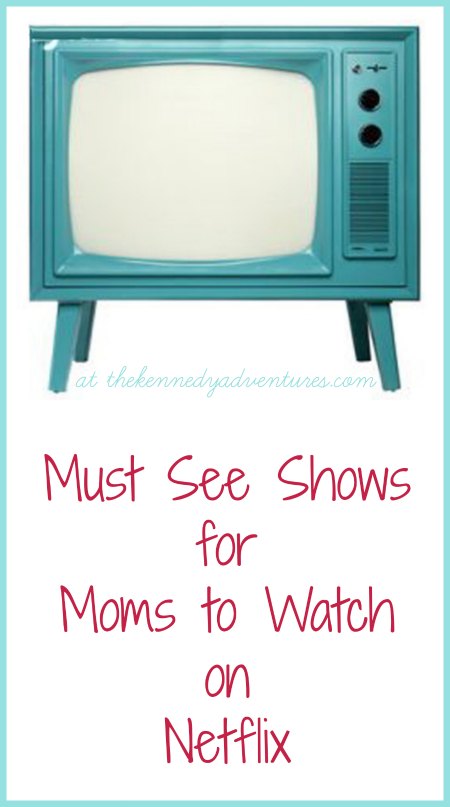 Grab your iPad or Kindle Fire, pull up your Netflix queue and add these shows in today!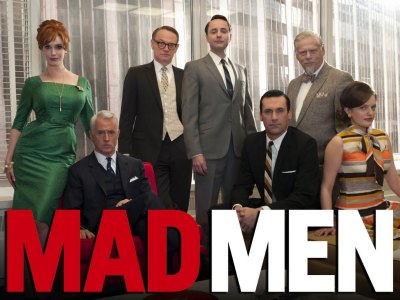 Mad Men was the first series I watched on Netflix. Get your fix of Don, Joan, Betty and all the rest here.
I love taking a look at life in the 60's, not to mention the amazing dresses.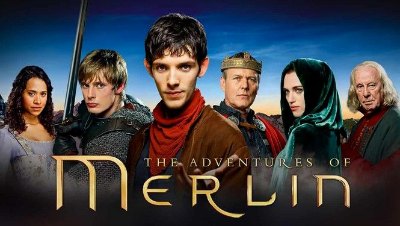 Do you love the story of Merlin and King Arthur? This family friendly drama follows Merlin from the time he arrives in Camelot. My boys love to watch it with me, to see the knights, dragons, witches, wizards and more!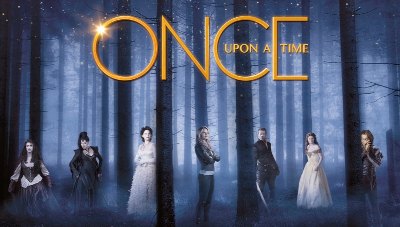 Imagine a town filled with characters and elements from fairy tales you read as a child. Romance, mystery and heros galore!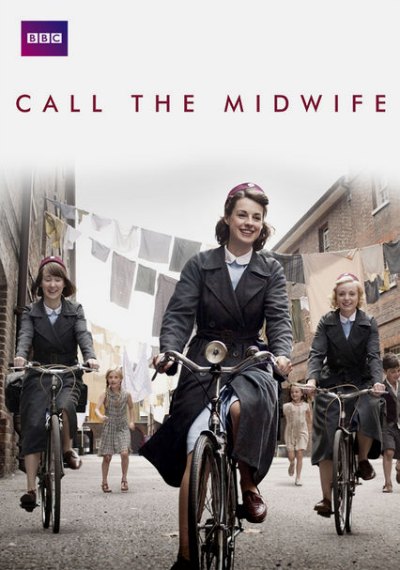 Y'all know I love all things pregnancy, childbirth and postpartum. I watched this for the first time last week and was hooked.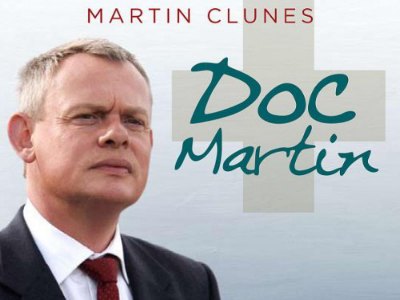 A brilliant London surgeon develops a phobia of blood, thus cutting his career short. He takes up a medical practice in a sleepy seaside English town, filled with eccentric potential patients. I've stayed up late, laughing at his horrid bedside manner.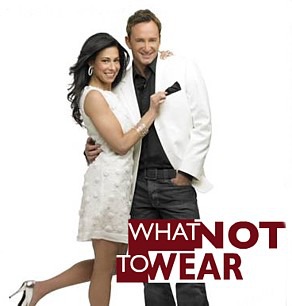 Let's be honest. Don't we ALL want Stacey and Clinton to come and take over our closets? I'd get over the shame of the hidden camera to get a chance to work with them.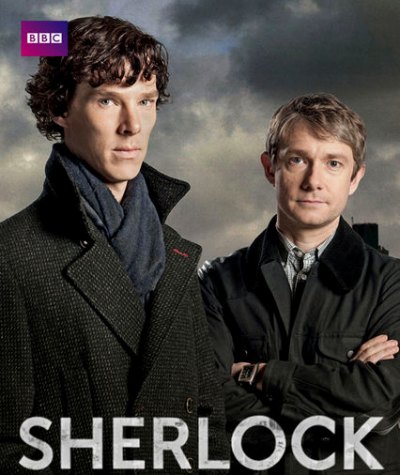 If you haven't jumped on the Benedict Cumberbach wagon yet, here's your gateway drug. Brett started watching this and alerted me right away that it would be a favorite.
Warning: This is a show where you have to pay attention to clues, or you'll end up like me at the end of a season, wondering 'what the heck just happened?'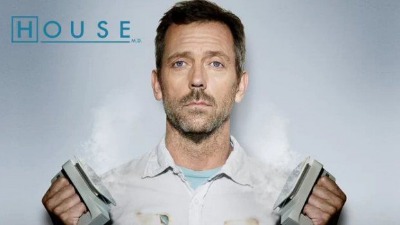 Grumpy doctor, trying to figure out weird medical cases? Sign me up now. It's fun for me to test myself to see if I have any idea what Dr House is contemplating as a diagnosis.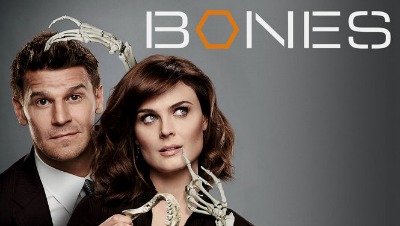 Quirky forensic anthropologist paired with an experienced FBI agent solving crimes based on the bones of the victims — it's for all of us who loved Quincy when we were young.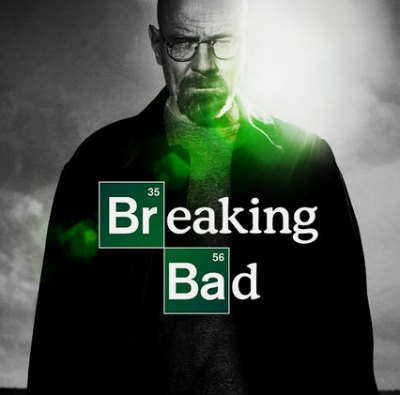 A mild-mannered high school teacher discovers he has lung cancer, then teams up with a former student to create high grade crystal meth to fund his treatment and provide for his family. The character development is phenomenal.
While you're putting your feet up and catching a few shows, don't forget to treat yourself.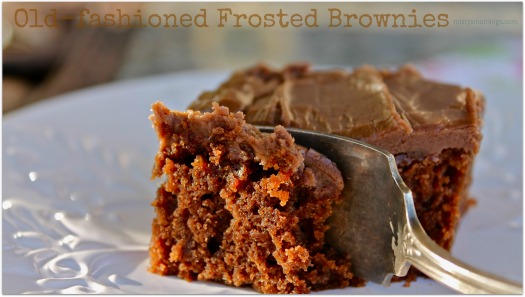 A simple dessert like these Old Fashioned Brownies would be perfect.
Trying to avoid chocolate?
I'm sure you'll find a treat over here.
Follow Dianna Kennedy – Kennedy Adventures's board Simple Recipes for Dorks Like Me on Pinterest.


What about you?
What Netflix shows do you consider binge-worthy?

I'm a proud member of the Netflix Stream Team, and enjoy sharing how our family uses Netflix in our home. All opinions are my very own.