Looking for some resources on pregnancy,childbirth and the postpartum stage?
As a mother of six, it's a road I've traveled many times, and I'd love to share some of my best tips and tricks with you.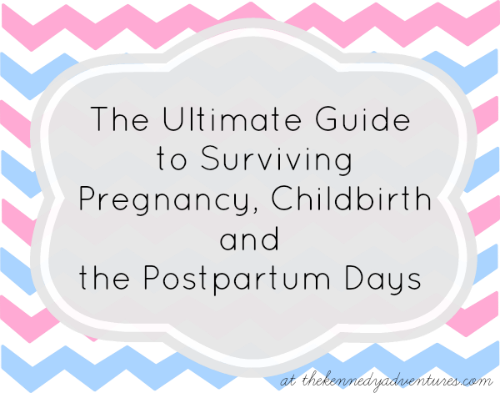 Laughter is the very best medicine, especially when your hormones are raging.
Pregnancy and Childbirth Humor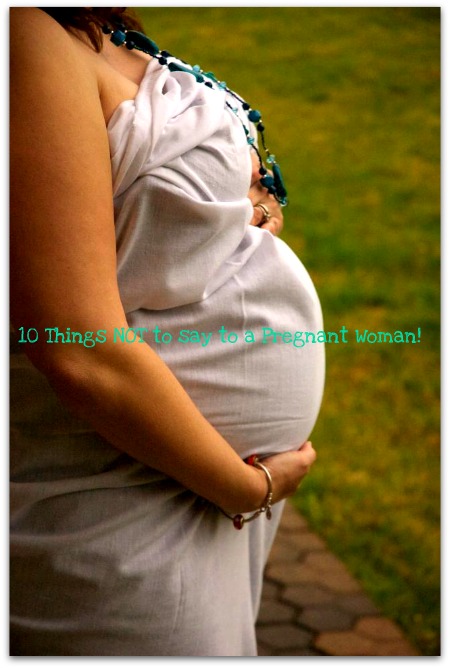 Throughout my pregnancies, I've heard just about everything. I've developed a thick skin, but these things you should never say to a pregnant woman take the cake.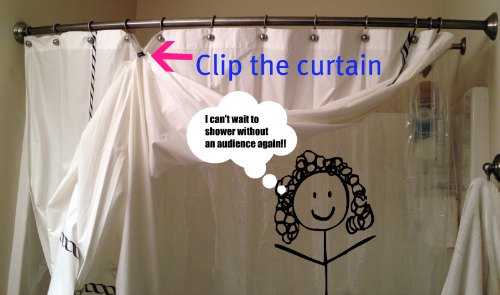 My friend Sarah from Happy Brown House shares her tips for taking a shower while you have a baby at home. Depending on how many children you have, you may never shave your legs again.
Treating Common Pregnancy Symptoms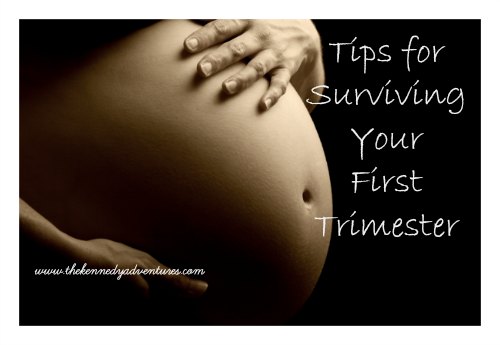 Surviving Your First Trimester
Long gone are the days where I can rest and take it easy when I'm feeling puny in the early weeks of pregnancy. Here are some tips on making it through some of those miserable days in the beginning.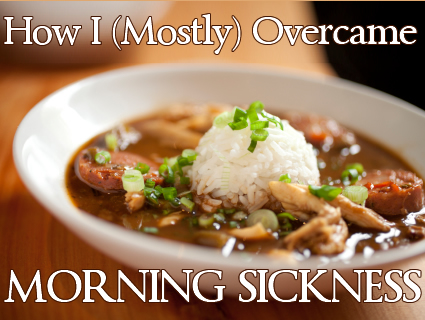 Managing Morning Sickness
Jennifer Fulwiler is a fellow Catholic mom of six and shared some fabulous tips on helping cure morning sickness with a better diet. I've tried to be more intentional about what I'm eating, and it's made a huge difference.
Becca used SeaBands to combat morning sickness – see how they worked for her!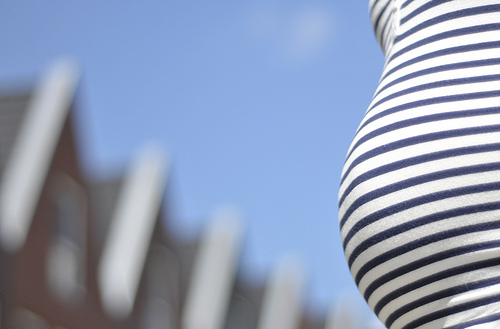 Avoiding Constipation While Pregnant
Since I laughed at my friends about being constipated while pregnant, karma did not smile on me. I'm sharing my ideas about this hush-hush topic. (hint, a better diet makes things run a lot smoother.)
Treating Pregnancy Symptoms Naturally
As a natural minded mother, I prefer to avoid medication if possible. I loved these ideas from Megan about treating pregnancy symptoms and easing pregnancy pains naturally.
During my pregnancy with Daniel, I saw a chiropractor weekly. It made a huge difference in my pregnancy symptoms such as carpal tunnel and sciatica, and helped to keep him in the proper position for an easy labor.
Naming Your Baby
Are you stumped for ideas for baby names for your newest little one? You can head over to Team Whitaker and check out the ideas there for inspiration.
Birth Stories
Love to read birth stories? You'll find over 200 to peruse over at Camp Patton's Birth Stories linkup. I'll be updating and publishing mine soon.
Guessing Baby's Gender
Trying to guess the gender of your baby?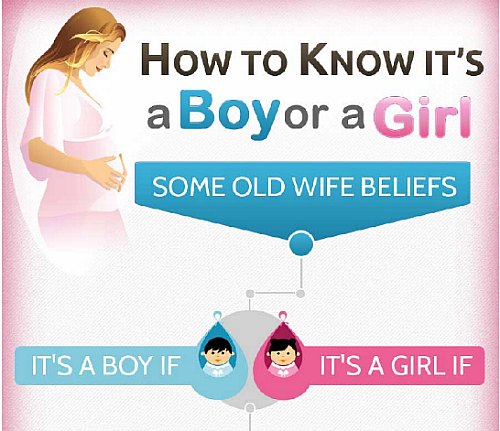 I cracked up at
this Prediction Infographic
. It was on the money for Baby Daniel — I carried him right out front, and his heart rate was consistently in the lower range.
Baby Shower Ideas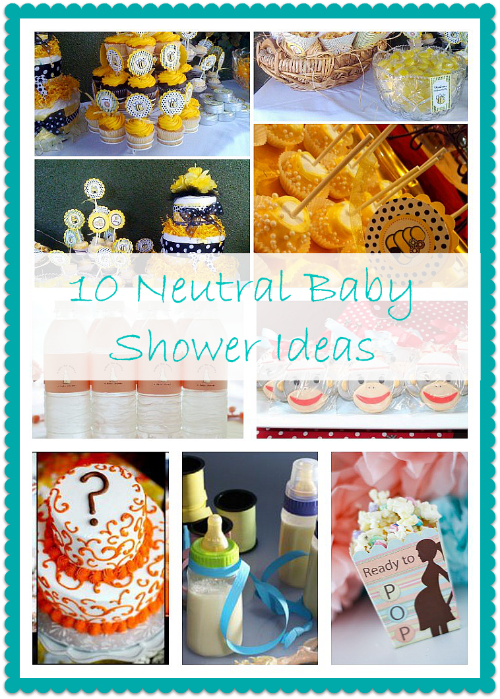 Need a gender neutral shower or ideas for a gender reveal party? You'll find ten ideas here – all are easily modified for boy or girl babies.
Gifts for Moms and Babies
Have a friend or family member who is expecting? You can check out the gift ideas listed on her registry, or think outside the box a bit.
For Daniel's shower, my grandmother blessed me with a handmade baby quilt,burp cloths and fleece receiving blankets. These gifts are extra special to me, as I think about her working on them, sharing her time and talent with our new baby.
If you're crafty, check out these ideas for fun and useful gifts :
New moms need some pampering too! My girlfriends often include gifts just for me during a shower – everything from my favorite jellybeans, to pretty pajamas, lip gloss, headbands and more.
Don't forget about the gift of service. New moms would benefit from having a hand around the house, having a laundry fairy to help, or someone to bring meals.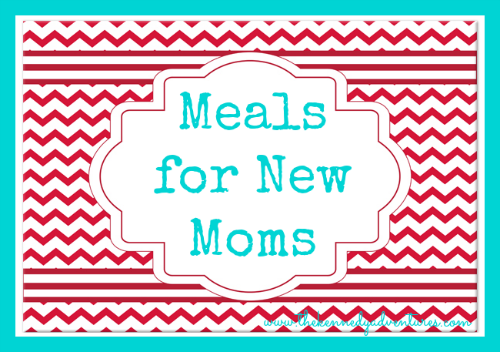 In the Meals for New Moms series, you'll find over 50 ideas for easy meals you can make to bless a new mother, from breakfasts all the way to desserts.
Don't have family or friends nearby to bring meals? Most of these are freezer friendly — you could prepare extra dishes during your pregnancy to stock your freezer for the postpartum stage.
Resources for Multiple Pregnancies
A multiple pregnancy is a totally different ball game than a single pregnancy. You can check out my twin pregnancy archives, then visit my friends for more resources.
Preparing Your Body for Pregnancy and Birth
Along with seeing a chiropractor, exercise can make a huge difference in how you handle pregnancy. Mackenzie discusses how to physically prepare for pregnancy and birth.
She also has a great resource for using essential oils during pregnancy.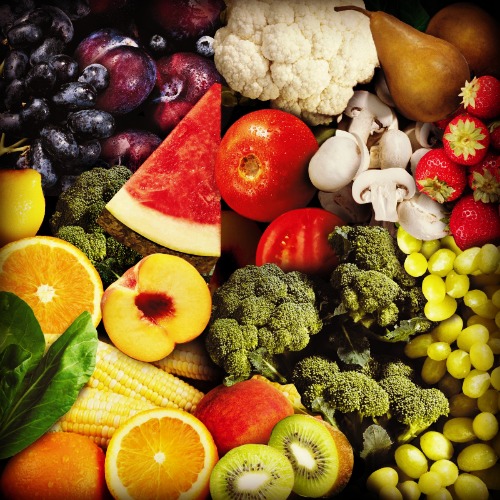 Pregnancy Health and Diet
When I'm pregnant, I'm especially aware of the foods and drinks I'm putting into my body. Pregnancy is my chance to start fresh and aim for the best nutrition for me and a growing baby.
I love these nutritional tips for a healthy pregnancy. My friend Lauren also has a series on healthy pregnancy, starting with diet.
Managing Homeschooling While Pregnant and in the Postpartum Stage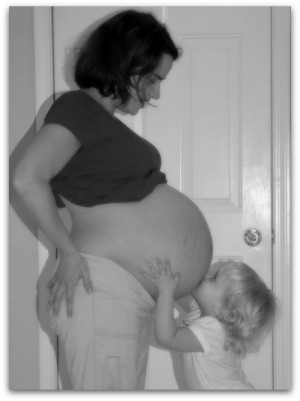 Trying to manage a pregnancy and homeschooling can be challenging. Over at The Homeschool Classroom, I shared what worked for our family.
My friend Sarah shares her best ideas for homeschooling during the postpartum stage – I need to review this post, since I'm struggling!
Pregnancy Loss
I miscarried my first pregnancy, 20 years ago. I've hugged and cried with many friends and family members as they've experienced pregnancy loss, too. It's a big reason I don't rest easy until my babies are safe and sound in my arms.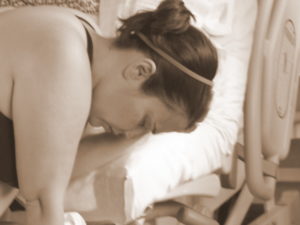 Labor and Delivery Resources
Before you head to the hospital to have your baby, be sure you're taking what you need.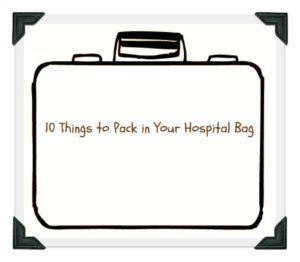 Things to Pack for Labor and Delivery
I'm a little bit of a diva, and you'll find me packing loads of special items in my hospital bag. I've been known to send my husband on a run to Whole Foods for healthy snacks after the baby is delivered, too!
Check it out and see what I bring along. Don't forget to pack your birth plan, too!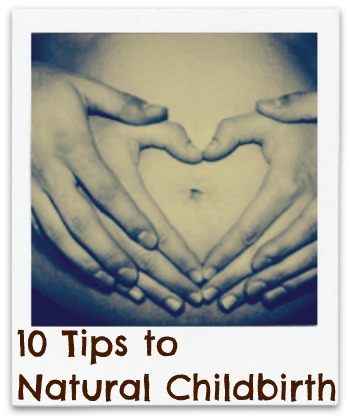 Tips for a Natural Childbirth
I've had an unmedicated childbirth for my last four children, including a vaginal delivery of twins! Armed with the proper knowledge, you can do it, too.
I shared my rationale for having a non medicated birth over at Team Whitaker, as part of the Choose Your Own Birth series.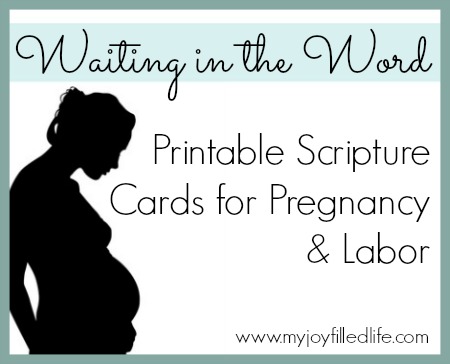 Printable Scripture Cards for Pregnancy and Labor
My friend Sarah at My Joy Filled Life has some beautiful Scripture cards on which to meditate during your pregnancy and labor.
More Labor and Delivery Resources
Planning a Homebirth? Resources You'll Need
I'm in awe of my friends who have had homebirths. It's not my personal choice, but I found some resources for you if you're exploring the option of having your baby at home.
Breastfeeding Tips and Tricks for Newbies and Veterans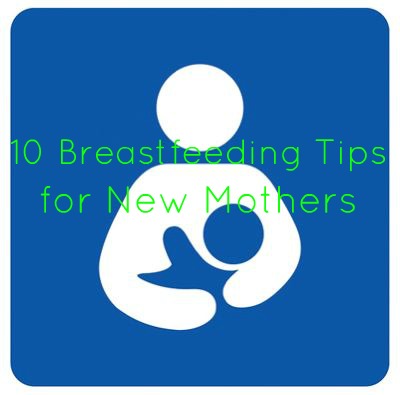 My friend Kathryn Whitaker, fellow Catholic mother of six, stopped by to share some of her best tips for breastfeeding. Don't miss her advice on nursing during the NICU period.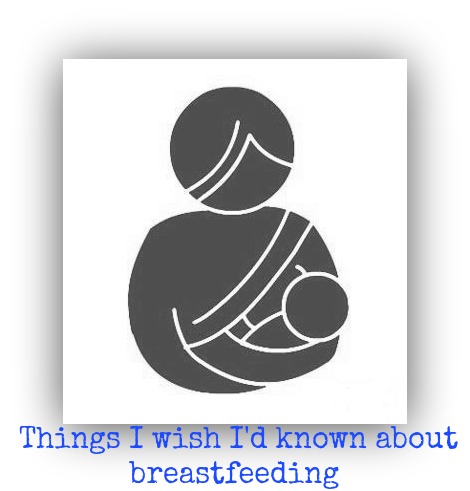 Along the way, I've learned lots of things about breastfeeding. Most of these I wish I'd known when I had my oldest daughter.

More Breastfeeding Resources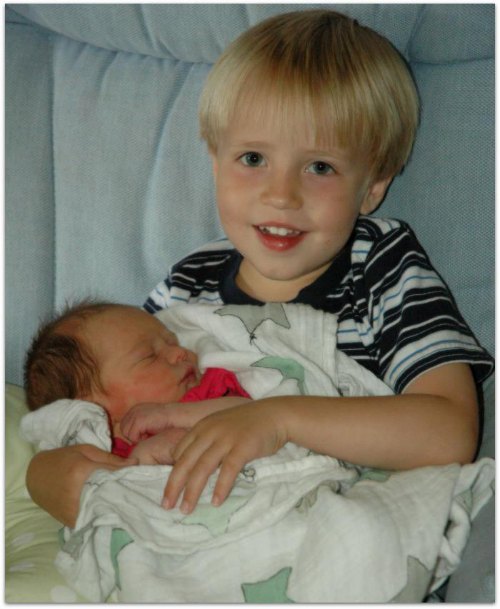 Postpartum Survival Tips
Settling in after a new baby can be HARD. You're no longer the center of attention, hormones are raging, and your body has taken a beating. My friend Lisa Schmidt from The Practicing Catholic came by and shared some ideas on managing the changes.

Babywearing can be a lifesaver – you keep your baby close to you, but your hands are free, allowing you to
read to your older children
, get laundry started, or
throw together some dinner
.
I'm not very skilled with using a wrap, but Becky shares some great tips in her front carry babywearing tutorial.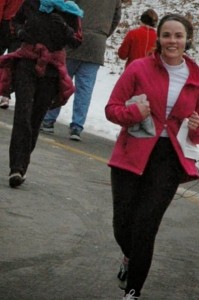 Once you've gotten the all clear from your doctor, exercise is a fantastic way to clear your head, lift your spirits, and improve your overall health. Have you thought about your postpartum fitness plan?
In a few weeks, I'll be taking a look at why I love to run, and create a gentle training plan for another half marathon. Slow and steady wins the race!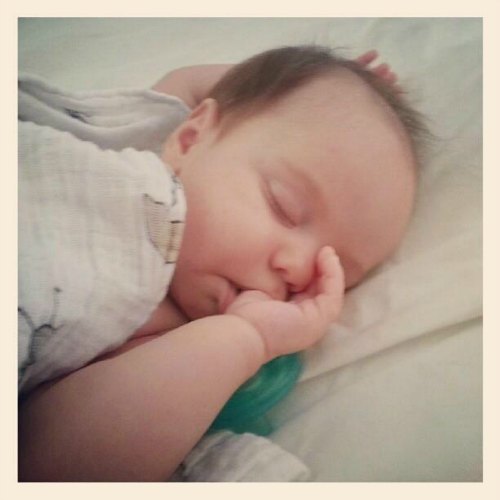 Tips for Getting a Baby to Sleep
We're not a family that believes in crying it out or sleep training. I'm sharing some of the gentle ideas for getting a baby to sleep that have worked for us.
You can visit my friend Janine for more ideas that help babies sleep.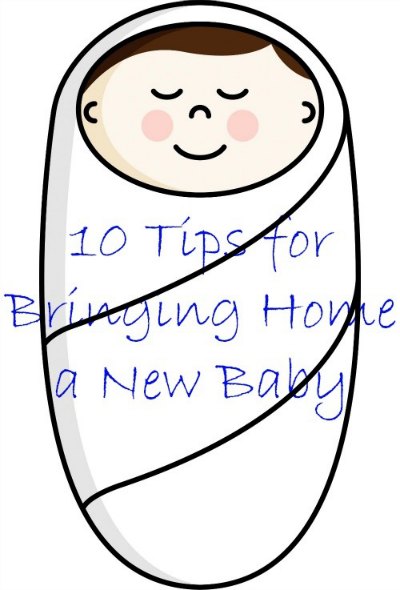 Bringing Home a New Baby
Introducing a new baby into your home can be a big adjustment for everyone. I visited my friend Colleen at Raising Lifelong Learners and shared some of my tips there.
Pregnancy, Childbirth and Postpartum Books
I have my very favorite books for pregnancy, childbirth and postpartum.
Need a more ideas? Take a peep at these pregnancy and birth book reviews, or these Christian pregnancy and birth books.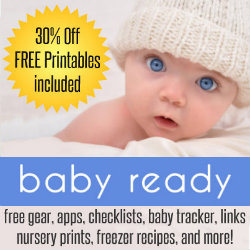 I love the ebook bundle Baby Ready – designed to help you prepare for and adapt to life with a new baby.
Don't forget to pin this resource and spread the word to your pregnant friends. For more ideas, check out the Pregnancy and Childbirth Pinterest board.
Follow Dianna Kennedy – The Kennedy Adventures's board Pregnancy/Childbirth on Pinterest.
Do you have a great pregnancy, childbirth or postpartum resource post on your site? Leave me a comment, and I'll add it in if it fits!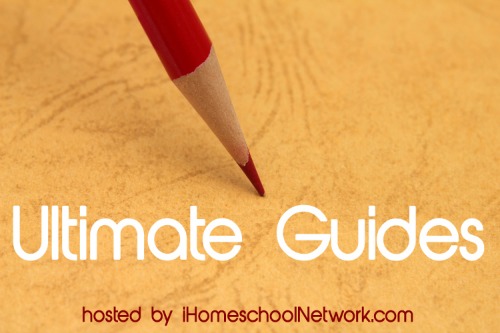 For more amazing Ultimate Guides, head over to my friends at the iHomeschool Network. You'll find Ultimate Guides for field trips, free preschool resources, gifted learners and so much more!