Ready to take some meals to new moms? Chicken is packed with protein and can be prepared in a million different ways!
I'll share my best ideas for our family's favorite chicken dishes – these are tried and true recipes that would make a great gift for others.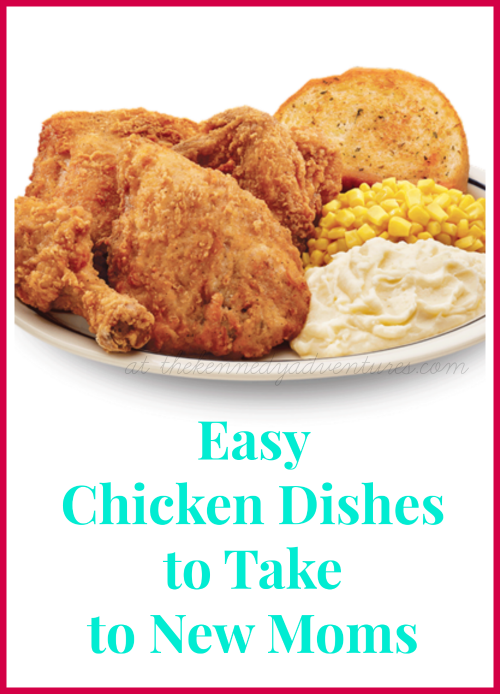 Let's get started on making some winner chicken dinners!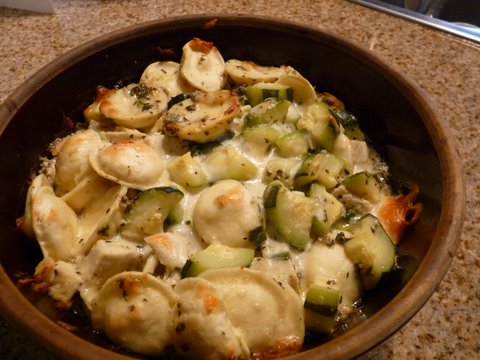 Chicken Pesto Ravioli
This Chicken Pesto Ravioloi is not my original recipe, but a home run from Dream Dinners.
Tip: Want to save room in your freezer? Freeze meals in ziploc bags instead of foil pans. It's more compact and food is less likely to have freezer burn.
Chicken Burritos
Looking for a family friendly meal that's easy to prepare and easy to freeze? This Chicken Burrito recipe is a winner. It's a crowd pleaser, and super simple to prepare ahead of time.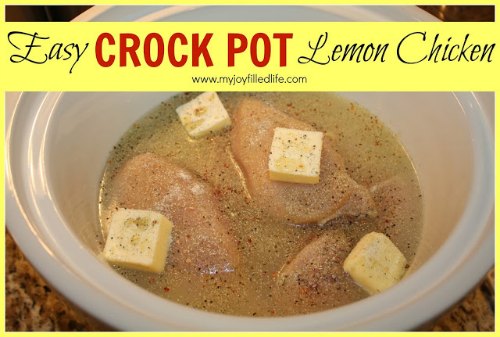 Lemon Chicken
This Easy Crockpot Lemon Chicken from Sarah at My Joy Filled Life looks delicious. Imagine how wonderful your house would smell while this was in the slow cooker!
Chicken Chili
Don't overlook Chicken Chili as a fall and winter only dish! This is scrumptious, even when it's 100 degrees outside!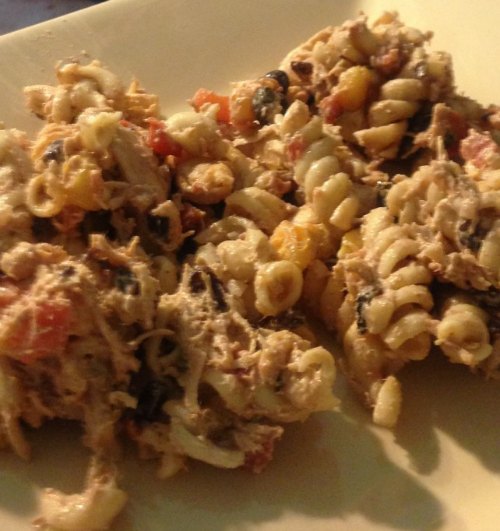 Southwest Chicken Pasta Salad
This Southwest Chicken Pasta Salad is an easy chicken dish and can last a few days in the fridge. Great for days when it's just too hot to cook.

Note: This is NOT a freezer friendly meal – cooked pasta turns to mush when frozen.
Be sure and stock up on the things you'll need for meal preparation.
Don't miss all the recipes in our Meals for New Moms series – we're sharing breakfast ideas, chicken dishes, beef dishes and desserts!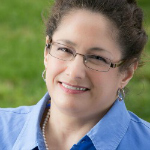 Angie Ballard heads up The Jammie Girl, where you'll find her sharing her best recipes, thoughts on raising boys, and her foray into writing contemporary fiction. Don't miss her ebook Tight Budget, Tiny Kitchen and No Time on Amazon! You can connect with her on Twitter, Pinterest, Google Plus and Facebook.