It's a little over one month until the expected arrival of Baby 5.0 — so it's time to pack the hospital bag! Hooray!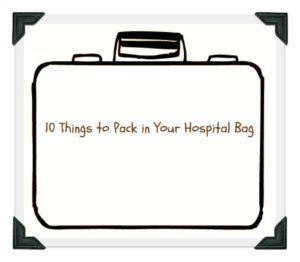 1. Moisturizer/lip gloss
Hospital air is notorious for being dry, so extra moisturizer and lip gloss are essential.
Some of my favorites?


Made on lotion is a hard lotion bar, stored in a tin. The 2 oz size is perfect to slip in your purse, diaper bag, or cosmetic bag, and you won't have to worry about spilling!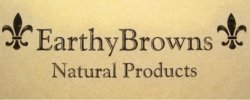 If you're close to Louisville, be sure and check out Earthy Browns. One of my closest friends (as well as fellow twin momma and homeschooling momma) is blessed to have a fabulous family business featuring handmade soaps, lotions, lip balms and more! I'll be packing some of the lemongrass soap in my bag, and I have Earthy Browns lip balm in every purse/tote bag I own. I LOVE IT!
2. Headbands
When there's work to be done, no matter if it's cleaning the house, running, or being hard at work delivering a baby, I'd better have my hair out of my face.
My favorite headbands ever? Sweaty Bands! These are thick, non slip, and have kept my hair out of my face for a 13.1 mile run! Available in all sorts of colors, including a cute Baby on Board version!
3. Music
I've never been one to try music out while in labor, mostly because it's been a fast and furious adventure.
My sweet buddy (and amazing photographer) Jessica was kind enough to send me happy, serene labor vibes with her CDs. I'll be loading these into iTunes and sticking them in my bag.
4. Chargers for iPad, camera, cell phone, etc
I know my husband and I will be bringing plenty of electronic devices on our trip to the hospital. The last thing I want is for a still camera or video camera to go dead. I'll be making sure these are in the suitcase, ready to go. An extra memory card might come in handy as well.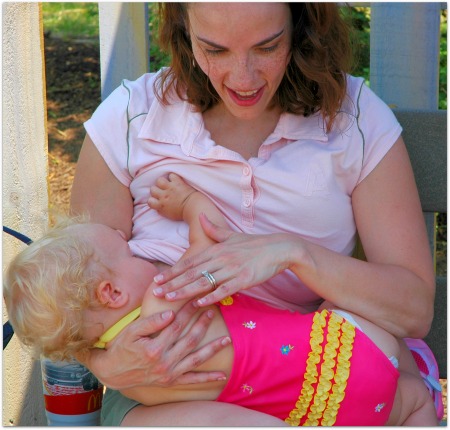 5. Nursing bras
I'm a breastfeeding momma, so a big section of my hospital bag will be devoted to breastfeeding accoutrements. I've learned that it's beneficial to spend more on quality, especially if you'll be returning to work at some point.
What do I own?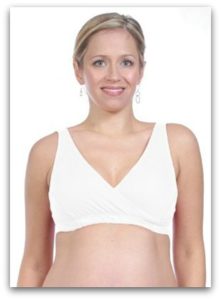 Japanese weekend sleep bras – these are lighter support, perfect for sleeping, or lounging around the house.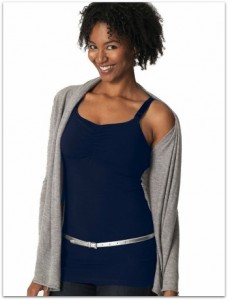 Heading out of the house, I prefer nursing tanks, for covering up the side pudge, and offering me a little more coverage for nursing in public.
Glamour mom nursing tanks are my go-to, workhorse nursing tanks. They are available in a rainbow of covers, some with lace trim. The longer versions are catching my eye now, since I'm going to feel self conscious about being post partum at the pool.
Even better than GlamourMom are the Bravado nursing tanks These offer a little bit more separation between the girls, and doesn't look so uni-boob.
If you're not worried about getting pregnant while your baby is small, your husband might appreciate this lacy number!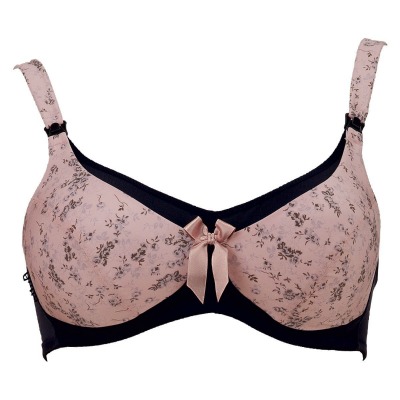 6. Nipple Cream
Breastfeeding may be natural, but that's not a guarantee that it's easy. There are steps you can take to make yourself a bit more comfortable.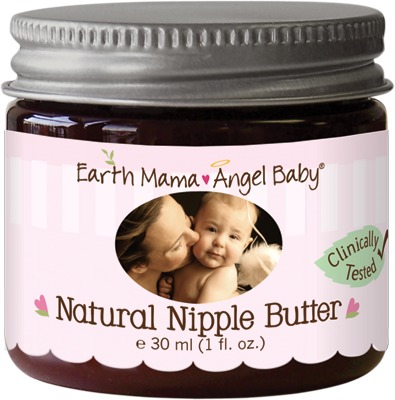 Hospitals usually hand out Lanisoh, but I'm packing Earth Mama Angel Baby's Natural Nipple Butter – made with olive oil and cocoa butter.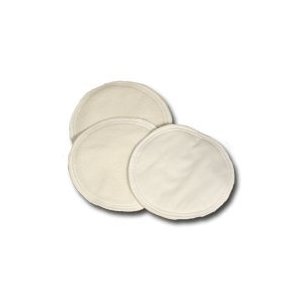 I've used disposable nursing pads in the past, but for this breastfeeding journey, I'm switching over to washable pads. It seems a little more green, and much more comfortable.
Add some pretty pajamas (tank top or button up tops are great for nursing mothers), slippers, and a robe. For me, this is going to be a challenge to find some modest pajamas that I won't be sweaty, during the summer months.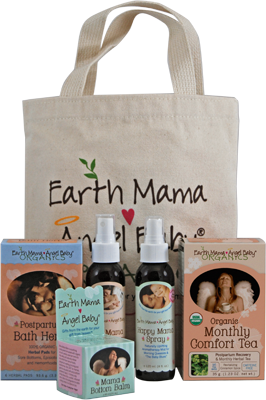 8. Post Partum Care Products
Pregnancy, as well as labor and delivery can leave a momma feeling like she's been hit by a semi truck, especially in the nether regions. I've got all my pampering products all ready to go:
Mama Bottom Balm – you can use this during the end of your pregnancy, as well as following labor and delivery. Paraben free – consists of olive oil base and herbs like witch hazel, calendula and more.
New Mama Bottom Spray – lavender, witch hazel and peppermint oils soothe tender skin – can also be used for sunburn relief!
Postpartum Bath Herbs – You can use these moistened and iced, as a cool compress, or in a warm sitz bath for added comfort.
I've also switched over to mama cloth – much more comfortable than disposable pads. I'm packing a wet bag in my suitcase to bring these home.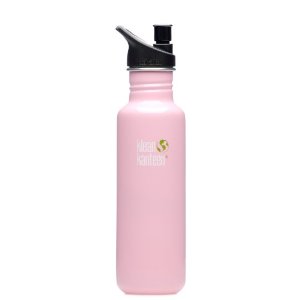 9. water bottle
You'll need to stay hydrated while breastfeeding, help keep things moving in your digestive system, and replenish fluids lost while in labor. You don't see me without my Kleen Kanteen close at hand. You can pick it up in a million different colors — we have plain stainless steel for Brett, and a baby pink for me.
Another thing I'll be taking? Coconut water – great source of electrolytes, and a bit of a break from plain water.
For Number 10 – be sure and leave a comment with YOUR favorite addition to the hospital bag! I'd love to hear from you!
This post will be linked up to: Domestically Divine Tuesdays, Top Ten Tuesdays, Works for Me Wednesdays, The Mommy Club, Tip Me Tuesdays and more!
This post contains affiliate links.