This shop has been compensated by Collective Bias, Inc. and its advertiser. All opinions are mine alone. #InsideOutEmotions #CollectiveBias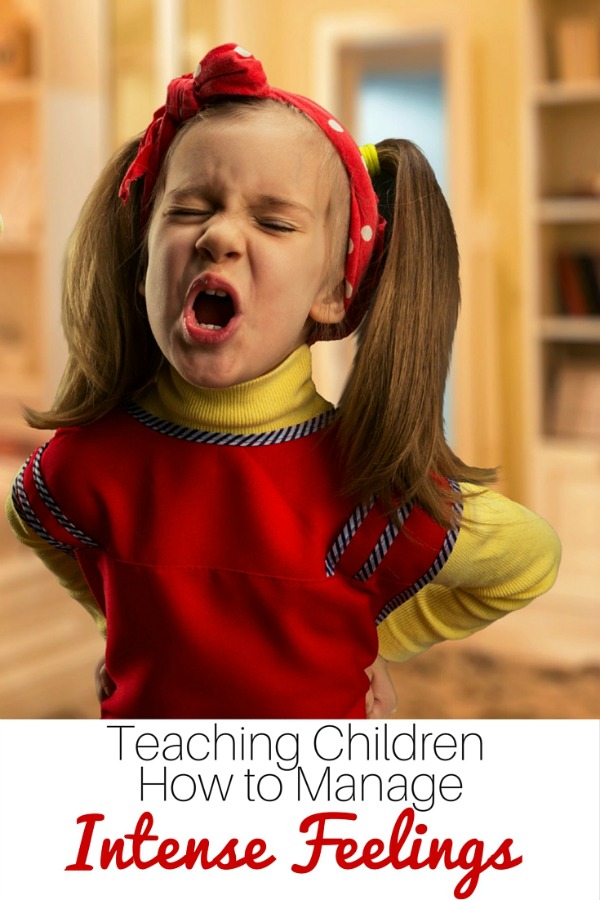 Around here, my house is filled with some pretty intense emotions. My daughter Maeve wakes up positively joyful, but can have angry rages when she's tired or hungry. Hearing my kids fight can bring me to tears, fearful that they won't be close when they're older. Finally, you're apt to find me sharing my disgust when I find a long forgotten wet towel in the bottom of the hamper. (Surely I'm not the only one?)
In a day's time, most of the people in my house cycle through all of the major emotions: joy, sadness, anger, fear and disgust. Some days are smooth sailing and mostly joyful, but there are days where sadness prevails, too.
As a mom, part of my job is to teach my children how to recognize and manage their emotions, rather than being a slave to a roller coaster of feelings.
To teach my children about emotions, we frequently turn to books or movies. Many times, our kids are able to recognize and name attributes, values and emotions in characters more easily than they can identify them in themselves.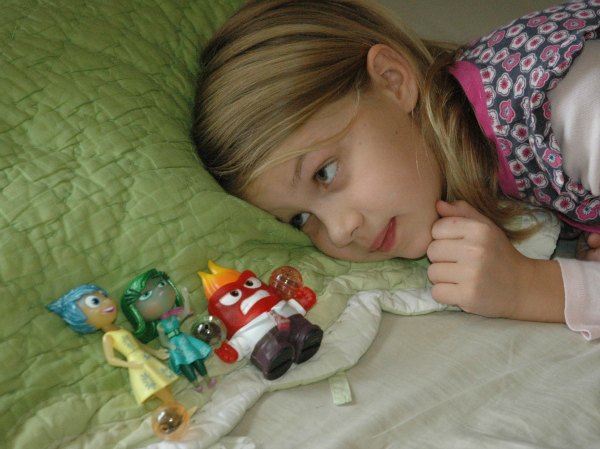 Since my little ones have been picking fights with each other, I knew it was high time we chatted about emotions and how to handle them. I decided to do this with Inside Out. (it's a perfect selection for a family movie night!)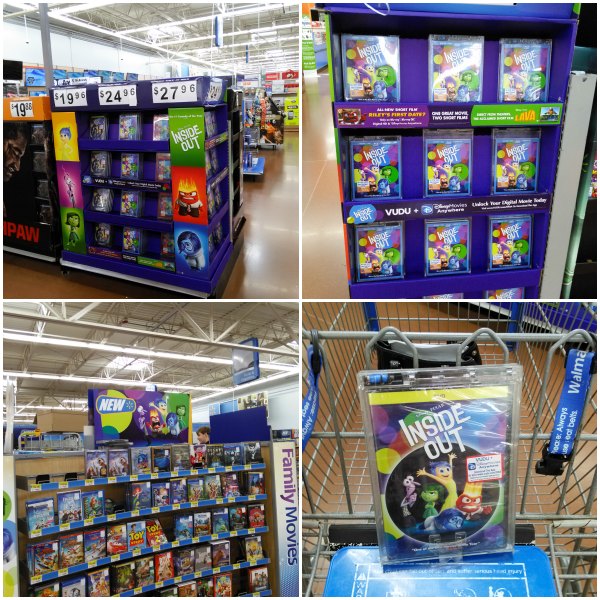 When I saw that Inside Out was available for purchase on DVD at Walmart, I stopped in to pick it up.
We'd already seen the movie this summer, and my kids have been asking me to watch it again. I had another idea for exploring emotions with my children, to expand upon the movie's ideas.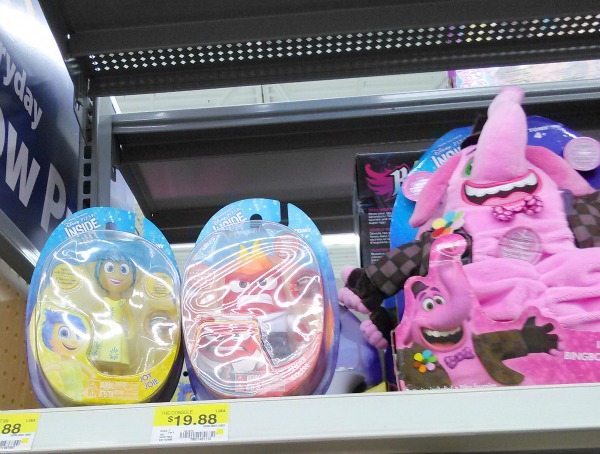 I picked up some of the Inside Out figurines (my store had Joy,Anger and Disgust, which was perfect). These complement my Inside Out inspired matching game perfectly.
My kids LOVE playing games and are super competitive. Games offer us a chance to connect, talk and have fun with each other while we're learning. Win, win!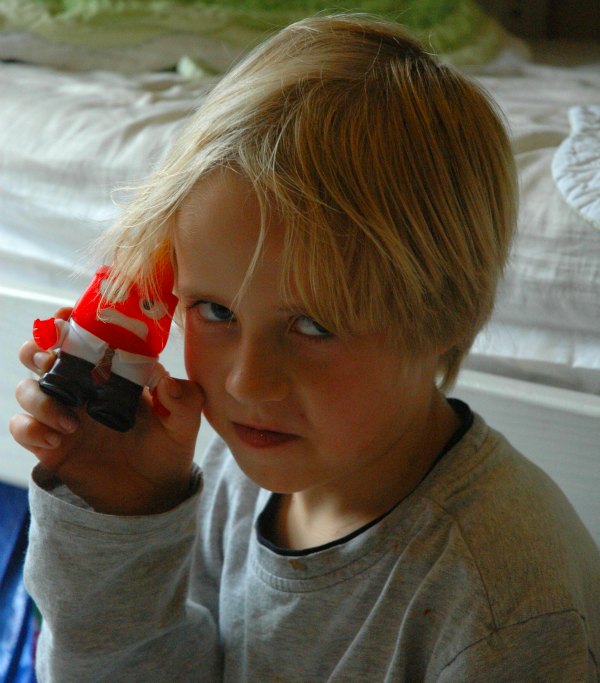 My idea for exploring emotions worked PERFECTLY. When the kids made a match, we practiced making our JOYful face, or ANGRY face, and talked about times we were joyful or angry.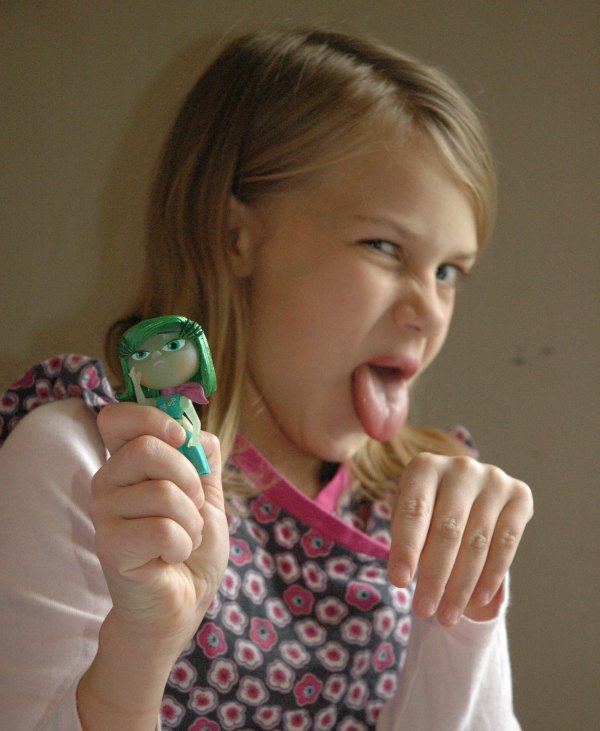 Disgust was a little harder for the kids, but they had no problem recalling a time when they felt sad or scared. They all had fun matching the cards with our Inside Out figurines.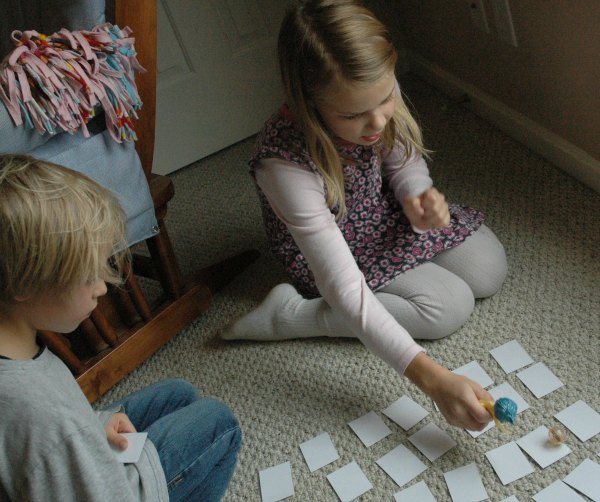 I think this role playing helped my children understand that emotions are normal — everyone around the world feels joy, anger, fear, sadness and disgust at some time in their lives.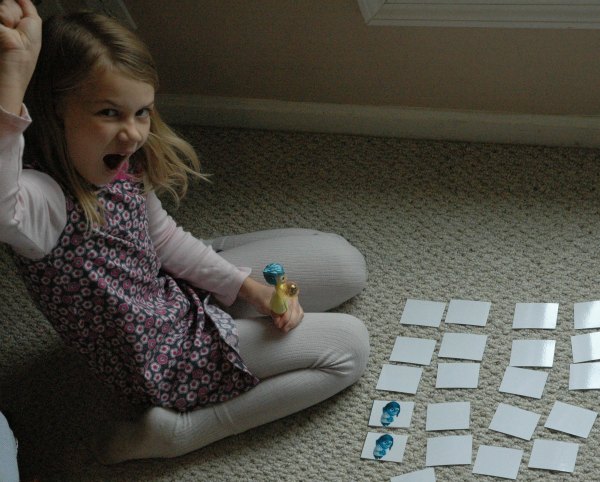 Want to play this emotional game in your house? Click here to download your Emotions Matching Game for free!
Simply print out the cards on cardstock, then laminate for extra durability.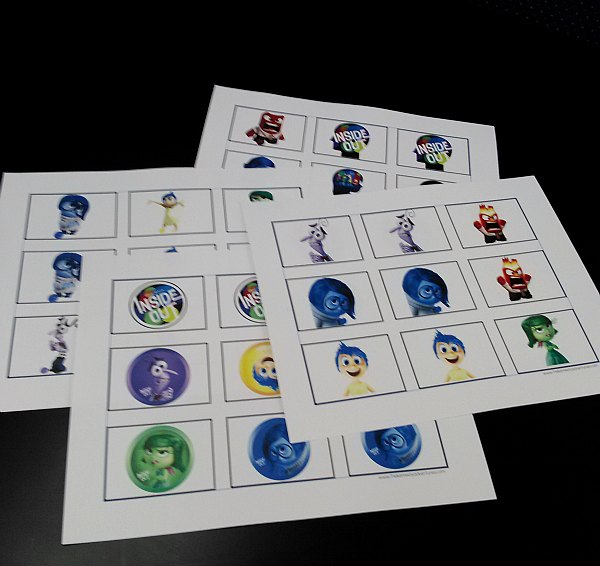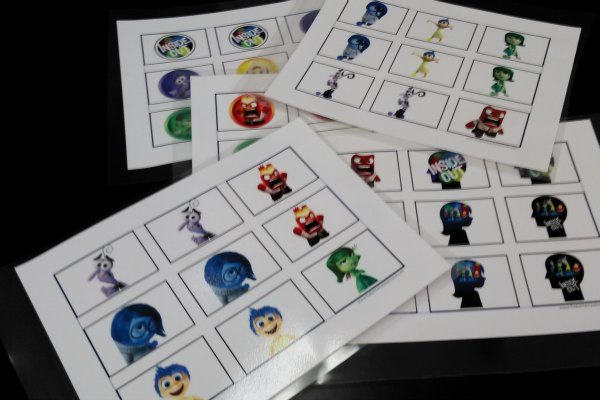 Cut them out, then you're ready to play!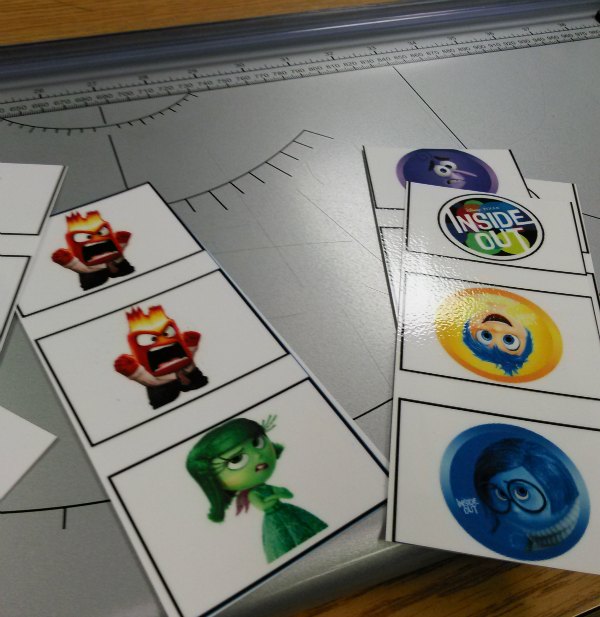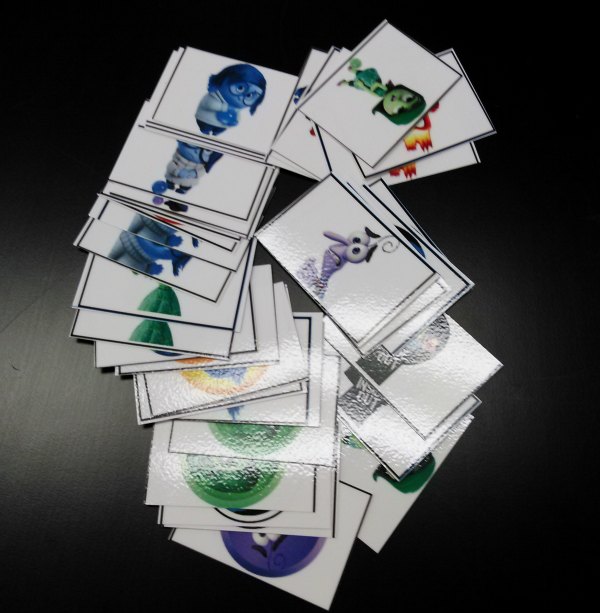 Grab your own copy of this fun matching game here for free!
I'd love to hear how you teach your children about emotions. Tell me your best tip in the comments!