As a Catholic mom, I write about my faith and how our family strives to infuse our Catholic faith into our daily lives. These are some of my personal favorite resources for Catholic moms.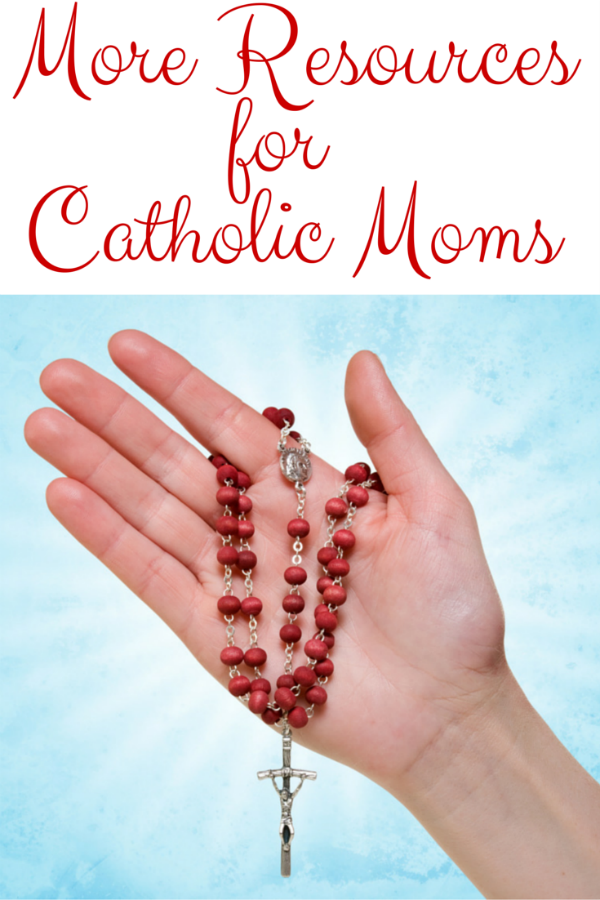 Take some time to poke around in the archives, or start with some of my favorites from the past.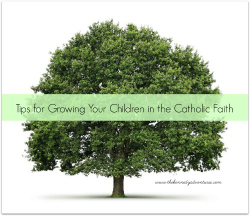 Raising our children in the Catholic faith is a challenge in today's culture. Don't miss these practical tips.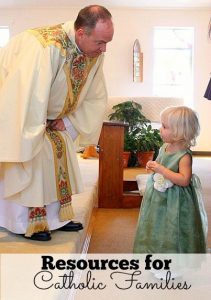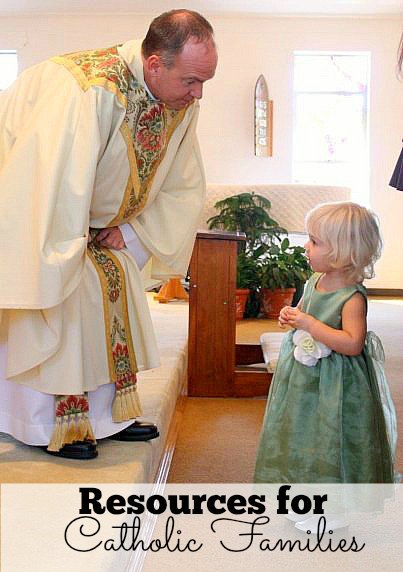 Grab your notebook and fire up your Pinterest account. You'll find over 100 resources here for Catholic families – everything from the sacraments to the saints, to fostering vocations in your home.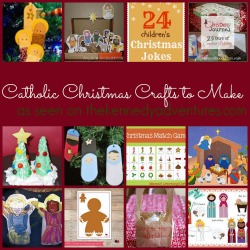 Even a non-crafty mom (like me) can find some great ideas here for celebrating the Christmas season. Don't forget …. we celebrate all the way to Epiphany! You've got plenty of time!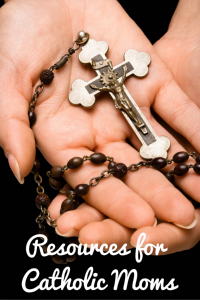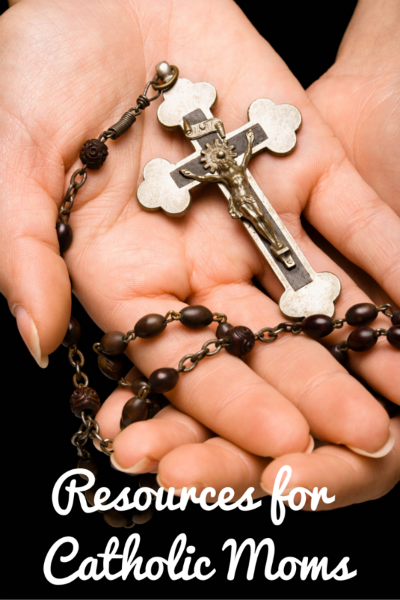 I'm not completely done with this series, but you'll find a treasury of ideas and go-to sites, books and programs for Catholic moms.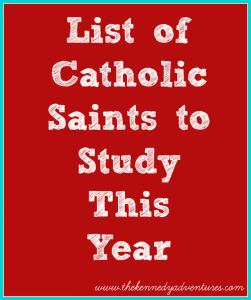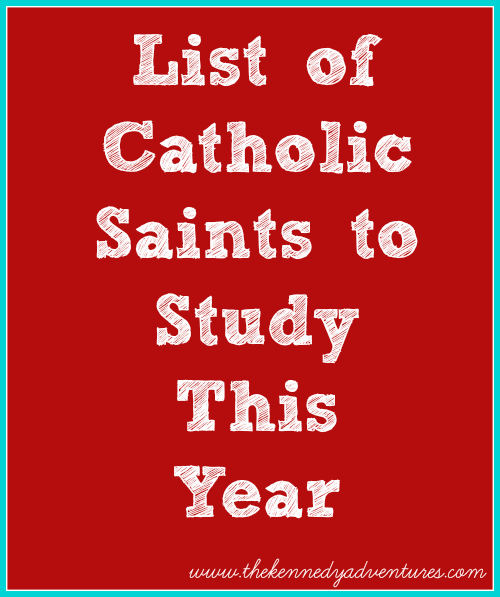 Looking for an idea of a saint to study in your homeschool or to supplement your children's religious education program? Start with this list of saints – male, female, popular and a little more obscure.
Advent is one of my very favorite seasons of the year. You'll find ideas for celebrating our favorite saints like St Nicholas, Our Lady of Guadalupe and St Lucy, and ideas for preparing your family's heart for Christ's birth.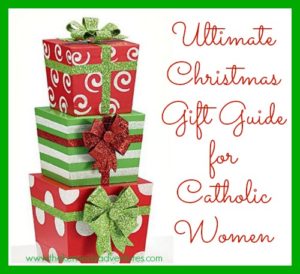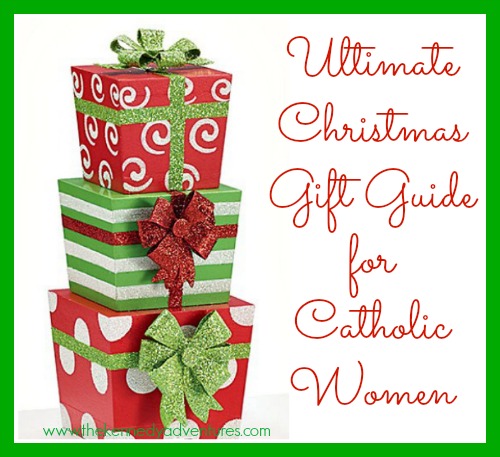 If you need a gift for a Catholic woman in your life, start here. You'll find my favorite books, rosaries, apps, music, artwork and more.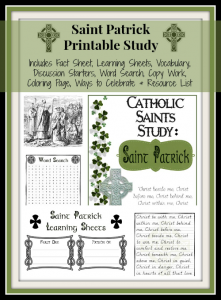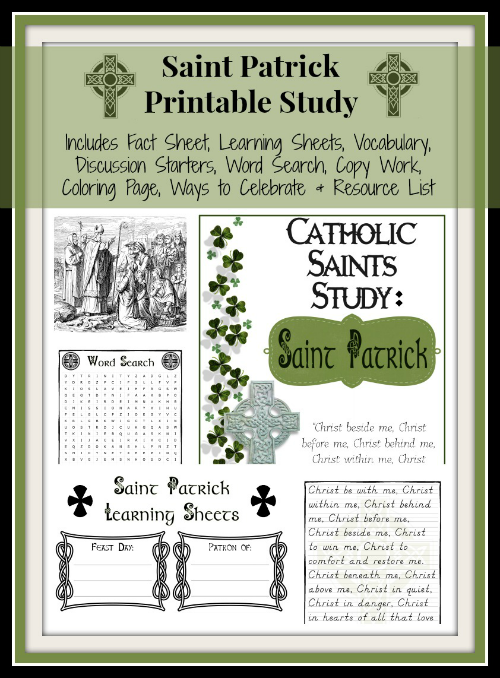 As an Irish Catholic family, St Patrick is a treasured saint in our home. You can learn more about him with these free printables.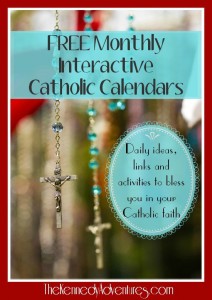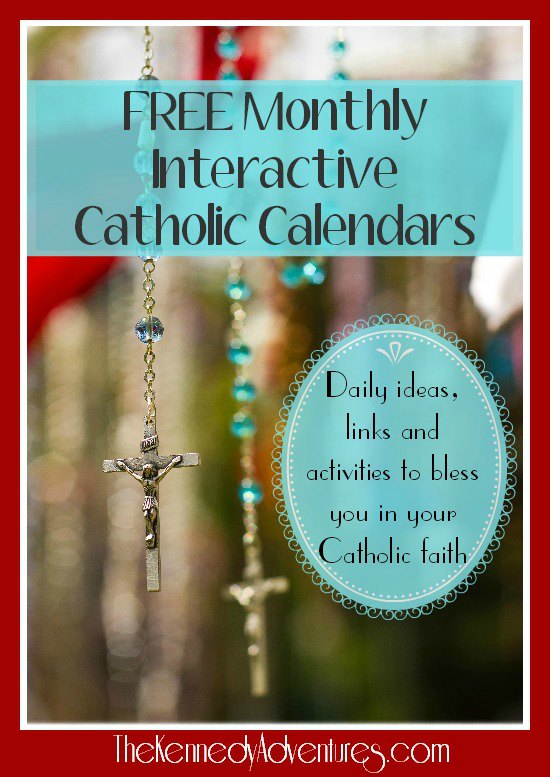 Each month, you'll find a Catholic Family Calendar, filled with ideas to help you celebrate the liturgical year with your family. I've collected crafts, recipes, prayers, books and more for you to peruse.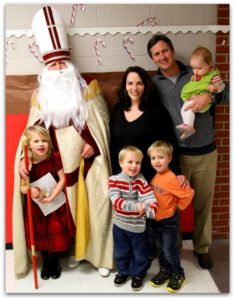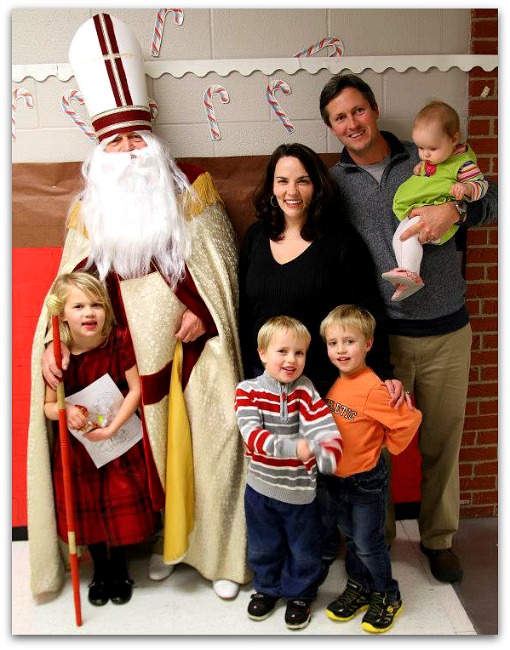 One of our very favorite Advent saints, Saint Nicholas kicks off lots of celebration in our home in December. You'll find crafts, books and recipe ideas here.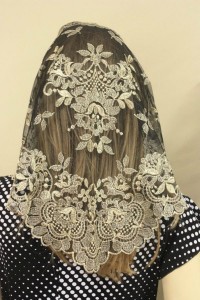 Thinking about wearing a veil to Mass? My friend Karianna stopped by to share her experiences.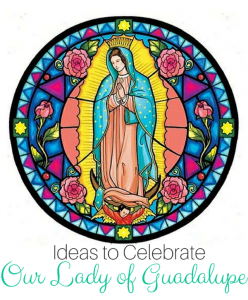 Our Lady of Guadalupe is my very favorite depiction of Mary. My children love the story of St Juan Diego, and look forward all year to being able to celebrate in early December with crafts and Mexican recipes.
If one of these posts were particularly helpful, be sure and let me know. Let's chat it up in the comment box!