Ready to bring some light to the dark days of December? Let's celebrate the feast day of St. Lucia! (don't miss our Catholic Advent crafts for kids  with more ideas on celebrating this liturgical season)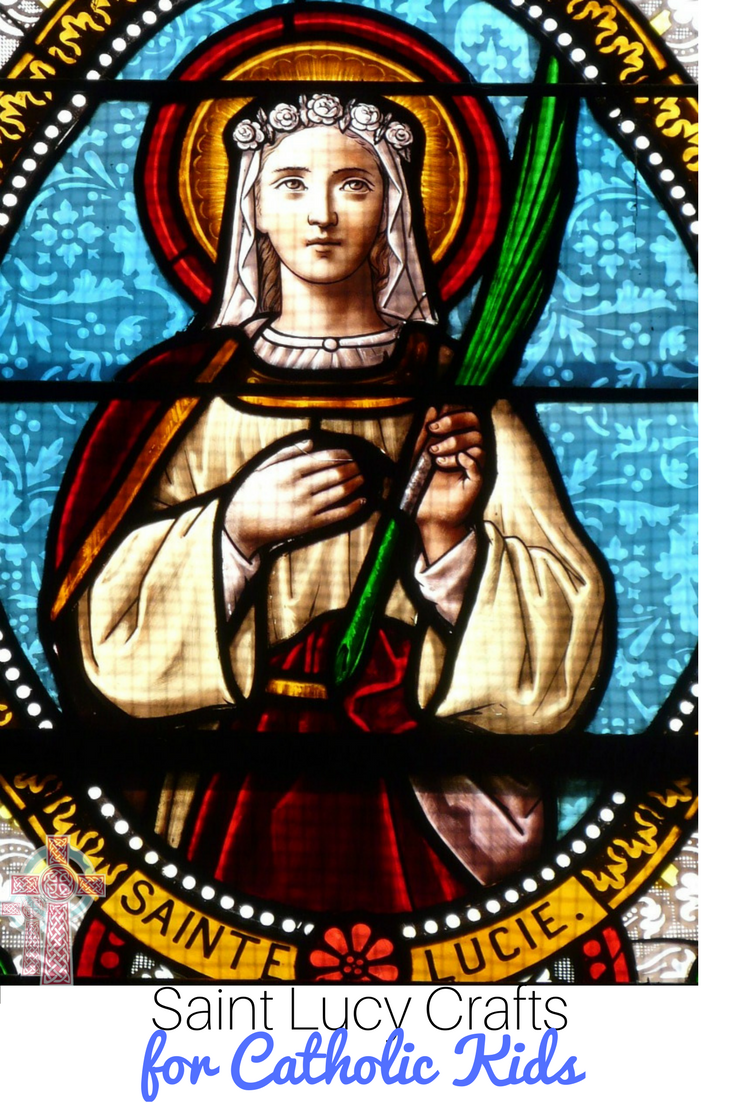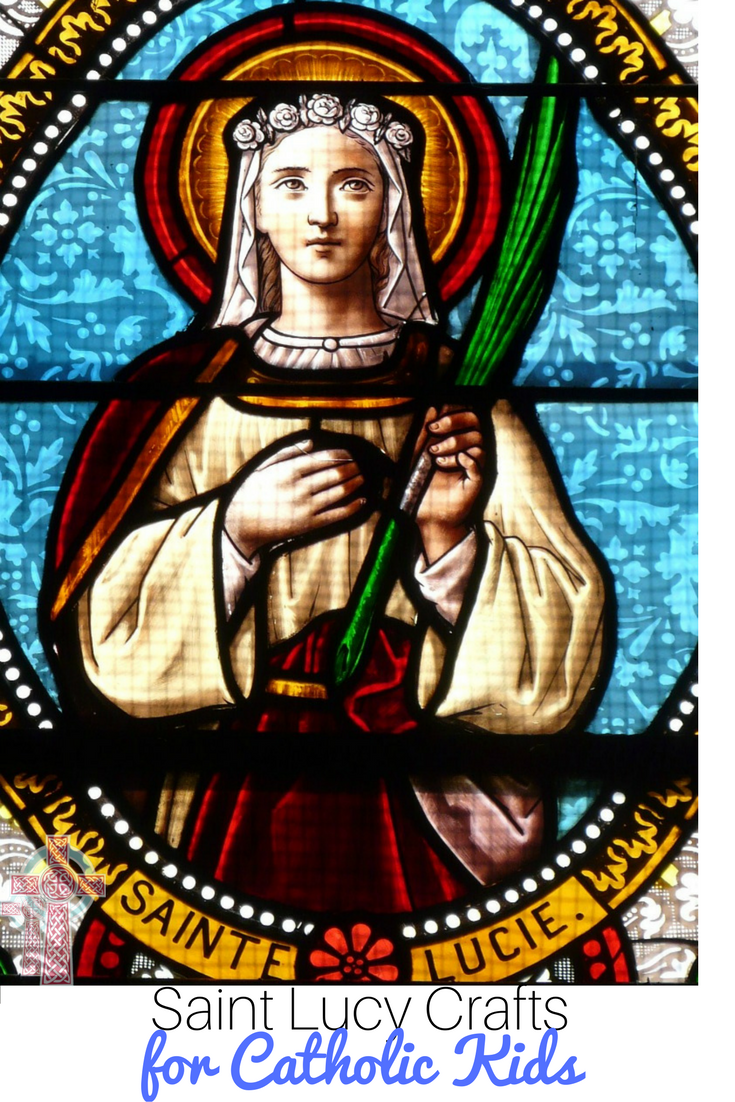 St Lucia Scissor Craft
First, we worked on these simple crafts about St Lucia to help the boys with their scissor skills. They're having some trouble with writing, but coloring and cutting paper helps to strengthen their hands.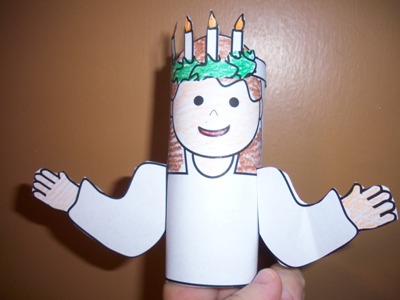 St Lucia's Song
We also learned a cute song to help the children remember St Lucia's story. You can print out the song from Making Learning Fun.
The kids had fun creating a St Lucia puppet out of our toilet paper roll stash, too.
St Lucia's Crown

What would St Lucy's Day be, without a crown? For the girls, we follow this template.
Swedish Star Hats for the Boys
Girls celebrating St Lucia's Day wear crowns, while the boys wear Star Hats. These are easy to re-create at home.
Things you'll need:
White Cardstock
Star Template
Yellow Construction Paper
Glue Sticks
Stapler
Shape the cardstock into a cone hat and staple together. Using the star template, cut stars out of the construction paper and glue them to the hat. In no time, you'll have a great star hat for celebrating!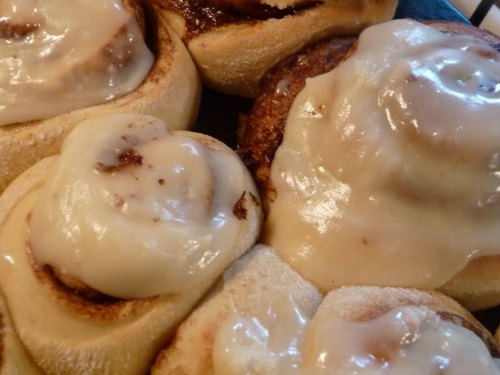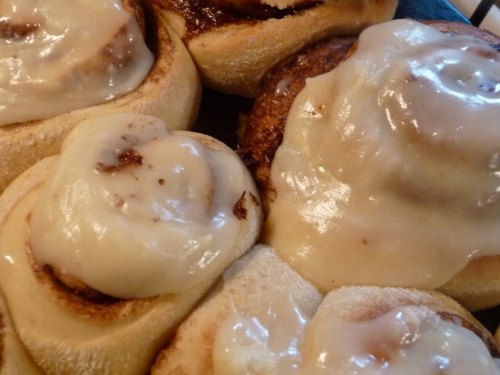 St Lucia Cake
Per the tradition in Sweden, families create pastries called lussekatter, which are served to the family by the oldest daughter.
We take the easier way out and made our homemade cinnamon rolls, shaped them into a St Lucia Cake, which we served up with a cream cheese glaze.
Books and Resources for St Lucia's Day
This week, we'll be looking for these books to read together.
How will you celebrate Saint Lucy's day during this Advent season?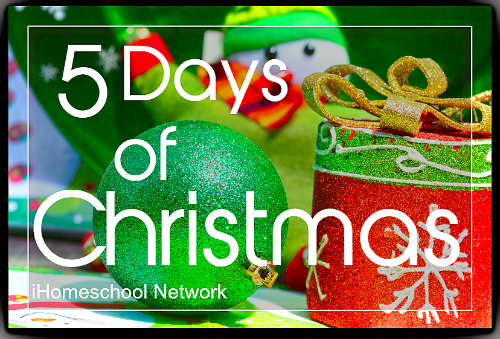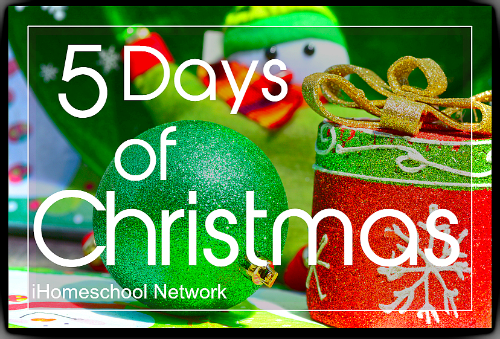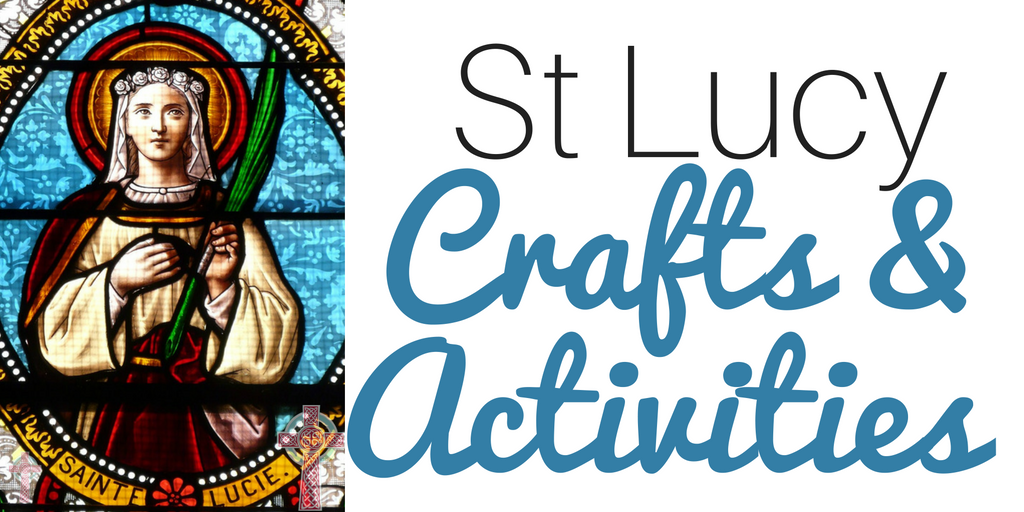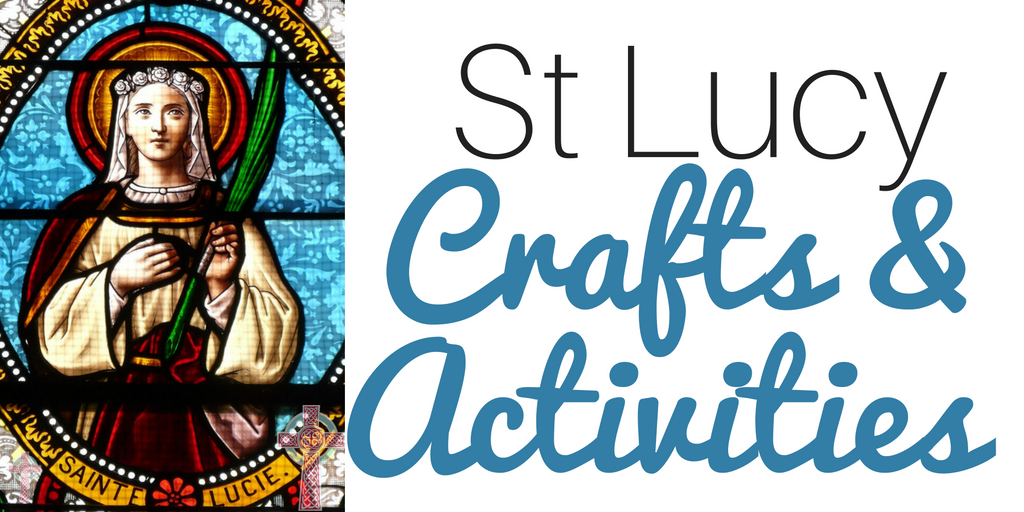 &