My very favorite liturgical season is almost here! Advent is positively jam packed with special saints and holy days, filled with meaningful ways to celebrate the liturgical year with your family!
I know that I'm always feeling like I'm behind the eight ball when it comes to planning. So, I'm determined to get ahead of the game this Advent, and plan out ways to live our faith at home during this beautiful season. I'll be planning special meals, crafts, activities, and reading lots and lots of Catholic books to my kids this year.
This week, I'll be sharing ideas for celebrating the Advent saints – St Francis Xavier, St Nicholas, St Juan Diego and Our Lady of Guadalupe, and St Lucia.
We start today with St Francis Xavier – co-founder of the Jesuits and the patron saint of my parish. Take some time this month to learn more about this amazing missionary.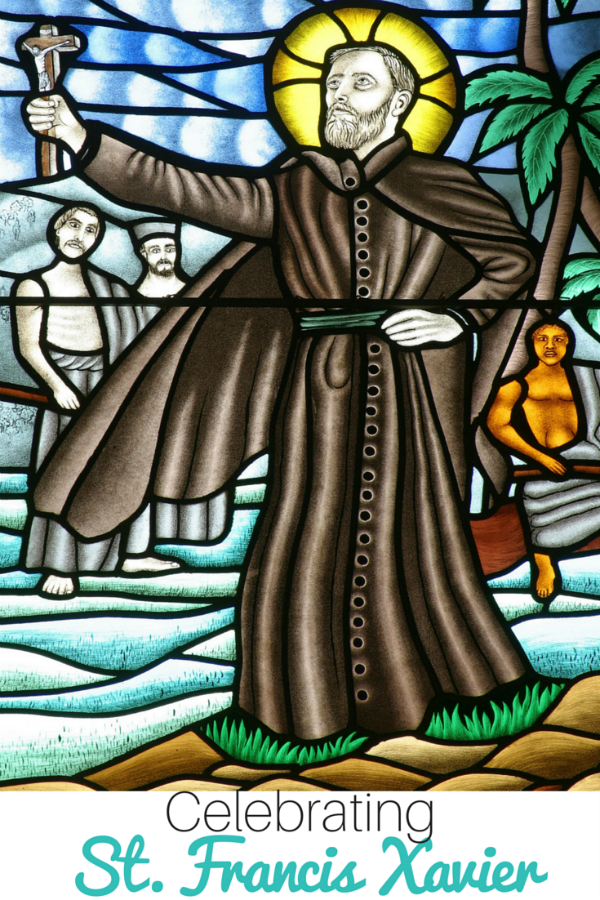 St Francis Xavier Printables
Don't miss our Saint Francis Xavier Word Puzzles, available in the shop. These are great for kids in grades 2-4. Younger children would enjoy these too, with a bit of help.
Books about St Francis Xavier
Ready to add to your Catholic library? Here, you'll find a list of our favorite books about St Francis Xavier. Some we own, while others are on our wish list.
(want to start your Catholic library without breaking the bank? Buy these books used. Don't overlook the used section on Amazon, or try ThriftBooks.com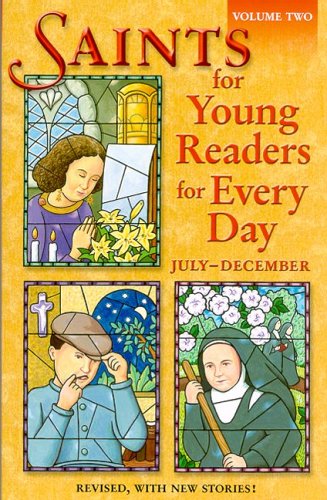 Saints for Young People for Every Day of the Year – Vol 2
I bought both volumes of these saints books over the summer, and the short stories are perfect for a Saint of the Day reading.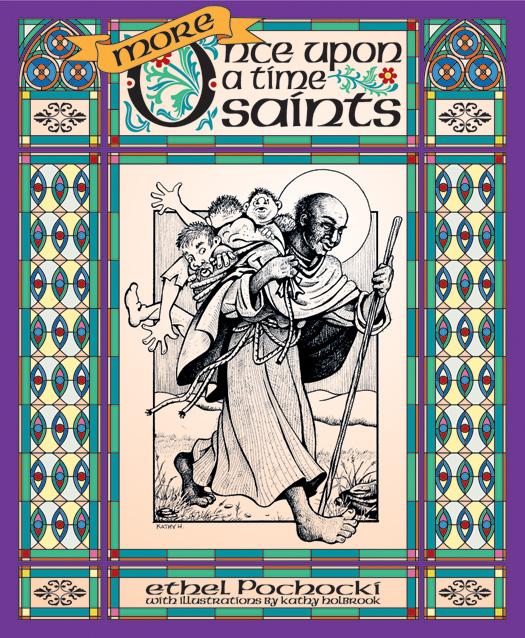 Around the Year Once Upon a Time Saints
This book is on my wish list, and I'm hoping it arrives before Advent. This volume is arranged by liturgical year, starting with the Advent season. Ethel Pochocki's stories captivate my children.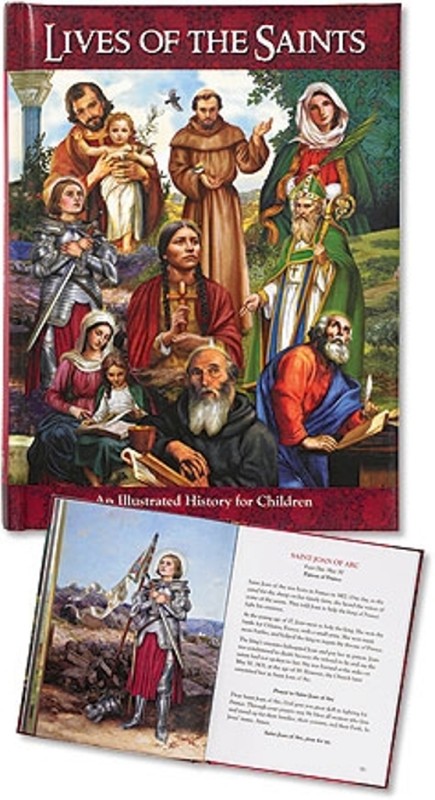 Lives of the Saints: An Illustrated History for Children
Another wonderful addition to your library of Catholic books, this collection from Aquinas Kids has 60 of our most beloved saints.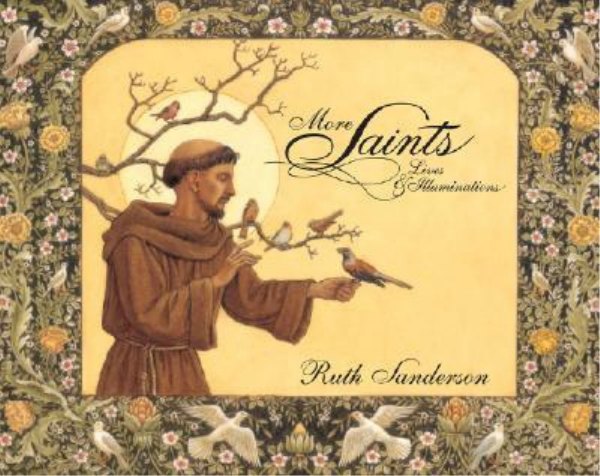 More Saints: Lives and IlluminationsAs a followup to Saints : Lives and Illuminations, this treasure contains 36 beautifully detailed portraits and biographical sketches of saints, as well as an introduction detailing the process of becoming a saint. (great for me, since my kids have always asked me!)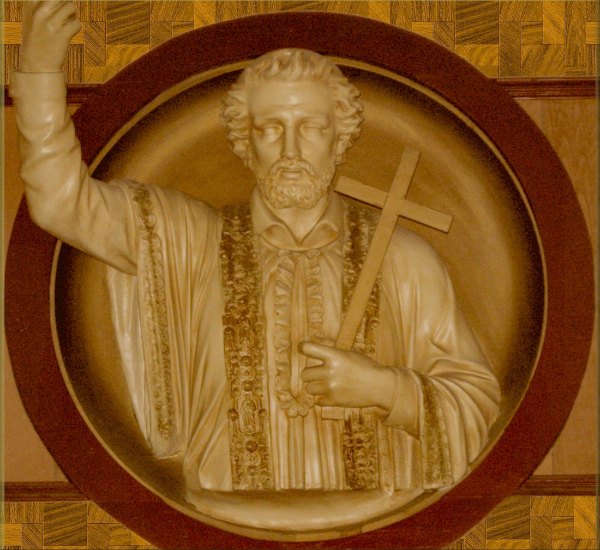 The life of St. Francis Xavier : Apostle of the Indies and Japan
This book was written in 1901, and details the life of St Francis Xavier, from his birth to his death, and his travels in between.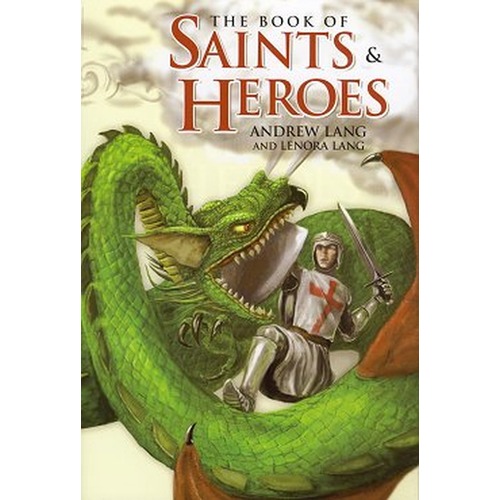 The Book of Saints and Heroes – St. Francis Xavier: Apostle of the Japanese
We are huge fans of Andrew Lang, having read The Blue Fairy this summer. One of his most overlooked treasures The Book of Saints and Heroes, the fine collection of legends and stories he compiled with the assistance of Lenora, his wife.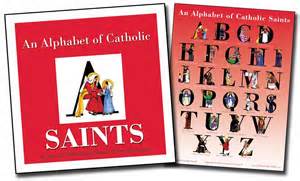 Alphabet of Catholic Saints
Though the illustrations are simple, this one of our most treasured Catholic picture books. This books sparks rabbit trails every time we read it, and we often spend hours pulling out other saints titles to look up more about someone we see here.

St. Francis Xavier and the Samurai's Lost Treasure
Ready for a movie about St Francis Xavier? Start here — this is one our our boys' favorites.
We just discovered the Vision series of Saints books for children and we're slowly adding them to our collection. This book captures the true spirit of a daring man who braved the many dangers of India and Japan in amazing adventures of courage and faith.
This is marked for ages 9-15, but it's perfect for a read aloud.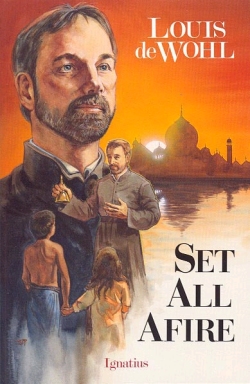 Set All Afire: A Novel about St. Francis Xavier
I plan to read this one myself, to learn more, before I read it to my children. Louis de Wohl is also the author of Lay Siege to Heaven, the story of St Catherine of Siena and more.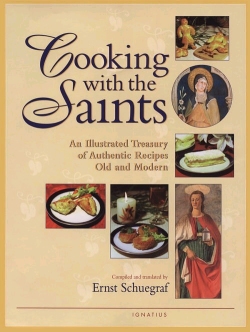 Ready to make a special meal to celebrate St Francis Xavier's feast day on Decemeber 3rd? You'll need these books.
Cooking with the Saints and A Continual Feast are filled with ideas for family friendly meals to commemerate the saints' geographical background, while Drinking with the Saints contains recipes for adult libations.(Come on! Doesn't a Francis Cocktail sound delicious!)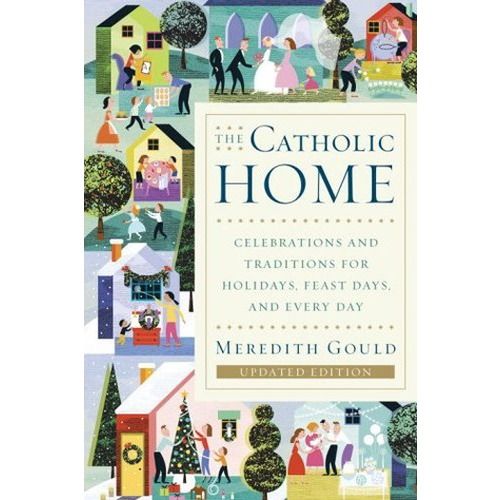 The Catholic Home is another wonderful resource to help you celebrate the liturgical year in your home, keeping your family connected with our Church's seasons and celebrations.
Crafts to Celebrate St Francis Xavier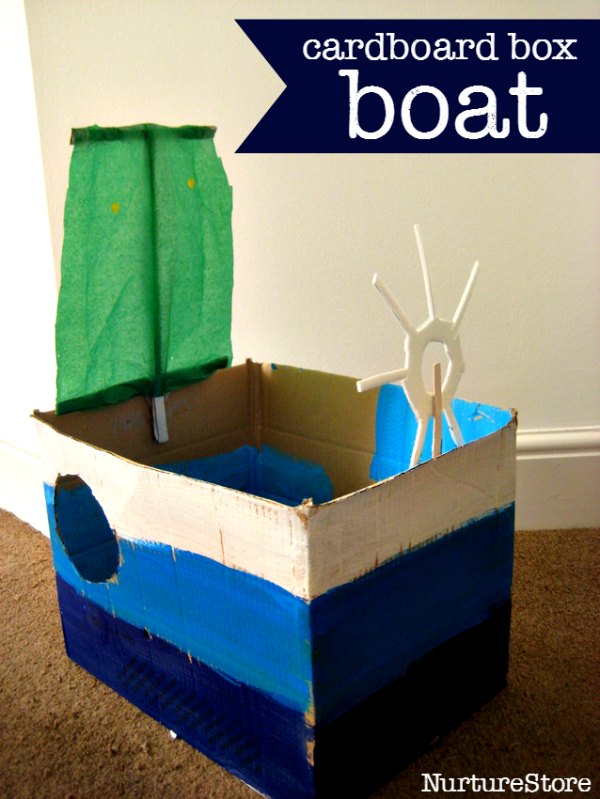 Since St Francis Xavier was a missionary, a boat craft would be appropriate. My kids ADORE playing with all of our Amazon boxes, so this life sized boat craft is perfect.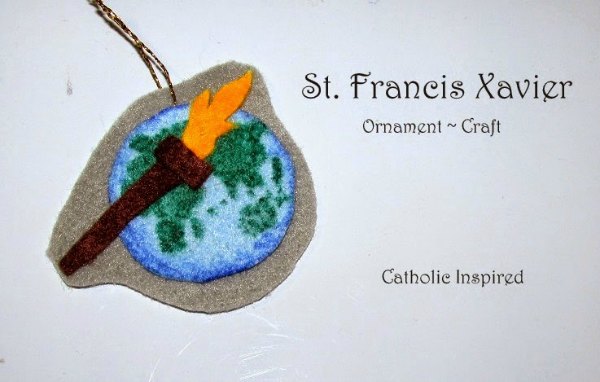 If you're looking for something a little smaller, or want to make a keepsake, take a look at this St Francis Xavier ornament over at Catholic Inspired.
Don't miss out on the other Advent saints coming up this week.