I'm Dianna Kennedy, and you've arrived at The Kennedy Adventures!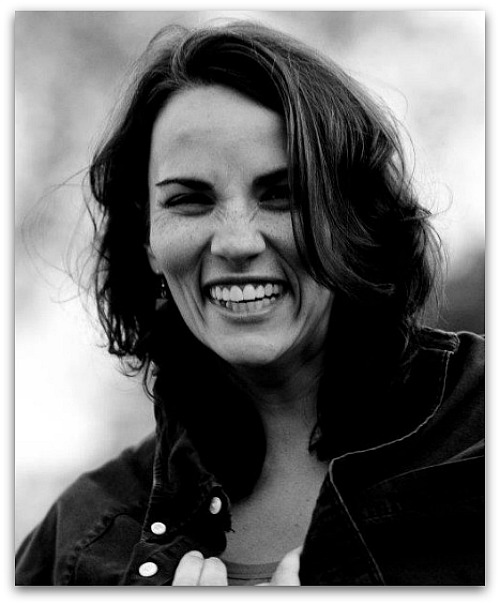 I'm a Catholic homeschooling mother of five, trying to live my faith and teach my children at home. I'm also working on staying fit while managing a large family.
WHEW!
What can you find here? (Hint – it won't be all sunshine and roses. We keep it real here.)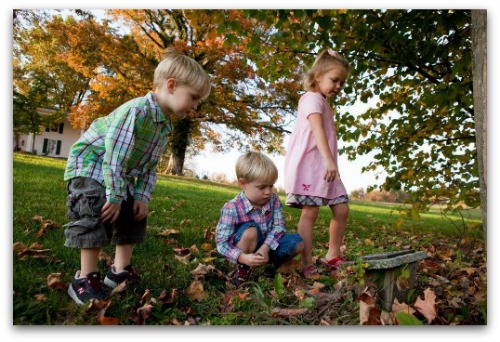 Being Catholic
I write about my Catholic faith. Like my life, sometimes it's easy, but it can also be messy and HARD! If you're a Catholic mother, visit my Saints and Scripture Sundays weekly linkup. There, you'll find my sorry attempts at theology.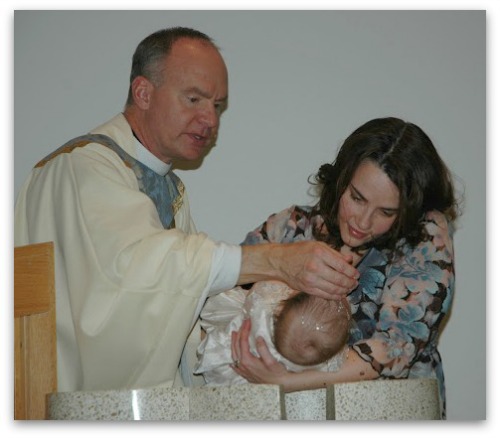 I share my favorite Catholic saints or apply Scripture to the challenges of my life. Being a mother to all these Irish beauties is a giant blessing, but scares me to death.
Homeschooling
I'm also a reluctant homeschooling mother.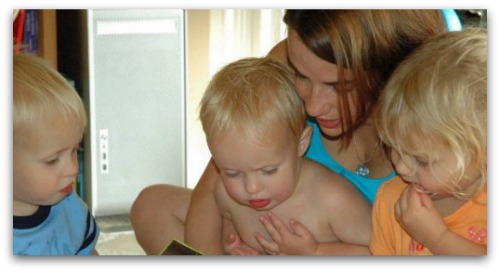 I've been teaching my children at home for 2 years now, but I'm still not an expert. This year, I'm teaching Rachel plurals, contractions, and simple addition, arguing with the boys about how to hold a pencil, all while keeping Maeve from eating chalk. (wonder if I should call Poison Control?)
Bonus of being a homeschooling family? I don't have to get up at early o'clock to be anywhere, thank goodness.
Fitness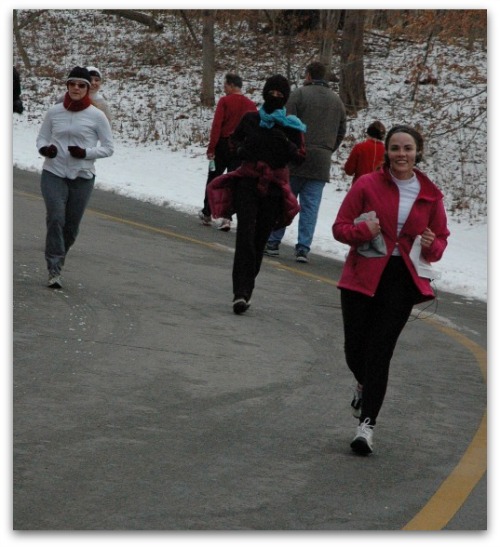 Staying fit with lots of children underfoot is a huge challenge – but running helps keep me from booking a room at the looney bin.
Ever wonder how to run a half marathon?
TRUST ME — if I can do it, so can you. Just be safe when you run.
Motherhood
I'm the mother of a large family — baby Maeve, my identical twins Adam and Thomas, my sassy Rachel, and my oldest daughter Abigail. Lost count? That makes FIVE children from toddler to college freshman.
My house is LOUD, messy and full of love. I wouldn't have it any other way. I've learned to take things in stride, from surviving the first year with twins, planning birthday party ideas for boys  or whipping up easy freezer meals for new moms. I've got it under control — sort of.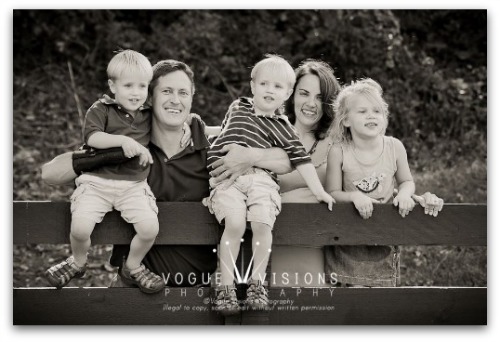 "Are you done yet??" The honest answer? I have no clue.
Marriage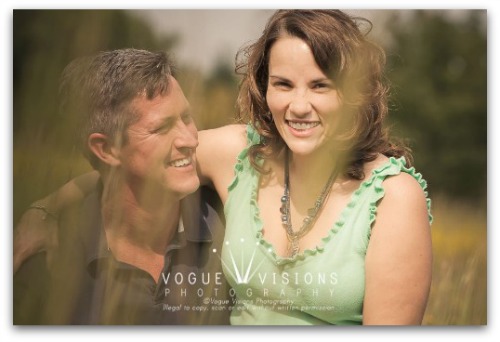 I'm a wife, and often wonder why in the world my husband puts up with me. One of my goals is to help build him up, instead of tearing him down. He is my rock.
Poor guy. I don't think he bargained for all this. Not in a million years.
If you're looking for more of my writing about how we homeschool, drop by The Homeschool Classroom. Looking to connect with other Catholic mothers? You'll want to check out New Evangelizers and Catholic Mothers Online.
Thanks so much for stopping by, and I look forward to seeing you again soon.