I'm kicking off the new year with a new monthly series — the Homeschool Mother's Journal. You've likely seen it in various places all over the web. There's a permanent home now over at the iHomeschool Network, and I'll be playing along with my pals there, sharing what's going on in our world.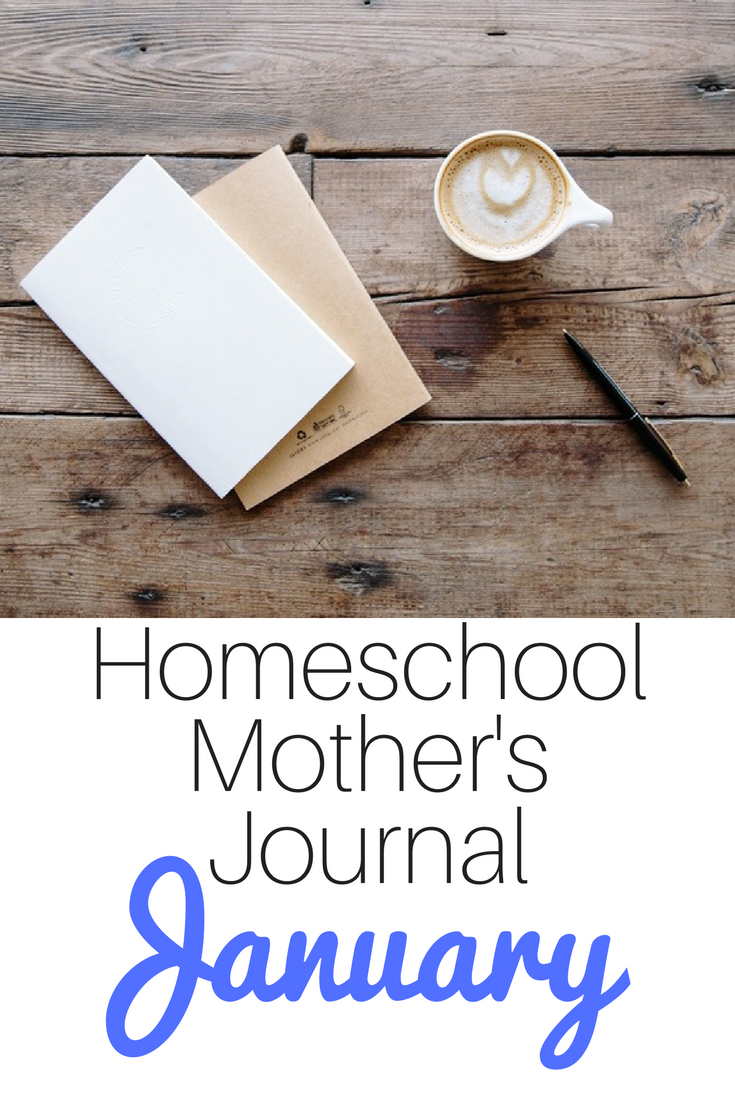 In my life this month
I'm struggling a bit. This time of year is hard for me, as an ESTJ. I want to change ALL THE THINGS at one time. I'm sitting on my hands in order not to sign up for 1 million resolutions, challenges, workout plans, etc.
The motto for this year? Consistency. (and not being consistently inconsistent) I want to finish what I start. That means smaller projects and not shooting for the moon all the time.
In our homeschool this month
It's an adjustment, getting back to the grind of school after the holidays. This time of year is always a challenge for us. The kids tend to get cabin fever-ish, itching to get outside.
I'm trying to make it a priority for all of us to spend at least a few minutes getting some fresh air, for everyone's sanity.
Places we're going and people we're seeing
During the colder winter months, it's more of a challenge for field trips and activities. Today, my kids are going to a dinosaur exhibit. Next week, we'll be hopping back in our Field Trip Zoom routine and enjoying more virtual field trips.
We're also enjoying science classes for the littles at one of our local parks.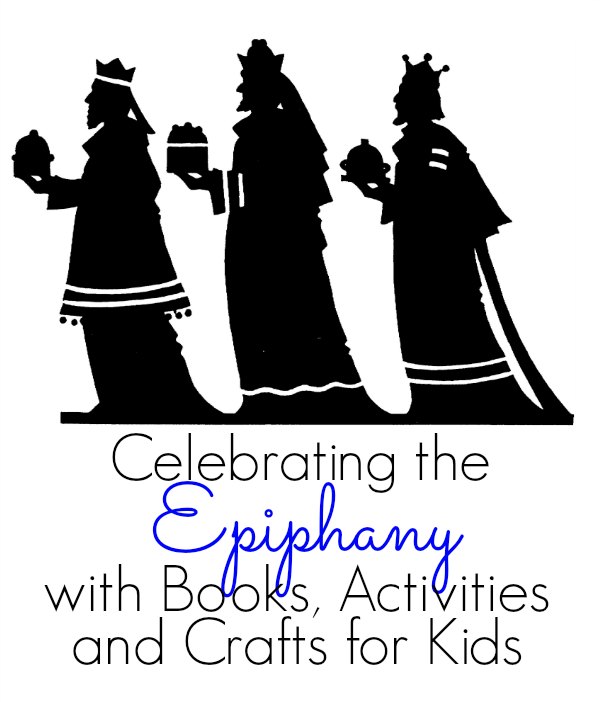 My favorite thing this month
Our Christmas season isn't done yet! We will be celebrating Epiphany this weekend. It's one of my very favorite feast days of the year.
We'll take down our tree sometime around the Baptism of Our Lord (January 9th this year).
What's working/not working for us
We've recently made a BIG math curriculum switch in our house, and I couldn't be more thrilled. If you follow me on Instagram, you've likely seen shots of our big kids using Teaching Textbooks.
Stay tuned for some of our insider tips for getting started with Teaching Textbooks coming soon.
Homeschool questions/thoughts I have
We're looking ahead a bit to next year — and trying to firm up some decisions.
We are a hybrid homeschooling family, and utilize a classical cottage school for some of Rachel's classes. For the fall of 2017, Rachel and Maeve have applied to our local Latin school for full time status. (Rachel will be a rising 6th grader, while Maeve will be a rising Kindergartener. How did that happen?)
The boys MIGHT be ready for the Cottage School, but we will have to see.
What the kids are reading
Rachel is busy studying Robin Hood as part of our classical Christian curriculum.
As part of the Read Aloud Revival Winter Challenge, the big kids are all enjoying reading aloud to me! (quite a change of pace from the standard reading time in our house)
Rachel is reading Stormy, Misty's Foal, while the boys are reading from their Calvin and Hobbes collection, and Farmer Boy.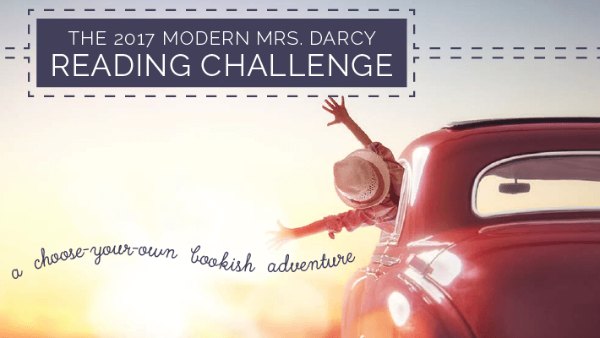 What Mom is reading or studying
I'm diving into the 2017 Reading Challenge from Modern Mrs Darcy.
Since I'm indecisive, I'm working from both list of suggested ideas. You'll find two — Reading for Fun and Reading for Growth.
I'm posting my selections here — it will be fun to see how much I get through by the end of the year.
Before you think, "WOW, how is she doing all that?", take a closer look at my selections. Most are childrens' novels. #keepingitreal
&
The Reading for Fun List
1. A book you chose for the cover: TBD
2. A book with reputation for being un-put-down-able:
Redwall
3. A book set somewhere you've never been but would like to visit:
Witch of Blackbird Pond
Island of the Blue Dolphins
4. A book you've already read:
Farmer Boy
5. A juicy memoir:
Bully for You, Teddy Roosevelt
6. A book about books or reading:
The Read Aloud Handbook
The Reading Promise
Raising Kids Who Read
7. A book in a genre you usually avoid:
The Blue Fairy Book
8. A book you don't want to admit you're dying to read:
Untangled: Guiding Teenage Girls Through the Seven Transitions into Adulthood
9. A book in the backlist of a new favorite author:
Sword at Sunset
10. A book recommended by someone with great taste:
The Ghost Map (recommended by Anne Bogel)
11. A book you were exited to buy or borrow, but haven't read yet:
The Green Ember
It Starts with Food
12. A book about a topic or subject you already love:
How to Teach Your Children Shakespeare
&
The Reading for Growth List
1. A Newbery Award winner or Honor book:
Mrs Frisby and the Rats of NIMH
2. A book in translation:
The Three Musketeers
3. A book that's more than 600 pages:
The Once and Future King
4. A book of poetry, a play, or an essay collection:
Just So Stories
Cautionary Tales for Children
5. A book of any genre that addresses current events:
Call Me Charley
6. An immigrant story:
Gay Neck, the Story of a Pigeon
Dragonwings
7. A book published before you were born:
Cheaper by the Dozen
8. Three books by the same author:
Lois Lenski-
Number the Stars, Strawberry Girl, and Indian Captive
9. A book by an #ownvoices or #diversebooks author:
The One in a Million Boy
10. A book with an unreliable narrator or ambiguous ending: TBD
11. A book nominated for an award in 2017: TBD
12. A Pulitzer Prize or National Book Award winner:
The Penderwicks
Some simple tips for making more time to read:
Tell your husband what you're doing. It helps me to alleviate the guilt if my laundry is piling up — at least he knows I'm working on something to improve myself.
Keep a book (or a Kindle) in your purse. You never know when you'll have a few spare minutes — waiting at the doctors' office, soccer practice, etc.
Make it a family affair. If you take a look at my book selections for this year, the majority of them are children's literature. Which means — I'll be reading many of these aloud to my children. Reading to get back in the habit, making connections with my children, and screen free time. It's all good.
Read with your ears. I'm a BIG audiobook aficionado. I have a 30 minute commute one way to work, plus an office setting that makes it easy to listen to books or music. Over the weekend, I could easily listen to a book.
My favorite audiobook format is Audible, hands down. (You can try it here for FREE) I can listen on my phone, on the desktop at work, or on a tablet. All three will remember where you left off the last time, no matter which device. Brilliant!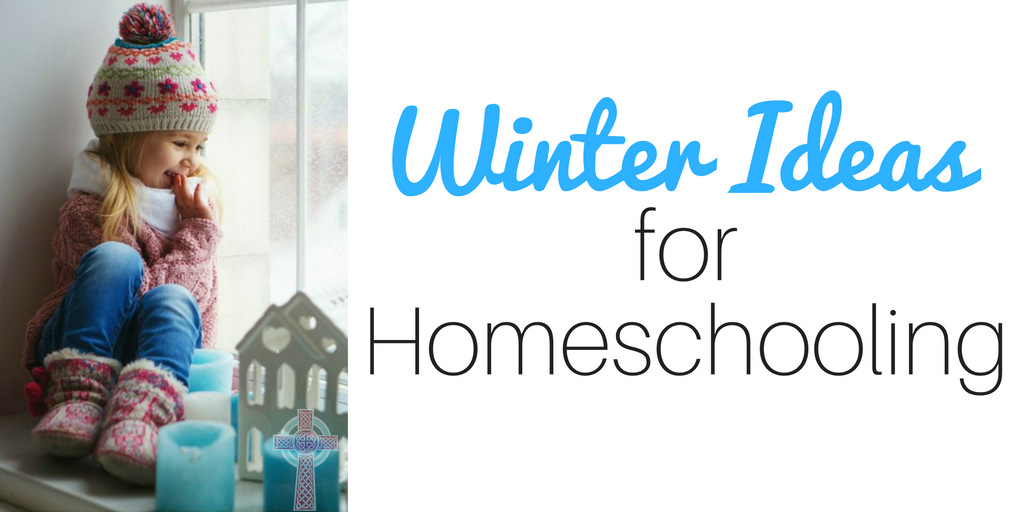 In case you missed it
Need some ideas to help keep everyone happy this winter? Take a peep at Winter Activities for Homeschoolers. Plenty of ways there to continue exploring the world around you, even during the colder winter months.
Ready for hot chocolate and movie afternoons? You'll need these Winter Shows for Preschoolers.
Hop over to iHomeschool Network to see what other homeschooling mommas are up to this January.