In our Catholic homeschool, one of my favorite subjects to explore is our vast litany of Catholic saints.
As a mom, the saints provide inspiration to my everyday life. Let's take a look at some of my favorite saints books.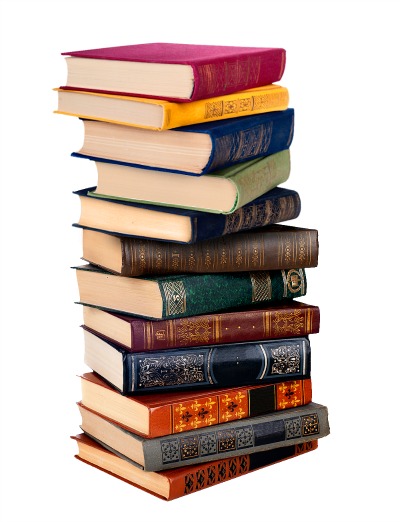 Catholic Saints Books for Moms
If you study the lives of the saints, you'll find that they certainly weren't perfect, but struggled with many of the same vices that we face every day.
This book points to specific saints to lean on in times of suffering, anxiety or feeling like a failure.
Ready to explore 17 female Catholic saints?
Pope Emeritus Benedict takes a look at the unique roles these women played in our church. Some of my favorites? St. Joan of Arc, St Catherine of Sienna, and St Elizabeth of Hungary.
I LOVE daily devotionals. (I'll list my favorites later this month!)
Part of my collection includes this gem – a quick daily look at a female saint, a Bible verse for inspiration, and a challenge for you to emulate a virtue of that saint. It's perfect for a busy mom – I can read this before the littles get up, and be in the right frame of mind for the day.
This book reminds us that saints come in all different shapes and sizes — single, married, widowed, educated, poor, ordinary and spectacular. The stories are short, so you can sneak in a few in between loads of laundry or while cooking dinner.
This is my ALL TIME favorite Catholic saints resource.
My edition of this book is tattered and dog eared, with notes in the margins and highlighted passages throughout.
My friend Lisa Hendey takes 52 saints and explores them as they relate to our vocation as mothers. It's a perfect layout to take a saint per week and learn more.
(Lisa will make a guest appearance this month, discussing how she uses Evernote as a prayer Journal!)
I know this book is geared for teens, but I love Colleen's writing style.
Reading about teenaged saints is so inspiring …. we should all be living our faith to the fullest, no matter what our age!
This beautiful story takes a look at six female saints who deeply inspired the author's life – Teresa of Avila, Therese of Lisieux, Faustina of Poland, Edith Stein of Germany, Mother Teresa of Calcutta, and Mary of Nazareth.
Diving into spiritual reading can be difficult with lots of little children at home.
I was thrilled to see this selection from Father James Martin, S.J., in audio form. I've been listening to it during the commute from work.
I enjoy hearing about Father Martin's struggles and the saints that he relied on to help him overcome pride, deepen his compassion, and shore up his flagging courage.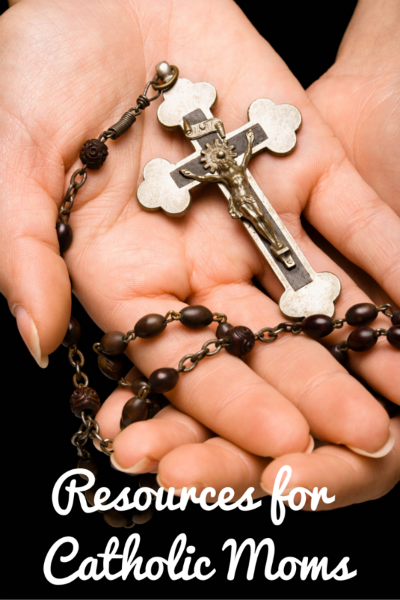 This post is part of the 31 Days of Resources for Catholic Moms : tools to inspire and challenge you in your Catholic faith. Check out all the posts or sign up to get them delivered in your email.

What's your favorite resource for studying Catholic saints? Be sure and share your ideas in the comments!