From time to time, you may see guest posts on The Kennedy Adventures. I will utilize relevant posts while I'm on vacation or maternity leave, or simply need a break.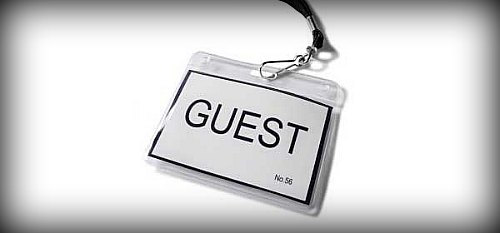 Requirements
Guest posts must be original content, personally written by you, and never published elsewhere
Length should be between 250 and 800 words. If you have post ideas that are longer, we might be able to offer them as a series.
In the body of the post, you can use 2 relevant, non-affiliate links.
You'll need to create an author bio, two to three sentences in length, which can include 2 to 3 non- affiliate links to your site or social media networks.
Photos can be submitted as well, but will be watermarked with my website information.
Topics accepted
My website is family friendly, and covers a variety of topics. For guest posts, your ideas should fall in these areas:
Editing
Before submitting your post, please take the time to proofread completely. You're putting your content in front of a new audience — you'll want to put your best foot forward.
I reserve the right to edit posts and format them in the way that fits my layout and vision for my site.
When Your Post is Accepted
I will let you know within two weeks of your submission if I plan to use your post or not. I will provide you with a link and a go live date that you can use for your self-promotion.
If I choose not to use your post, I'd encourage you to use it on your own site.
Promotion
You are encouraged to write a small blurb on your website, published on the day that your post goes live here. Here's an example. This will direct your readers to come and read your guest post.
You're also encouraged to promote your guest post in your social media circles – Facebook, Twitter, Pinterest, Google + and more.
Guest Post Examples
I've had some amazing writers help me out here, and they've seen lots of traffic to their site as a result. Take a look at these guest posts from some of my friends.
Ready to Tell Me Your Ideas?
Use the contact button and send me your thoughts. I'd love to hear from you.