Is it birthday planning time in your house? Do you need some great birthday party ideas for boys?
I've collected some fun themes for boys' birthday parties, all in one handy place. You'll find everything from a mad scientist and camping themes to football inspired parties and Skylanders. Each day this week, I'll be sharing a new theme, with ideas for decor, games, food and activities!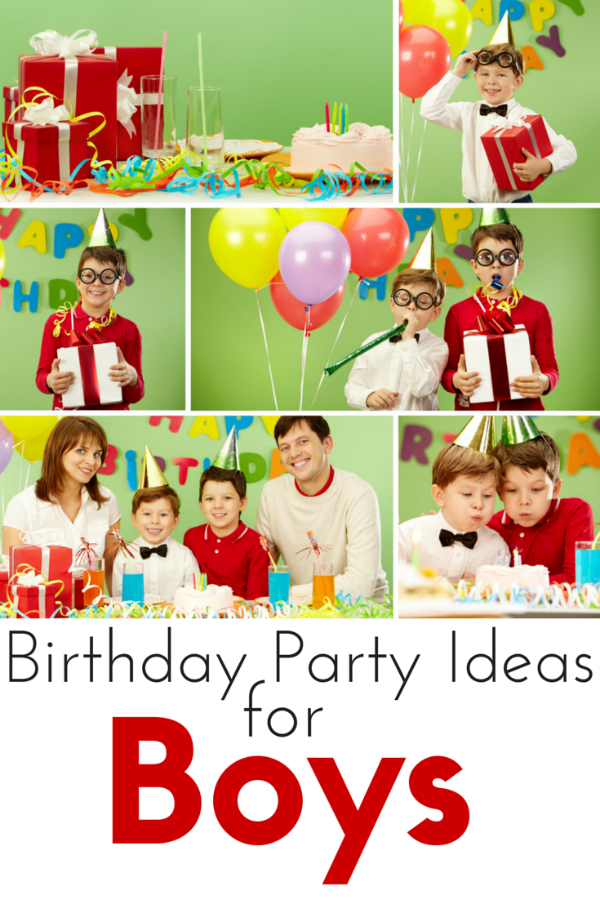 Day 1: Skylanders Birthday Party Ideas
Day 2: Football Birthday Party Ideas
Day 3: Little Man Birthday Party Ideas
Day 4: Dinosaur Birthday Party Ideas
Day 5: Viking Birthday Party Ideas
This page is a work in progress, so be sure to bookmark it and visit again soon. (Pin it on Pinterest for easy reference!)
You'll also want to check out these great ideas for boys' birthday themes, too.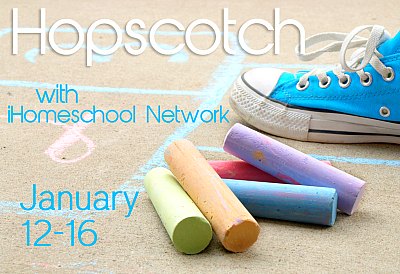 My friends over at the iHomeschool Network are sharing more great resources for families this week in in the Hopscotch.
I'm enjoying series like large family living, organizing your homeschool room, approaches to classical education and more! Drop by and check it out!