Do you have boys who love Vikings in your house? As you work on party planning, take a look at these fun Viking birthday party ideas for boys.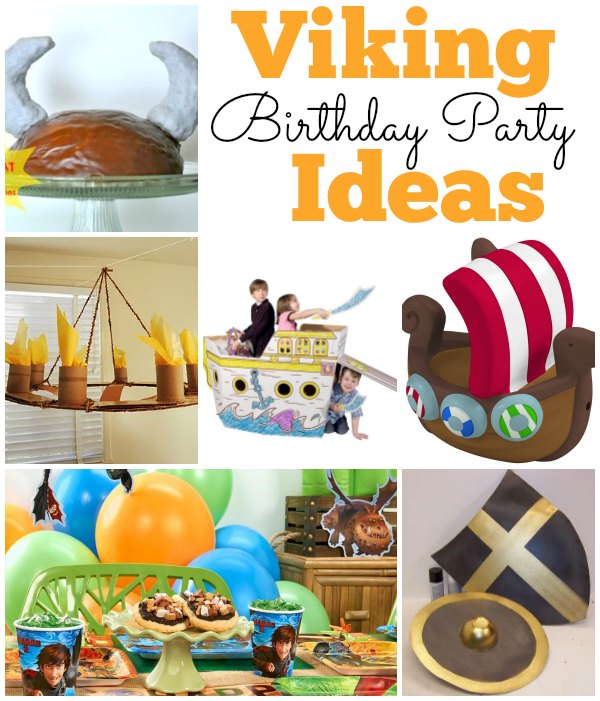 Viking Birthday Party Activities
What's a Viking party without a (pretend) sword fight? You can help your guests create their own helmets and swords from cardboard and duct tape, then give them time to practice their skills.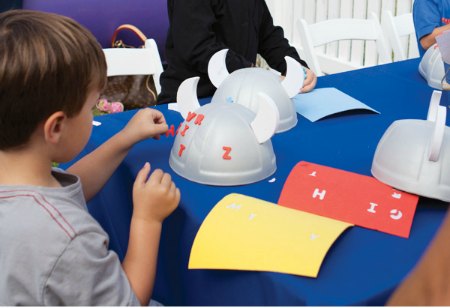 You could also have some plastic helmets on hand, letting the guests add their own flair. Gather up your inflatable swords for a melee.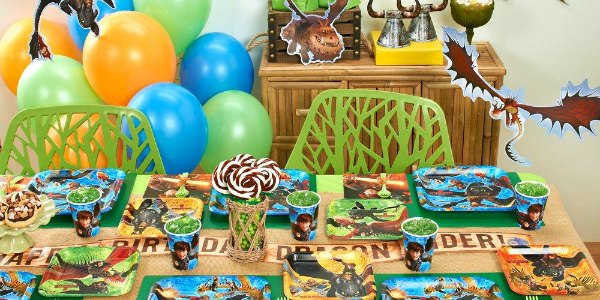 Viking Birthday Party Decor
Black and gold would make a perfect color combination for your Viking birthday party. You can accent with themed balloons and hats, too.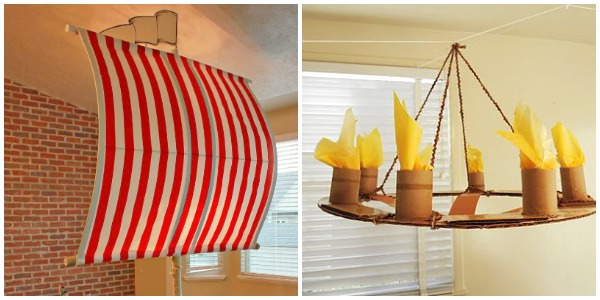 I'm certainly not this crafty, but check out this amazing Viking ship centerpiece! There's a step by step tutorial there for you to tackle. The DIY fiery chandelier is pretty awesome, too!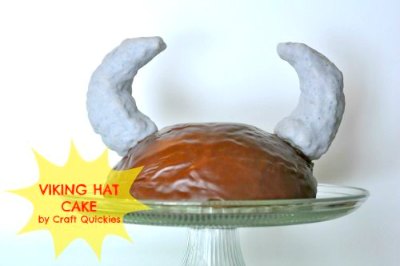 Viking Birthday Party Food and Drink
Cupcakes decorated with How to Train Your Dragon rings are easy, but I also like this Viking Helmet Cake. It looks easy enough for a non-crafty mom like me to tackle.
(don't miss our favorite birthday cake ideas – the slime cupcakes might be fun for a Viking party!)
Serve up your favorite hot stew or hearty beef recipes alongside this delicious Viking bread for your little Vikings. Fighting dragons and exploring the countryside makes them hungry!
Have you hosted your own Viking party at your house? Did I miss a great activity for the perfect party? I'd love to hear your favorite ideas in the comment section – come and chat with me!
Stay tuned this week for more of our favorite birthday party ideas for boys – we're sharing lots of ideas to make it easy on you!
(We've got you covered for birthday ideas for girls, too – don't worry!)