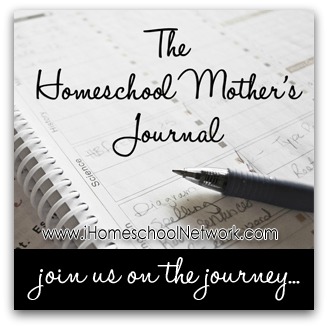 In my 'combine everything as much as possible' style, I'm linking up to iHN's Homeschool Mother's Journal AND 7 Quick Takes this morning. Who said multitasking wasn't helpful!
In our homeschool this week …. we've been doing a lot of reading. My husband is a master of picking out books from the library. We've been pouring through some of our Halloween favorites. My kids insist that my husband change his voice for reading …. I love it!
I honestly haven't been doing much with the boys. It's HARD! Rachel gets annoyed if we're doing something 'fun' since she's working hard with phonics and reading comprehension. I gave up this week and sent the boys outside to play while Rachel and I finished up.
She's reading Blueberries for Sal this week, and I love watching her eyes light up while she's reading. As port of our Storytime Treasures workbook, we're slowly learning grammar as well. We're working on verb tenses. She's picking it up quicker than I imagined, which I attribute to lots of reading aloud.
Places we're going and people we're seeing… A few weeks ago, we headed to the Newport Aquarium with my friend Colleen. One of these days, I'll get all pictures up!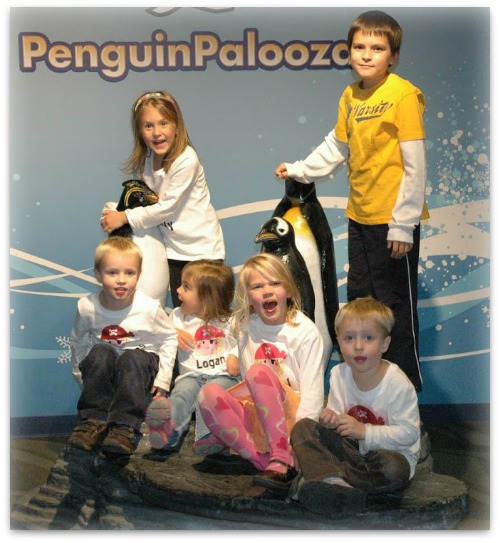 We've also been busy with gymnastics for the boys and for Rachel, and RIDING LESSONS for Rachel. Brett bought a Groupon for Rachel's birthday in the spring. She's had some Small Fry lessons, and I'm contemplating joining up with the Equestrian Club for homeschoolers.
Things I'm working on…
Don't miss my post over on New Evangelizers today — talking about how to share your faith with your children.
I'm also in the midst of my Fabulous Forty series. If you're looking for some last minute resources for Halloween costumes, candy free alternatives for Halloween snacks, or books and crafts for Halloween, don't forget to visit the links.
I'm grateful for…
My healthy children and my wonderful husband, of course. We also had a wonderful visit with my mother this week! Yay! Now we need to get Granny over.
Questions I have: How in the world do homeschooling mothers keep their house clean?
Since my mother was coming over, and I was WAY behind in my housework, Thursday morning school was pushed aside while we all helped clean. (well, everyone except for Maeve!)
I have no idea how people keep up with this. I've decided that I might need a day a week without the kids to get the house caught up. Of course, then it would only take the kids 30 minutes to undo all of my work.
Maybe I should follow my own advice.
I'm reading …..
I'm still struggling through The Out of Sync Child. It seems like I'm never going to get through it! Argh! It's a good book, but just a little difficult to digest.
A photo, video, link, or quote to share …

I was inspired by these conversation starters from iMom, and decided I would interview Rachel and video her. I'm planning on doing this once a week or so.
While you're over there, follow me on You Tube, too. I'll be posting more videos of our homeschool adventures.
For more Quick Takes, visit Conversion Diary!