If I'm asked 'what about socialization', when discussing my homeschool, I have to suppress a giggle.
I usually respond with "Have you met my daughter?"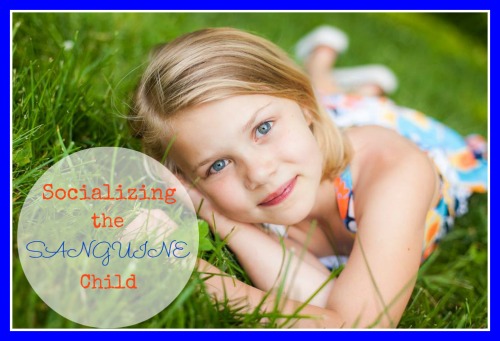 There's no doubt in my mind that Rachel has a sanguine temperament. She is headstrong and fearless, ready to try anything. Her adventurous spirit makes me smile and has me wondering why I don't try new things.
I don't worry about socialization, because it simply isn't an issue for us. Perhaps it's because we have a large family, or a variety of activities in which we're involved. Either way, we don't really discuss it.
Socialization comes naturally for us. Rachel learns so much about the world in simple, day to day action within our own family.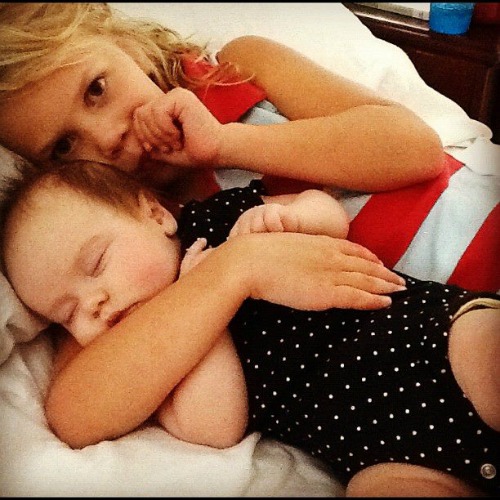 With the introduction of a new baby into the family, she learns a little more patience and selflessness. She also begins to appreciate the strength and beauty of family.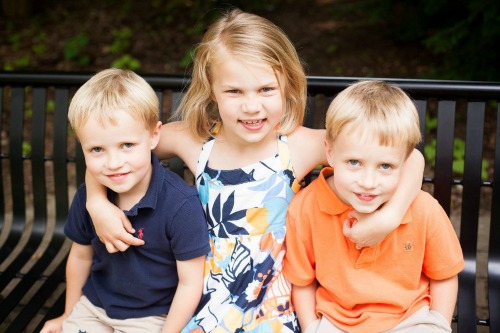 Got little brothers? Phew! She learned to embrace the mud and dirt, along with navigating the not so fine art of compromise. (Hey — it's still a work in progress!)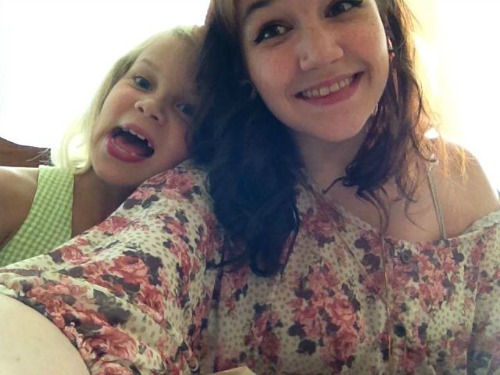 Her big sister stands as a role model. In Abigail, Rachel has an artistic partner and staunch confidant. These girls love each other fiercely.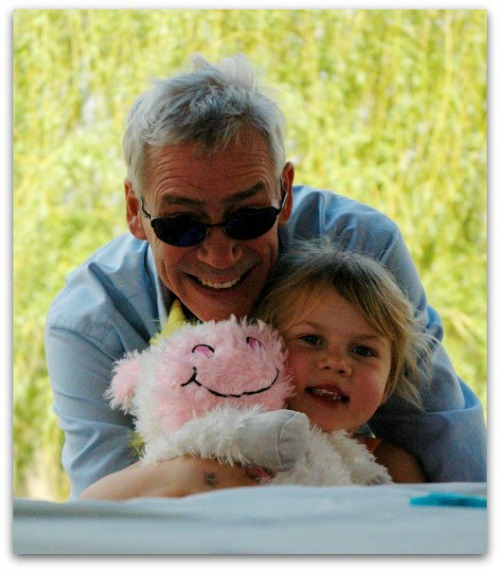 An extended family of aunts, uncles, cousins and grandparents reassures her that there are so many people who love and cherish her.
"But what do you DO, to make sure she's socialized?"
Are you ready? How about horseback riding? She has to trust a teacher to keep her safe around a 1,000 pound horse.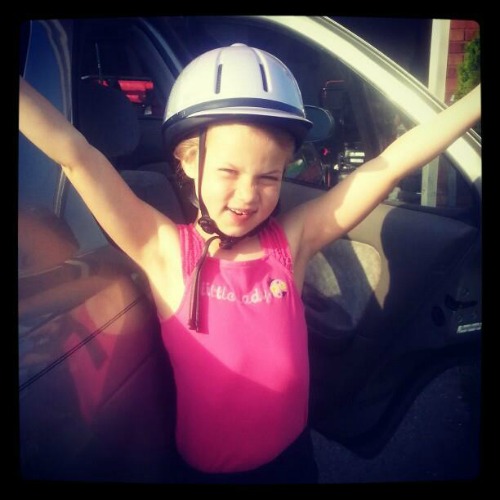 Sports? We've got that covered, too. She's been involved in gymnastics, volleyball, soccer and cheerleading.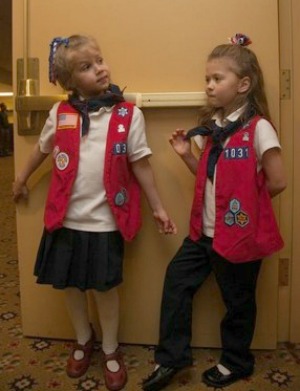 Working with others? How about American Heritage Girls? Not only does the organization strive to create young women of integrity, it's core message is in step with our family values. She's creating lifelong friendships here with other Catholic homeschoolers.
Just for fun, we throw in trips to the library for storytime, park dates with friends, and field trips to local museums. I sometimes struggle with getting all of our lessons in, since we're busy checking out all the fun things to do in our area.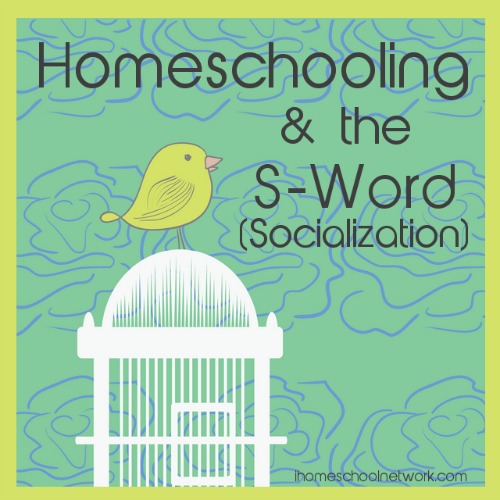 My friends at iHomeschool Network are discussing how socialization makes an impact in their homeschool lives. Check out their words of wisdom and drop in for our iHomeschool Hangout, where you can watch a panel of iHN bloggers tackle this topic.
What about you? Do you have concerns regarding homeschooling and socialization? Be sure and share your thoughts in the comments!