With many small children in the house, homeschool science is hit or miss.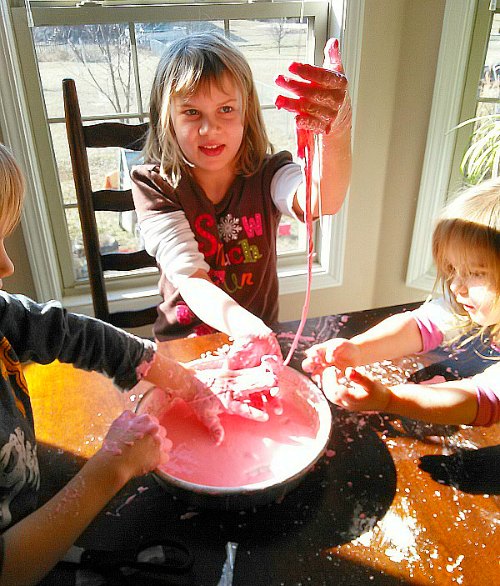 We tend to do science in chunks, using our read aloud selections from Memoria Press as a starting point.
Lately, we've been diving in to studying about more about animals. With this approach, it's easy to tackle the different ages and stages in my homeschool.
All of my kids love animals, and it's easy to adjust the learning for toddlers, preschoolers and early elementary levels.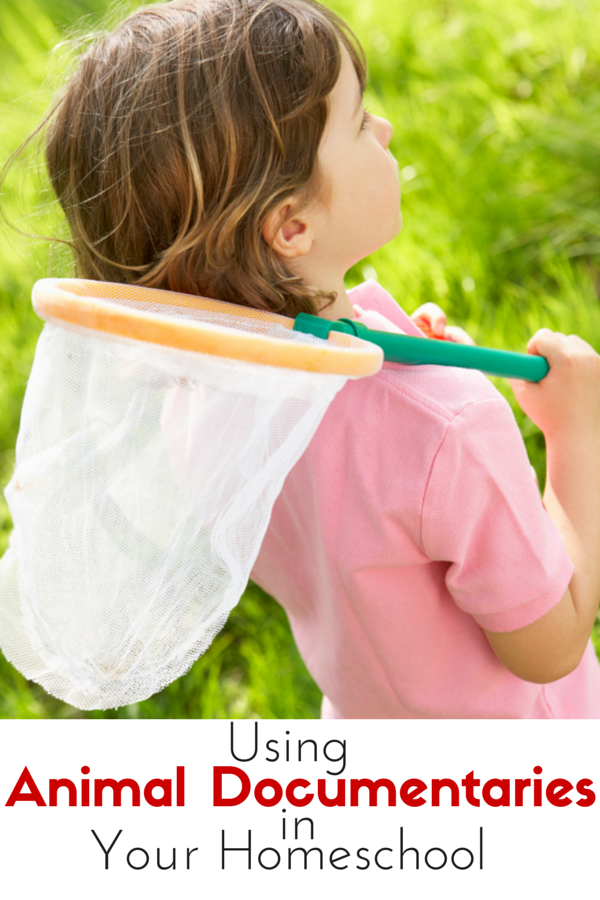 Using Animal Documentaries in Your Homeschool
Come and take a look at some of our favorite animal documentaries! We stream these on our iPad or watch on the 'big screen' using our Apple TV.

Disclaimer: You'll need to use your own judgement in allowing your children to watch these movies and shows. What works for my family may not be appropriate for yours. Check the reviews on Netflix or explore Common Sense Media.
Discover Planet Ocean (TV-PG)
Turtle the Incredible Journey (G)
The Whale (G)
Mystery of Eels (TV-PG)

Are your kids working on an ocean unit study, or just want to learn about sea turtles? These selections are sure to delight any child who's interested in the sea.
Bonus? We've got some great ideas for ocean and beach themed books as well as ocean crafts to check out after the movie wraps up.
Dogs with Jobs (TV -PG)
Animal Odd Couples (TV -PG)
Animal Superpowers (TV -PG)
Want to investigate animals a little further? You'll love these looks into the oddest of animal couples, animals with superpowers (really!) and dogs with amazing jobs.
Microcosmos is in a class all its own. This French documentary about insects keeps my kids (and me) spellbound.
Leave it to Beavers (NR)
Raccoon Nation (NR)
Private Life of Deer (NR)
Fortress of the Bears (NR)

Head to the woods and check out these movies and shows about beavers, raccoons, deer and bears.
Siberian Tiger Quest (TV -PG )
Snow Monkeys (TV -G)

Bundle up! These movies take an up close and personal look at Siberian Tigers and snow monkeys. Brr!
Working on a unit study of birds? You'll want to add these gems to your Netflix queue.
The Life of Birds(TV-G)
The Crimson Wing (G)
Winged Migration (G)
Wings of Life (G)

Animal Documentaries for Younger Kids
My rambunctious toddler won't always sit still for some of our longer documentaries. We discovered this series of preschool appropriate animal movies that teach about some of our favorite animals with short vignettes.
Pet Party (TV-Y)
Puppy Party (TV-Y)
Kitten Party (TV-Y)
Need to keep all of these fascinating documentaries in an organized list?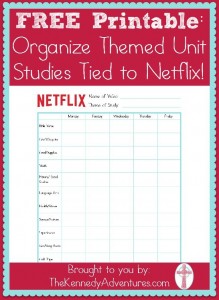 You'll want to check out the free printable graphic organizer to help you keep all your ideas in one handy spot.
Do you have a favorite science documentary that I missed? Be sure to share your ideas in the comment section. I'd love to take a look!
I'm a proud member of the Netflix Stream Team and love sharing how we use Netflix in our home.