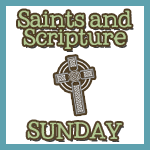 Ecclesiastes 3:1, 11
For everything there is a season, and a time for every matter under heaven:
He has made everything beautiful in its time.
In Kentucky, we're blessed to have four very distinct seasons, for the most part. Right now, just when we thought the calendar says we should be well into Autumn,  Summer is giving it's last gasp around here. Hopefully, after this last wave of eighty degree weather, we'll be back in my favorite season – Fall.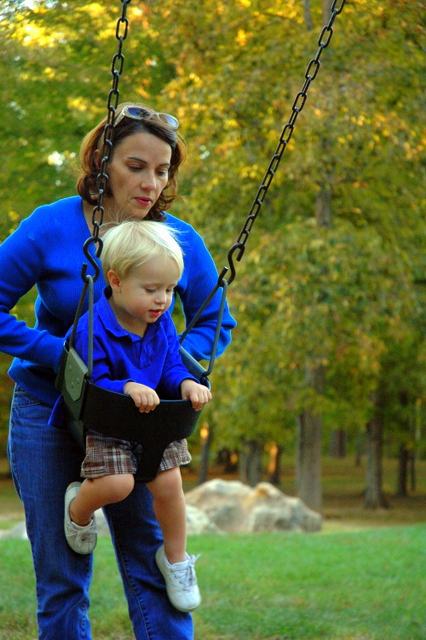 Full of sweaters and boots, tights and turtlenecks, warm days and crisp nights, Fall in Kentucky is a celebration of God's beautiful creation. Pumpkins and hayrides, park trips and festivals, I soak this all up, right until Thanksgiving.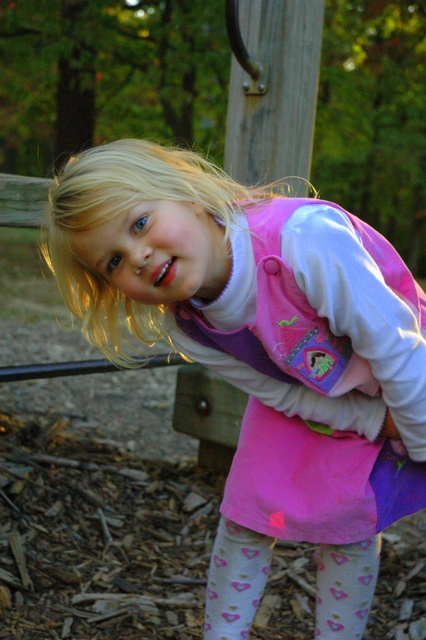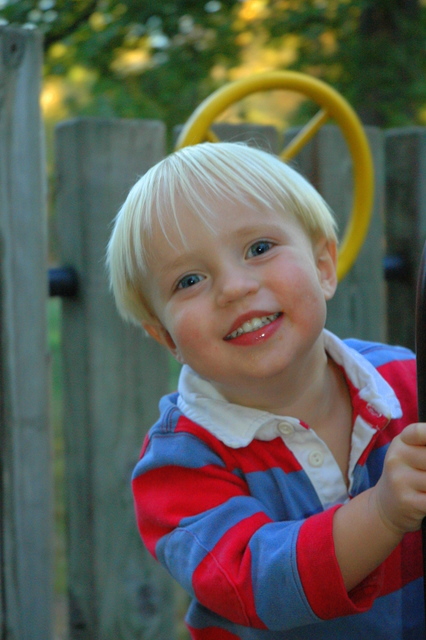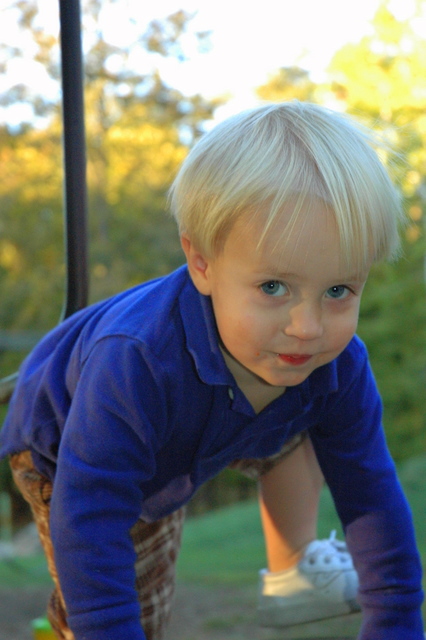 October is one of my favorite months of the year — and not just for pumpkin picking. Our hot, humid days of summer are replaced by more moderate mornings, perfect for enjoying a cup of coffee while watching the children run. Days become shorter, bedtimes earlier, as we move toward winter – a dormant season, yet full of life just waiting for the perfect time.
For Catholics, October spotlights one of our most treasured form of prayers – Our Holy Rosary. A collection of beads to some, but for me, it's a way to contemplate the life of Jesus, as seen through Mary's eyes. As a woman and a mother, it's easy to imagine the events in Jesus' life, while reciting our prayers and meditating on the Rosary's mysteries.
Rosaries can be simple, or ornate, in any color of the rainbow. You can read a rosary from a prayer book, listen to an audio recording, recite the prayers with a group, or even use an iPod application to join in. Today, here in Louisville, there is even a Living Rosary!
Whether you pray first thing in the morning, or right before bed, know that you're keeping company with millions, growing closer to Jesus through Mary.
Jump right in, and share your favorite Saints, Scripture, or a little bit of both!