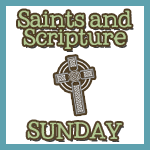 Psalms 66:1-2
Make a joyful noise to God, all the earth;sing the glory of his name; give to him glorious praise
When I was pregnant with my oldest daughter, I prayed that God gave her plenty of musical talent. He heard me and answered beautifully.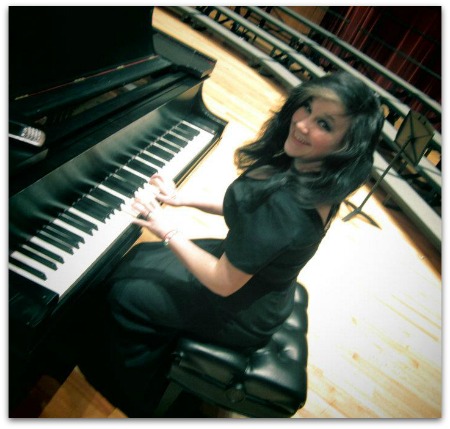 Rachel and I went to hear Abigail sing with the University of Louisville Honor Choir last week, and I couldn't be more thrilled. As I drove through campus to the School of Music, I got choked up, thinking about her going to to college here.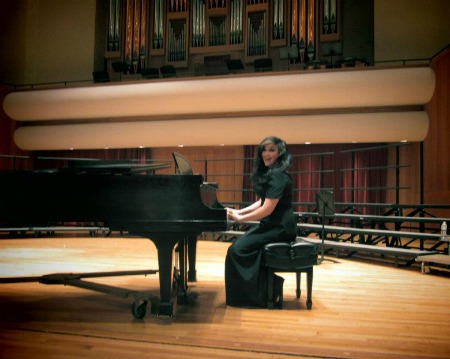 I'm thankful for her talent, and so very proud of her hard work.
This week marks the feast day of Saint Blaise, who is the patron saint for healthy throats. (among other titles!) According to legend, he healed a boy who had a fishbone stuck in his throat.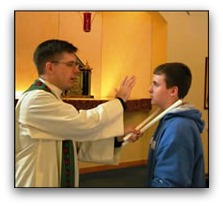 I'm hoping to find a Blessing of the Throats ceremony in our area on Friday to take Abigail. I've never attended something like that before, but it's perfect for my talented daughter.
Join in the link up below to share your favorite saint, or a beloved Scripture. Be sure and link back here to spread the word, and visit other participants along the way.
Looking for more faith filled gatherings? I'll be linking up to:Scripture and a Snapshot, Sunday Snippets, Spiritual Sundays, Hear it on Sunday, Playdates with God,Titus 2sday,Gratituesday,Word Filled Wednesdays, Walk With Him Wednesdays, iFellowship, Planting Mustard Seeds, Good Morning Girls,and Journeys of Faith Fridays.