This fall, we're going to have four students in our homeschool.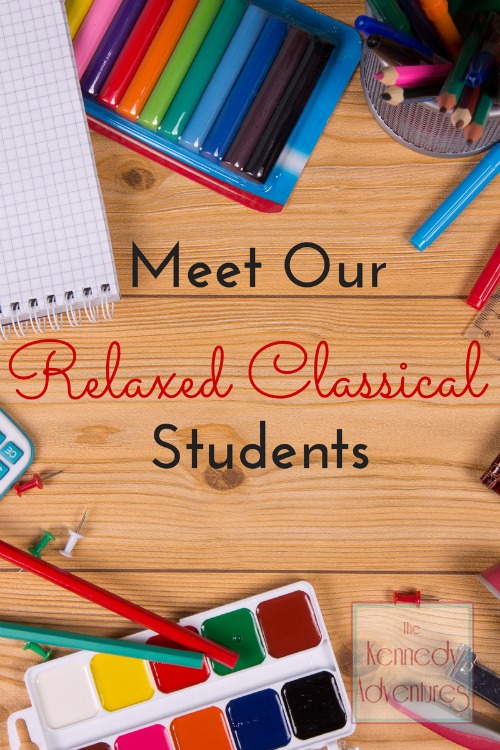 Come meet everyone!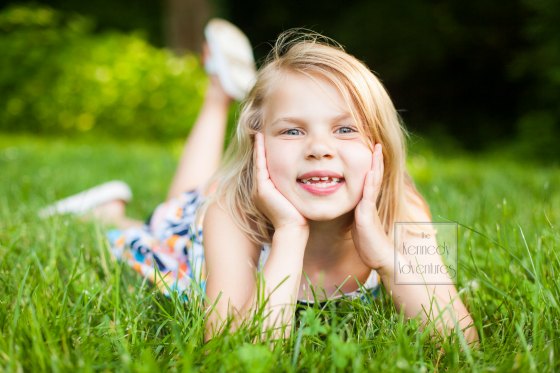 Rachel
Rachel is 8 years old, and will be working though a combination of the cottage school at Highlands Latin School and the Memoria Press curriculum for third grade.
Favorite subject: "Horseback riding"
Least favorite: "Reading!" (what?)
Things she's looking forward to studying: Famous Artists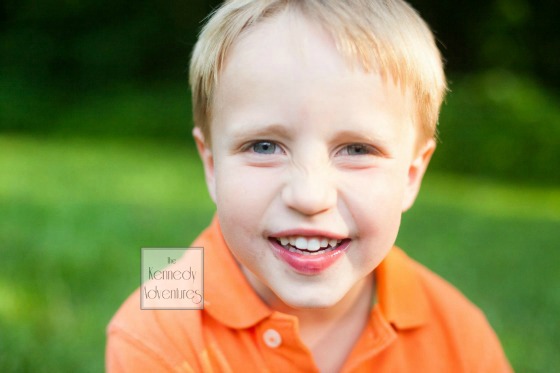 Adam
Adam is 6 years old and the oldest of our identical twins. He'll be working through most of the Memoria Press Kindergarten curriculum.
Favorite subject: "Painting"
Least favorite subject: "I like everything!"
Things he's looking forward to learning:
'How to shoot a crossbow'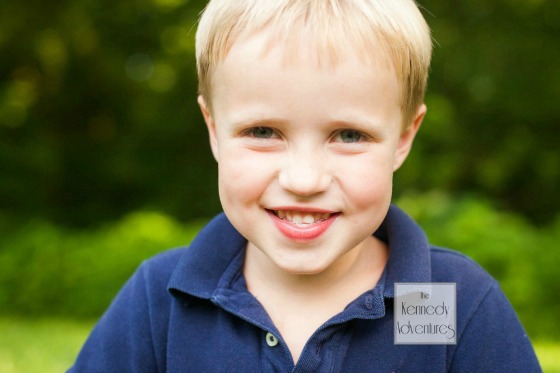 Thomas
Thomas is 6 years old, the second half of our identical twins. He'll also be working through the Memoria Press Kindergarten program with his brother.
Favorite subject: "Better teach me how to read!"
Least favorite: "I like it all!"
Things he's looking forward to learning:
'How to shoot a BB gun'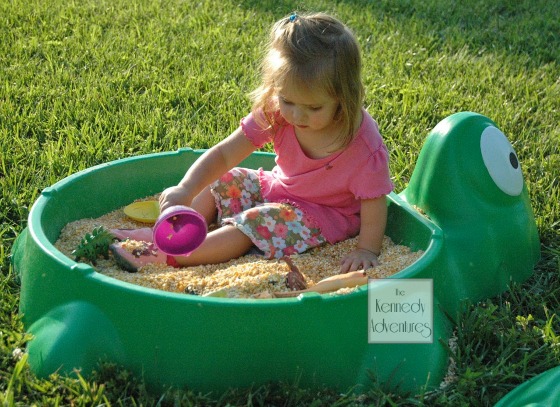 Maeve
Maeve just turned two years old.
We won't be doing any sort of formal curriculum with her, but she'll be joining us for art, music, Bible stories and our Five in a Row fun. She loves hands on activities and sensory play.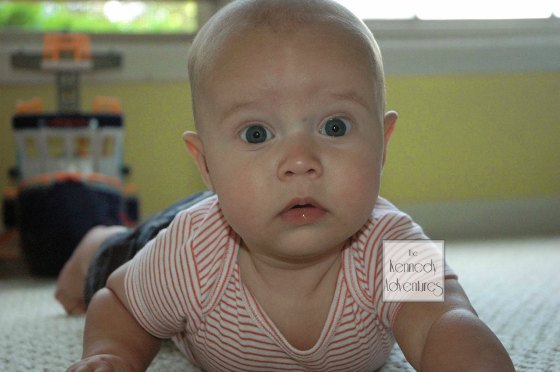 Daniel
This sweet baby is five months old! He'll be hanging out with us, learning how to sit up on his own and crawl.
The Teachers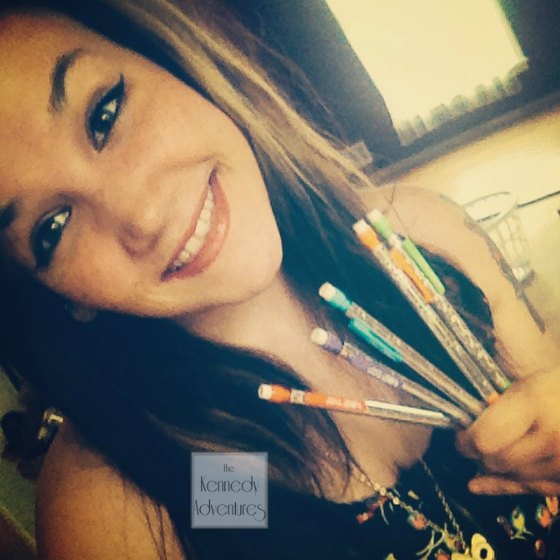 Big sister Abigail
Abigail is busy with work and college, but still finds time to drop in and help out. She helps out with field trips, music and art lessons.
Mom and Dad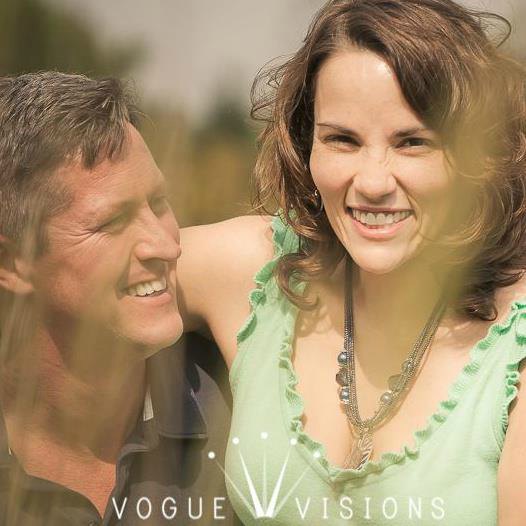 I'm the planner for our homeschool, as well as being responsible for most of the lessons. My favorite things to teach with the kids are literature and reading, along with science.
Brett pitches in when he can, picking up science and music history, as well as some geography. (The kids learned so much during World Cup!) He has a much more laid back approach than I do, which is so helpful when I'm having trouble.
Let's hear from you! I'd love to know how many students you have this year, what ages and stages you're managing, and more.

My friends over at the iHomeschool Network are introducing their students today. Go over and take a look!