Inside: Need to supplement your income, homeschooling moms? Don't miss these ideas to make money part-time while teaching your kids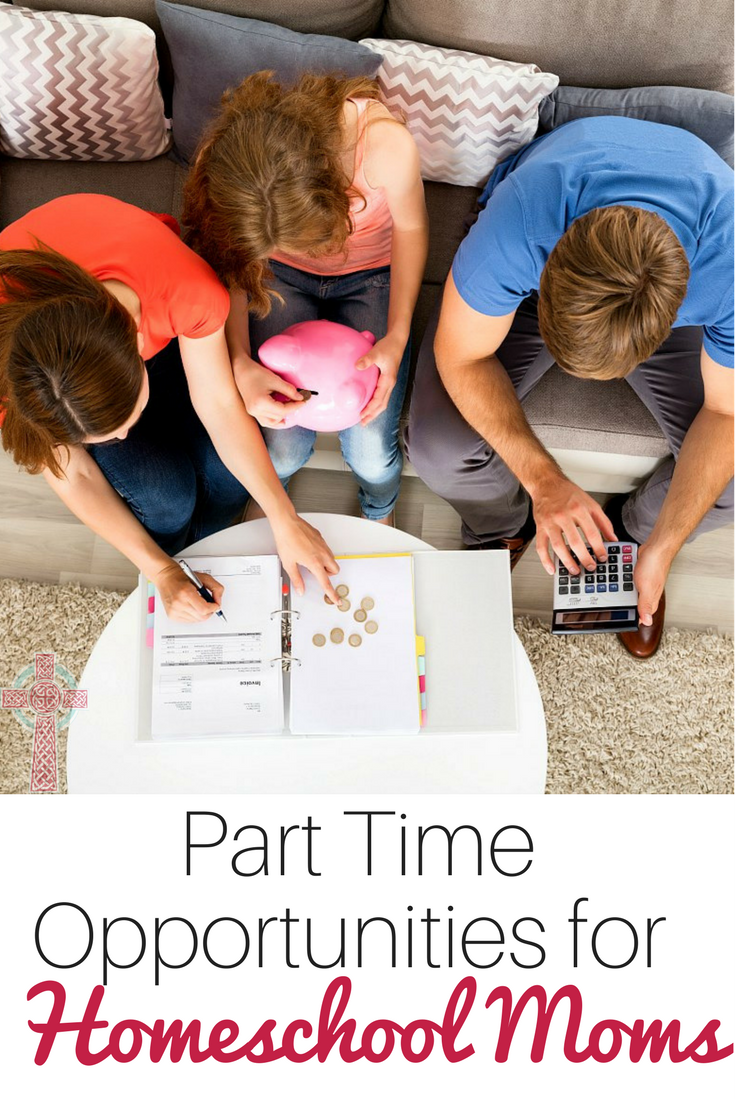 "How do you afford to homeschool?"
Has anyone ever asked you this question?
For me, the answer to homeschooling budget struggles is very similar to how we afford a big family.
We scrimp and save, hold on to things we can use again, and keep an eye out for deals on our homeschool curriculum.
I work outside the home part time as a registered nurse, plus I blog on the side.
If you're stressing about your homeschool finances, it may be time for you to consider your own homeschool mom side hustle. You'll need something you can balance with your busy lifestyle, without taking you too far away from your little ones.
What about looking at teaching other children?
Note: I was compensated for my time in spreading the word about VIPKID. As always, all opinions are my own.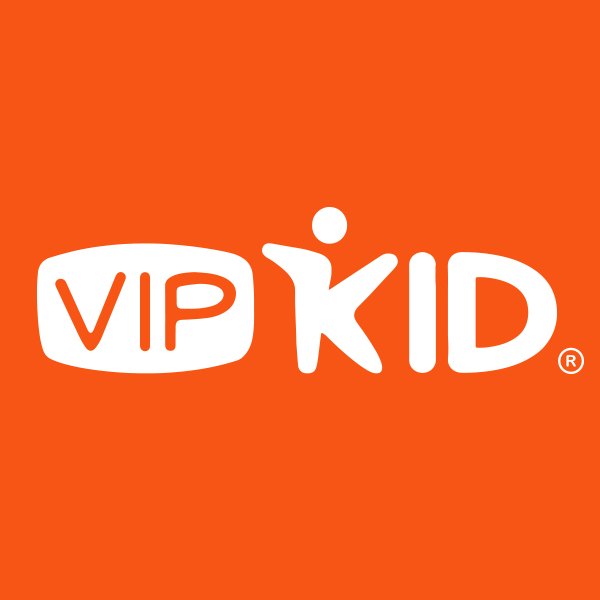 VIPKID – Helping Homeschool Moms Make Money Part Time
VIPKID is the premier company that connect Chinese students interested in learning English with experienced teachers. Currently, they provide a unique opportunity for 200,000 Chinese students (K-12) to connect and partner with 20,000 teachers (mostly in the US and Canada) for language immersion.
VIPKID's mission? To provide middle class Chinese students with an affordable international educational experience. They help Chinese students gain mastery over English with language immersion, all in the comfort of their own home.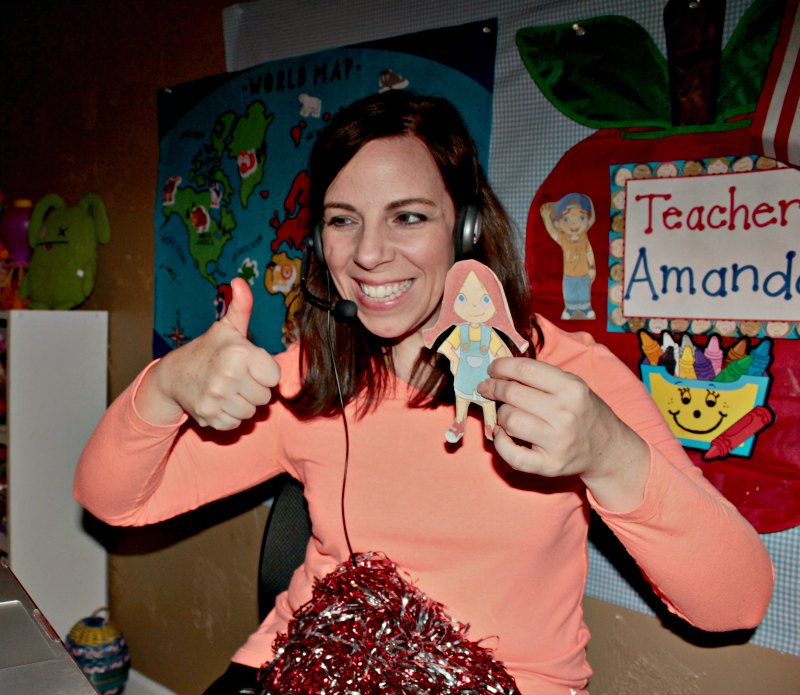 How to Get Started Making Money Part Time with VIPKID
Signing up to be a VIPKID teacher is easy.
First, you'll need to make sure you meet the teacher requirements.
You'll need:
– a bachelor's degree in any field
– one school year of full-time teaching experience or equivalent hours in educational activities (think homeschooling, teaching a religious education class, private tutoring, etc)
– eligibility to work in US or Canada.
The process of becoming a VIPKID instructor looks like this:
1. Submission of Resume:
Send us your resume, so we can screen for basic requirements and teaching experience.
2. 1-1 Interview or Recorded Interview:
Join us for a 30-min session where you showcase your teaching skills to a VIPKID recruiter OR
Record your demo lesson at your own time so that a VIPKID recruiter can evaluate you.
3. Introduction to Teaching:
Watch videos to learn about the VIPKID technology, standards and curriculum.
4. Mock class:
Practice teaching a full-length class with one of our VIPKID teachers.
5. Sign Contract and Upload Docs:
Send us your information so we can create a profile for our VIPKID students and their parents to get to know and to book you.
6. Full-Fledged VIPKID Teacher:
Put your timeslots on your portal so that VIPKID students can start booking you. Get ready to teach!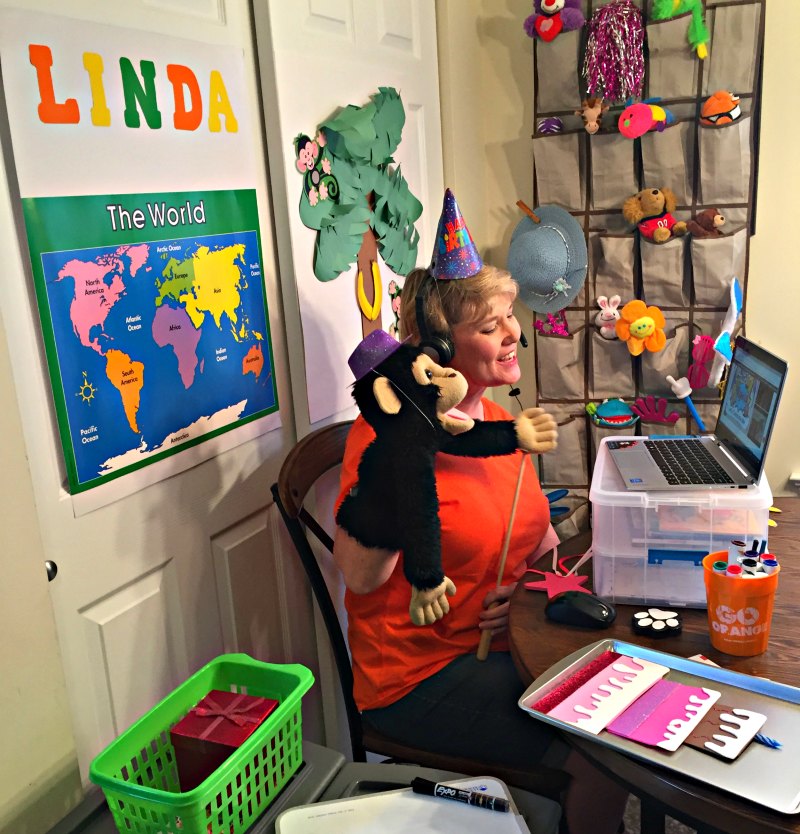 Why Work with VIPKID?
In my part time job, I have to be at the hospital ALL DAY, every Saturday and Sunday. It works for our family, but would be a disaster for others. With VIPKID, your hours are flexible – you can work from home early in the morning, before your children get up, or in the evening, while your husband handles dinner and baths.
You can teach from anywhere — your house, a coffee shop, or the library.
VIPKID is full of support for its staff – you'll find a community of over 20,000 teachers lending support on passing the interview process, preparing for classes, as well as teacher meetups.
All of the lesson plans are created by the VIPKID Curriculum Team, freeing you up to enjoy teaching.
Are you super motivated to pay off bills or save up for a big purchase? VIPKID offers incentives – everything from cash to a trip to Beijing!
The average pay of $19/hour being a VIPKID instructor is certainly more than working at Starbucks.
Looking to learn more? Keep up with VIPKID over on Facebook and Twitter and Instagram.

Have you ever had a homeschool mom side hustle? I'd love to hear about it in the comments.