One of my biggest challenges as a homeschooling momma is juggling a toddler (and infant) while I teach the other children. Keeping my toddler Daniel busy while I homeschool can be a little like nailing Jello to the wall.
Today, I'm sharing some of my best tips that help us manage our homeschooling days with a toddler tornado in the house.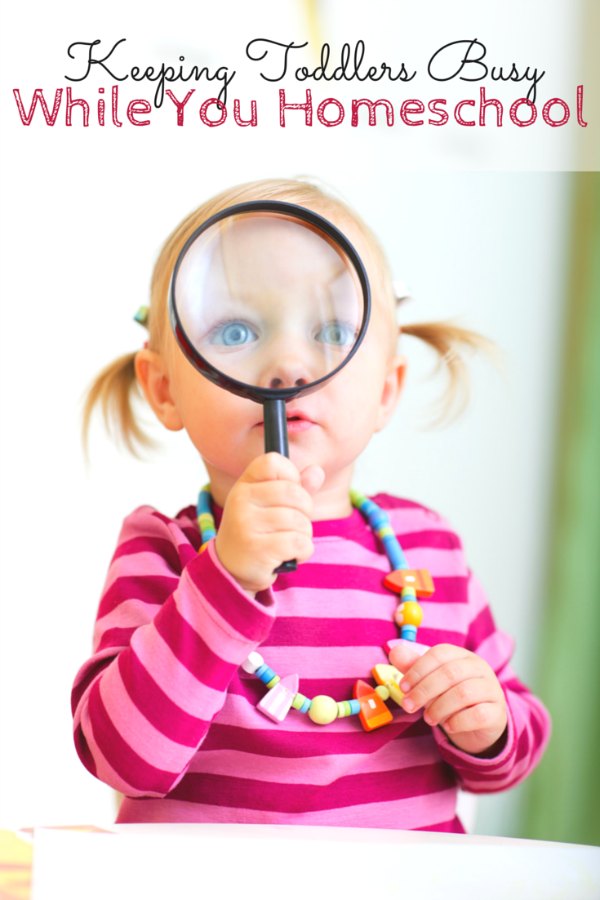 Let's take a look.
1. Get Up Early

My first rule for keeping toddlers busy while homeschooling is to stay a step ahead.
As much as I'd love to sleep in, smoother mornings start early around here. If I'm able to catch a half hour of time alone in the morning before the day starts, I have a better attitude and I'm primed for success.
2. Feed the Hobbits Well

Around here, food is fuel. If I'm starting everyone with junk in their tank, then they'll run out of gas quickly.
On school days, I try to make sure everyone's gotten a good dose of protein to fill their bellies and get the day started right.
We also stash healthy snacks in our workbox drawers for break time.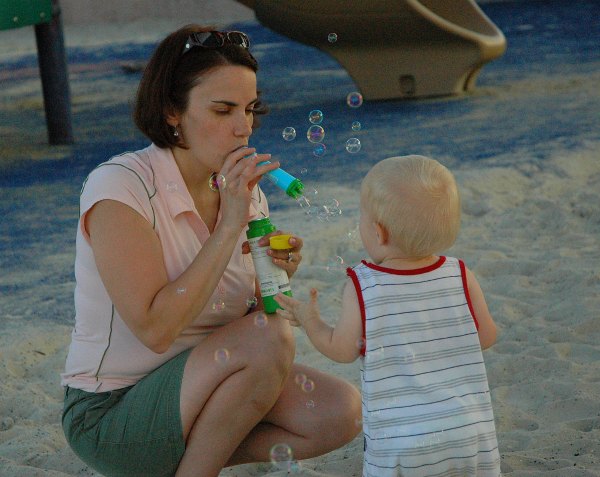 3. Create Simple Routines

Every family's homeschool routine looks different – the key is finding a routine that works for you.
We start off our day after breakfast, and move on to school or field trips. Toddlers learn best by repetition, so it's best to keep them simple and consistent.
Take a look at these tips for helping to establish a routine for your family.
4. Consider a Circle Time

Toddlers aren't very patient, so you'll need to tend to their needs first.
Start out your day with circle time, focused on your little one, with plenty of songs, books and fingerplays just for them.
Once you fill their tanks, toddlers can snuggle on your lap or play close by while you teach lessons. If you've got a toddler you can't put down, think about baby wearing.
Wearing your toddler keeps them close and connected to you.
5. Be Just Like the Big kids

My toddler doesn't seem to notice that her older siblings are taller, stronger and more coordinated than she. She thinks that she can do anything they do, no matter if it's painting a picture or riding a scooter.
I see the most success in my homeschool days when I plan a toddler sized activity to coincide with our lesson plans. If we're reading aloud, I make sure we have board books on hand as well.
Working on math skills with manipulatives?
I make sure my toddler has her own set of blocks to explore. We even incorporate small canteens, tiny lunchboxes or desks so that our toddler feels like she's part of the action.
6. Our Favorite Supplies, Tools and Ideas

I created a box of toys and activities especially for Maeve. I keep them put away when we're not doing school. She knows that these items are special, and she's excited when I bring them out.
What do we keep in our special school box for toddlers?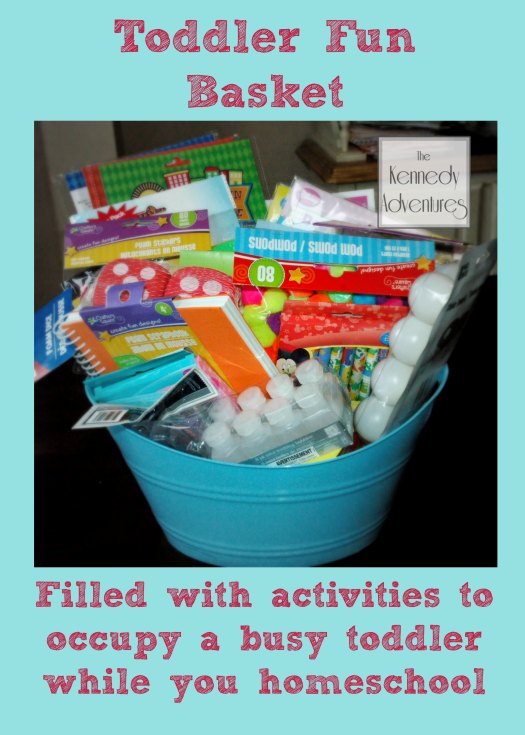 More Ideas for Keeping Toddlers Busy While Homeschooling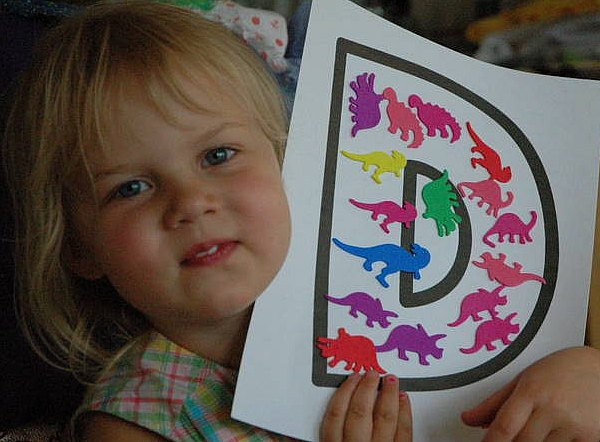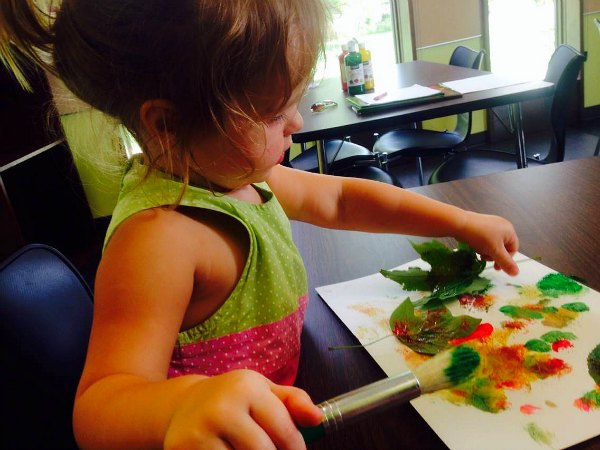 Don't miss our Resource Page for a complete list of helpful toys, tools and activities. You'll find lots of ideas for activities for toddlers.
What's your favorite way to keep your toddler or preschooler busy while you work with older students? I'd love to hear about it!
P.S. If you've got a preschooler at home, don't miss our playful preschool ideas!