Even though we use a classical curriculum in our homeschool, you'll find us using educational videos for children to help supplement our days.
If I'm having trouble explaining a science concept, I turn to science videos to help explain my point.
While I'm helping the boys sort through new phonics rules, I encourage Rachel to review her grammar with fun songs and videos from Grammaropolis.
We even curate videos for Maeve. She especially loves videos with songs and fingerplays.
Part of the challenge in using children's videos is curating the content. I can't split myself in two, to monitor my children AND run my house.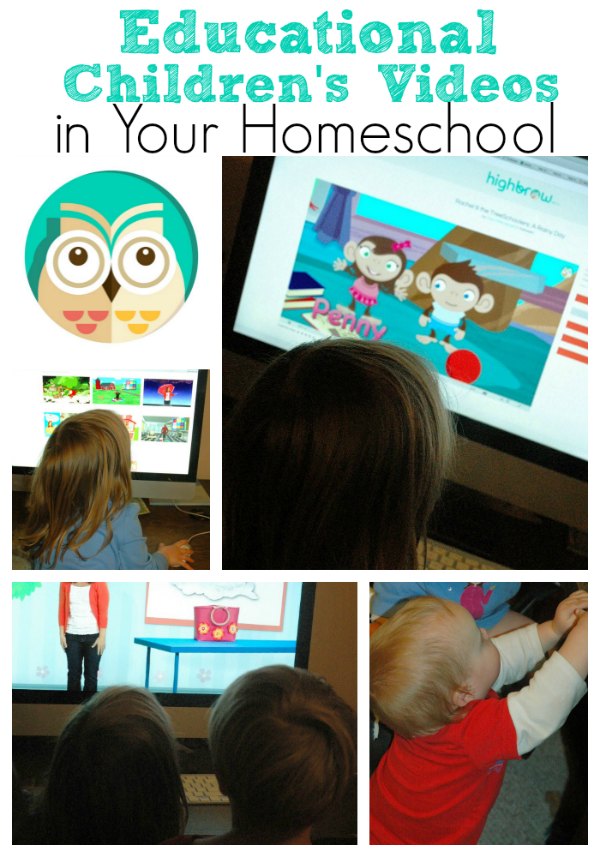 How do I manage my children's screen time, making sure they're watching childrens educational videos without ads or content I don't want them to see?
Using Highbrow for Curated Children's Educational Videos
We use Highbrow in our home for our main source of curated childrens' educational videos.
I was provided a subscription to Highbrow for free and was compensated for my time. All opinions are my own.
Highbrow videos are curated by age and topic, and are searchable, so you can easily find what you need.
There aren't any ads, and videos are pre-screened to be safe for children. If you spy something objectionable, you can always click the 'report this video' button.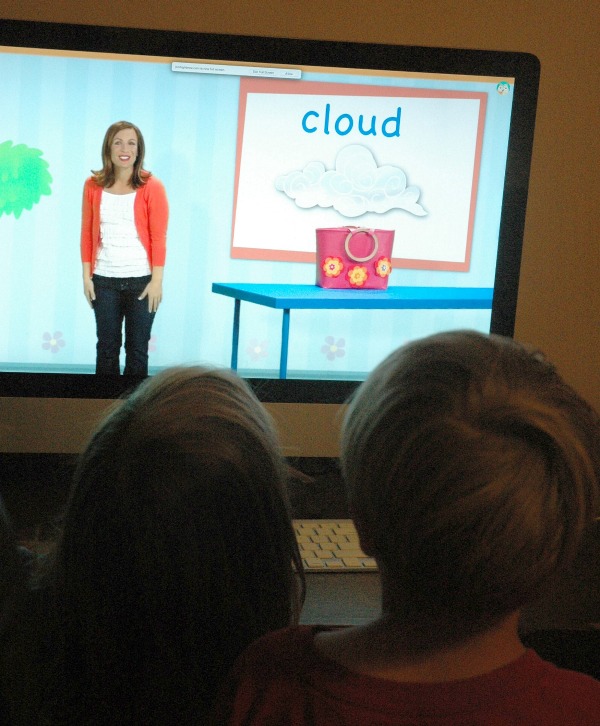 You can add in multiple children, and assign them videos to watch. As they watch the videos, they will earn medals and cups, and you'll be able to access a progress report in the parent dashboard.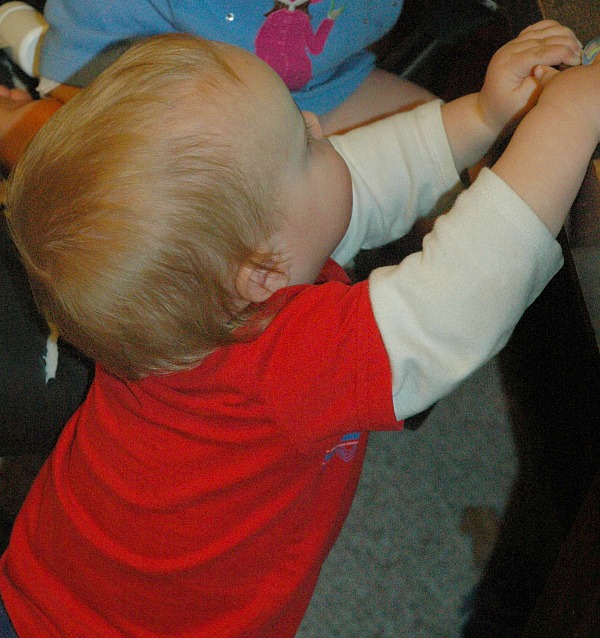 The video categories range in age from newborn to age 13, with categories including science, humanites, art and more!
You can trial Highbrow for 1 month for free, to see if it works for your family. A monthly subscription is $8 per month, while an annual subscription is $60 per year. (equalling $5 per month, or a Starbucks coffee!) If you've got a bigger family like ours, the cost per child is even MORE reasonable.
Highbrow makes a great clutter free gift for birthdays or even an early Christmas present.

My Favorite Features about the Curated Children's Videos from Highbrow
Seperate Accounts for Each Child: as the mother of a big family,it was great to be able to create individual accounts for each of my children. Maeve doesn't like some of the science videos the boys enjoy, and they certainly don't want to watch Leah and the Treeschoolers with her, either. Individual accounts are key.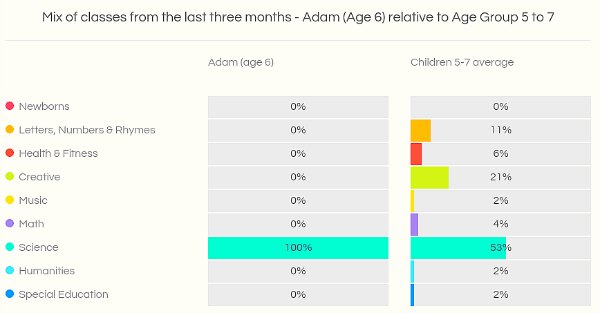 Tracking system:
Being able to see what each child has watched is wonderful. You can take a look at see which subjects your children prefer, and how their habits compare with other kids their age.
Curated, Ad-free Content:
If I get distracted while the children are using their screen time, I can breathe a little easier knowing that the children's videos within Highbrow are pre-screened and safe for my little ones to watch. I don't have to worry about random ads popping up that interrupt their viewing or worse, show something risque.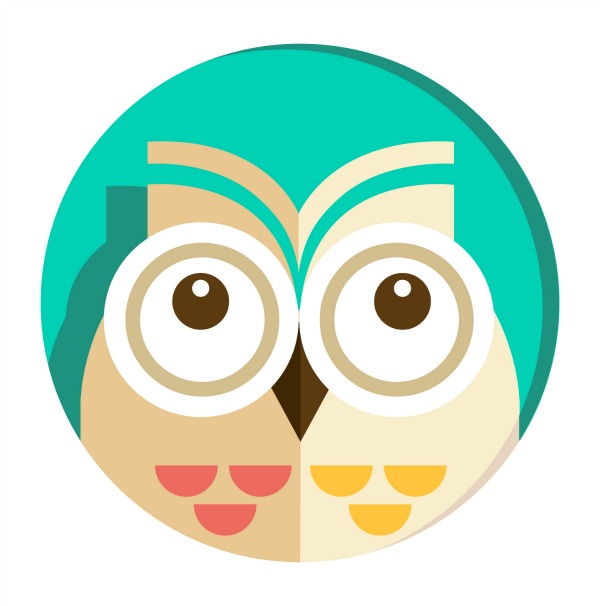 Things I'd Love to See:
I'd love to be able to select multiple videos at a time to add to my children's dashboard.
My kids LOVE watching Steve Spangler's Sick Science videos, but with over 200 from which to choose, it takes me a while to load them into their accounts.
I'd also love to be able to add videos to multiple children's accounts. In other words, I'd like to add some of the same videos to Adam's, Thomas' and Rachel's accounts all at the same time.
Last, a Highbrow app would be fun to use on a tablet or smart phone. We're able to view Highbrow videos on our iPad using the Safari browser, but my kids would prefer an app based approach for viewing on the go.
Want to get in touch with Highbrow? Stay connected on Facebook, Twitter, Instagram, Pinterest and Linked In for their latest news and updates.

How do YOU use educational videos in your homeschool? I'd love to hear your ideas in the comments.