Lately, I've been struggling to keep my kids away from screens. It started as a quick fix to keep my kids occupied for a few minutes while I made dinner, but these days, it's a near obsession. From shopping on Amazon, and watching YouTube shorts, to playing Fornite, it's almost impossible to get my kids to shut off their devices and get outside.
I soon realized that in order to encourage my kids to spend more time outdoors, I was going to have to lead by example. I decided that adding a nature study to our homeschool would make getting outside a little easier.
I started researching nature study resources and discovered the new Beautiful Feet Books nature study – Seasons Afield.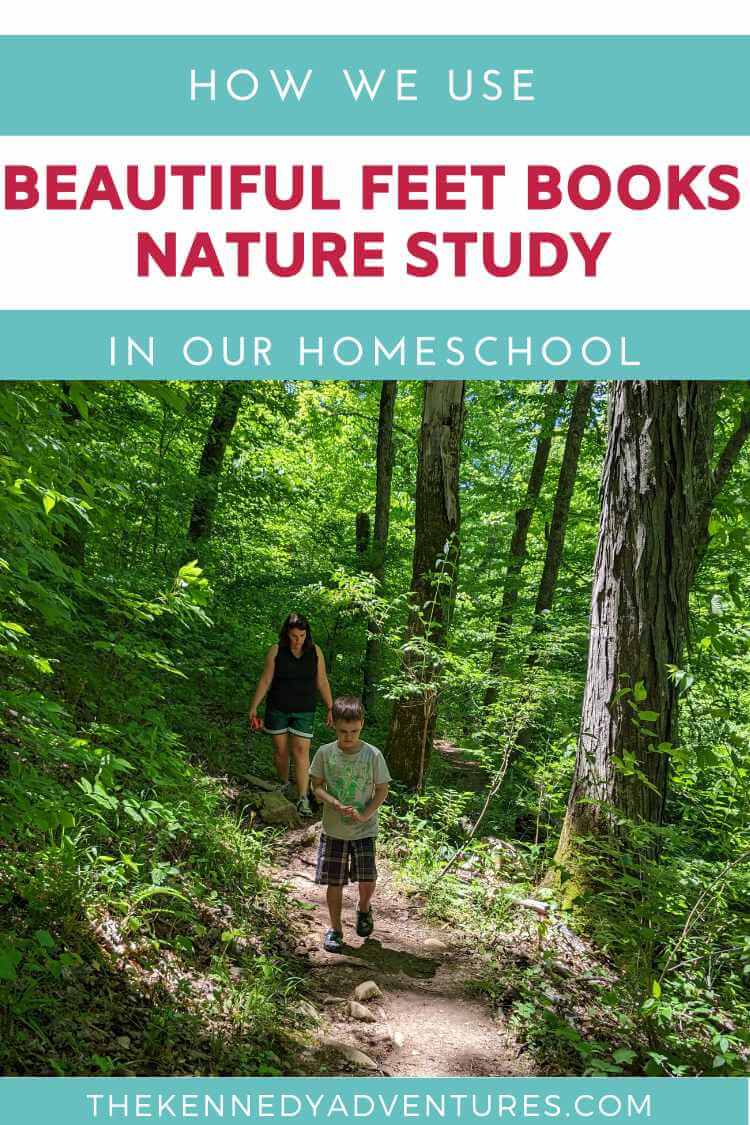 Disclaimer: I partnered with Beautiful Feet Books for this post, receiving a selection of their amazing books for free. I was compensated for my time, and as always, all opinions are my very own.

What's this Beautiful Feet Nature Study all about?
The Seasons Afield nature study package is a brand new creation from Beautiful Feet Books. It's filled with beautiful seasonal picture books, including the Brambly Hedge collection, which is the spine of the program. With direction for time outdoors, it makes makes a nature study accessible, even for parents who don't feel like they are experts.
In a year's time, this homeschool science course covers biology, chemistry, botany, ecology, zoology, earth science, field science, watercolor art, handcrafts, music, and art history!
Mom Tip: If you're in a state that requires lots of reporting for your homeschool, this curriculum is aligned with the NGSS Science Standards for grades K-3.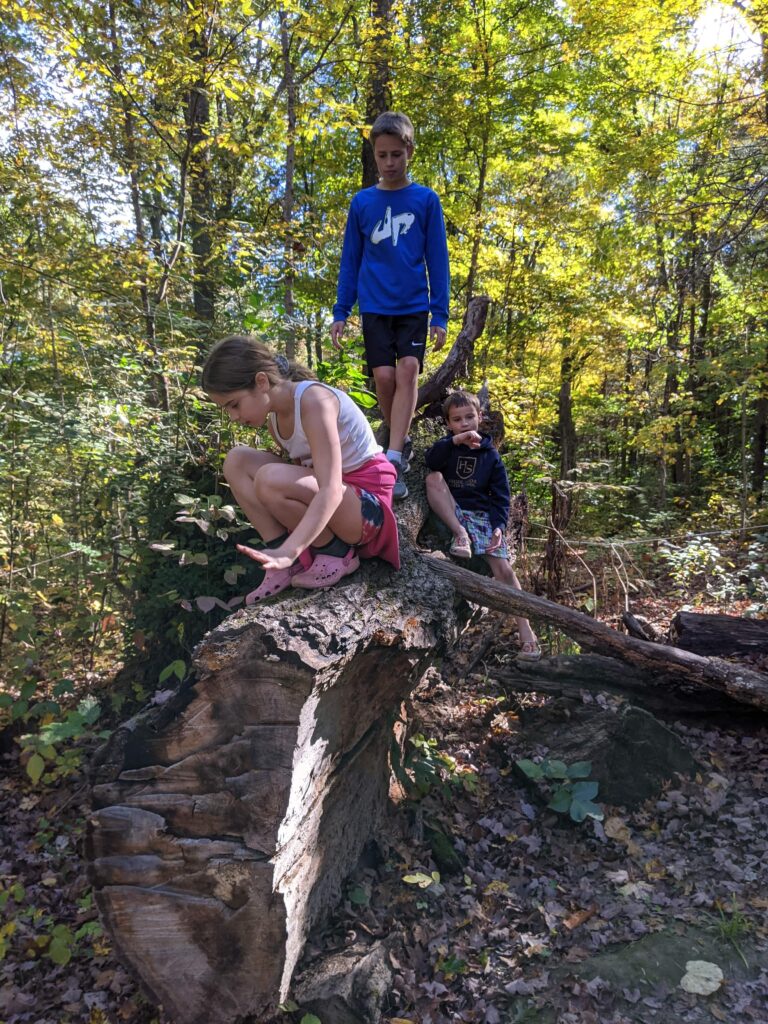 How do we get started with the Beautiful Feet Books Nature Study?
So many moms are intimidated by the idea of nature study with kids. (including me!) Thankfully, Beautiful Feet Books makes it super simple.
Grab all of your books and dive into your Beautiful Feet Books teacher guide. Take a look at how it's set up, and gather any needed materials. The guides are flexible and so easy to use!
(Mom tip: I try to keep my books and needed supplies in one basket)
Over on the BRB site, I love the article What is a Teacher Guide as a resource on how to get started.
What Can I Find in this Beautiful Feet Books Nature Study Package?
This beautiful homeschool science curriculum contains:
1 Seasons Afield Teacher Guide
15 Nature Science Books
1 Notebook
1 Fieldnote & Watercolor Cards
*if you have more than one student, you'll need separate notebooks and fieldnote/watercolor cards for the best experience.
Homeschool science lessons (72 in all)
Mom tip: if your little ones need a little extra space for writing, grab a primary composition notebook instead.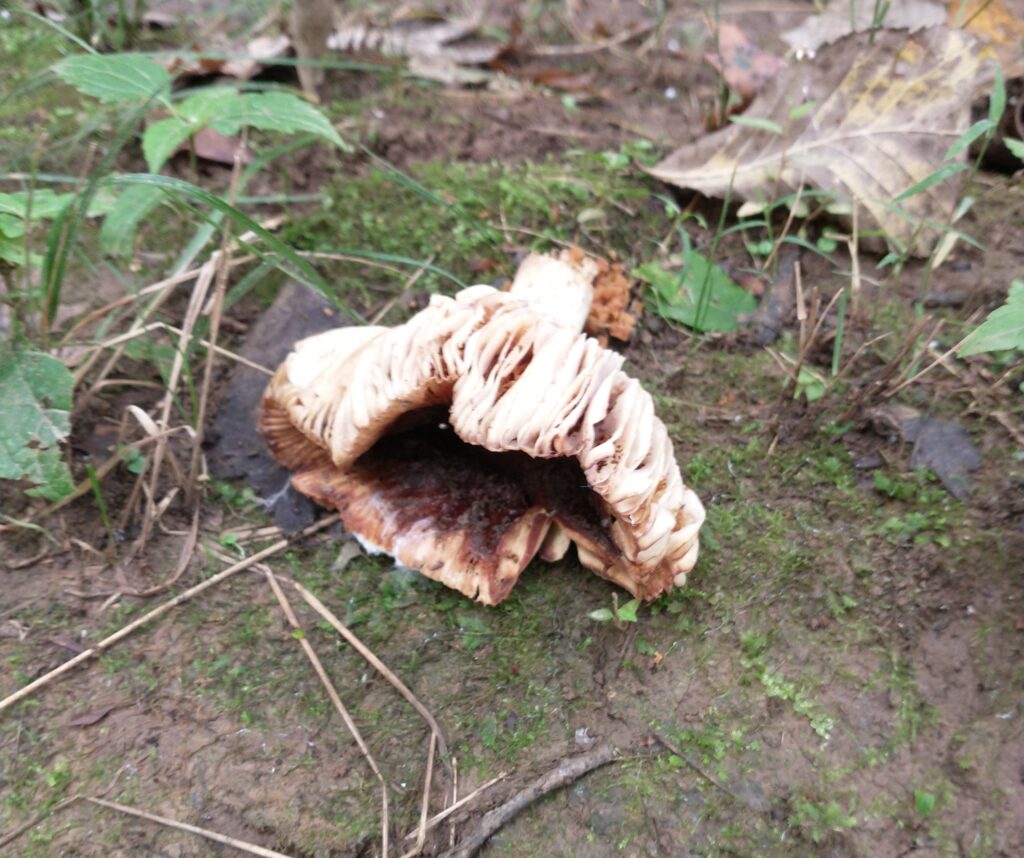 What if we already have some of the books included in the nature study?
If you already own some of these beautiful books, no worries. Beautiful Feet Books makes it simple to customize your package.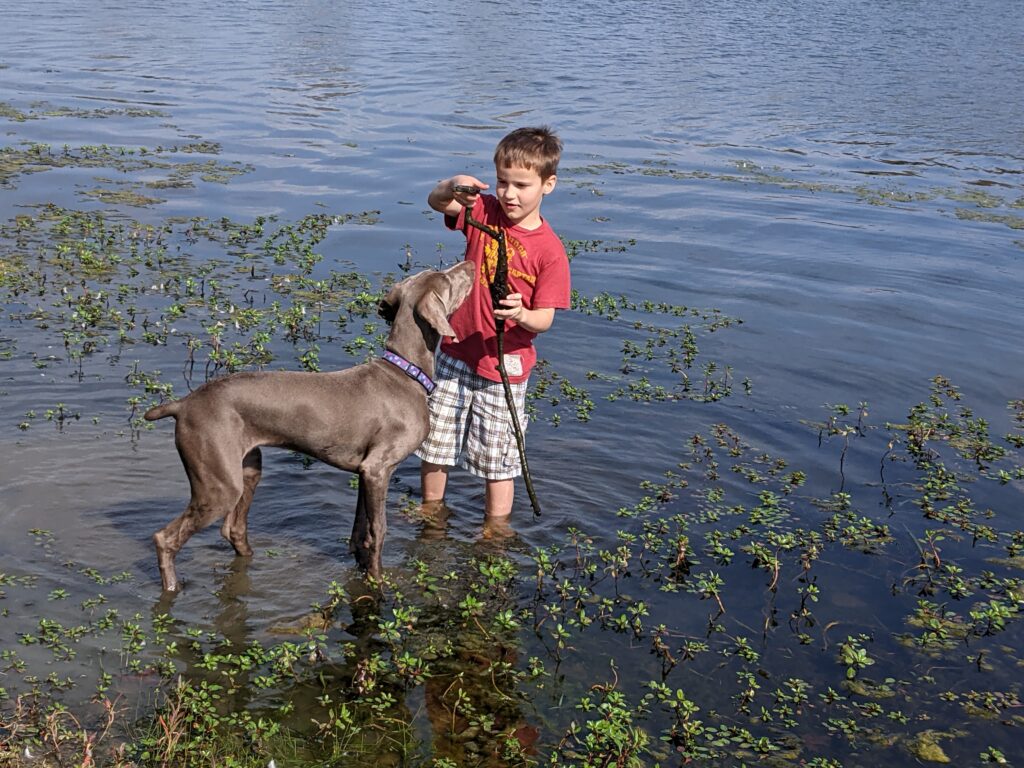 How much time does this Beautiful Feet Books Nature Study program take?
This science study is arranged into 72 lessons. If you're wanting to finish in a school year, you'd need to tackle two lessons per week. Our family prefers a much slower pace, stretching the study into 18 months or two years. You can always choose what works best for your family.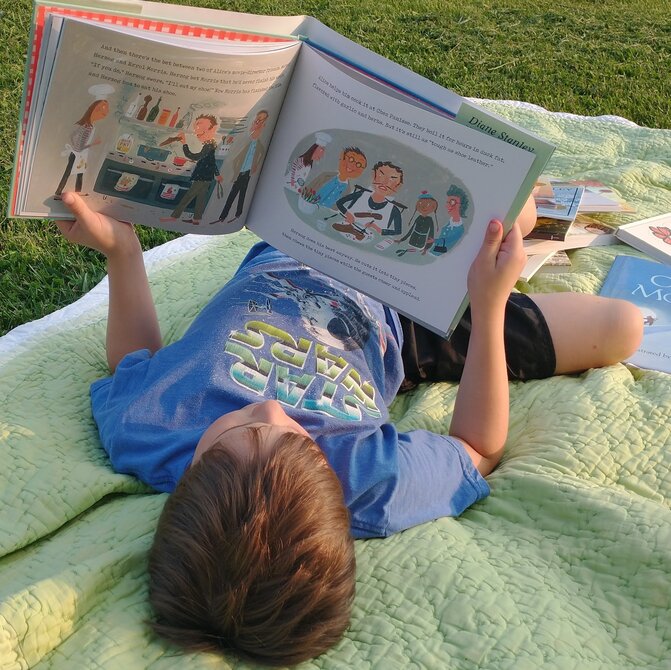 How much does the Beautiful Feet Books Nature Study program cost?
The Seasons Afield nature study package is $265.95. The only consumable pieces of the curriculum are the notebooks and fieldnotes/watercolor cards.
Beautiful Feet Books offers free shipping for all orders over $150. If you're a first time customer, you can use the promo code IgniteWonder for free shipping on your first order of any size.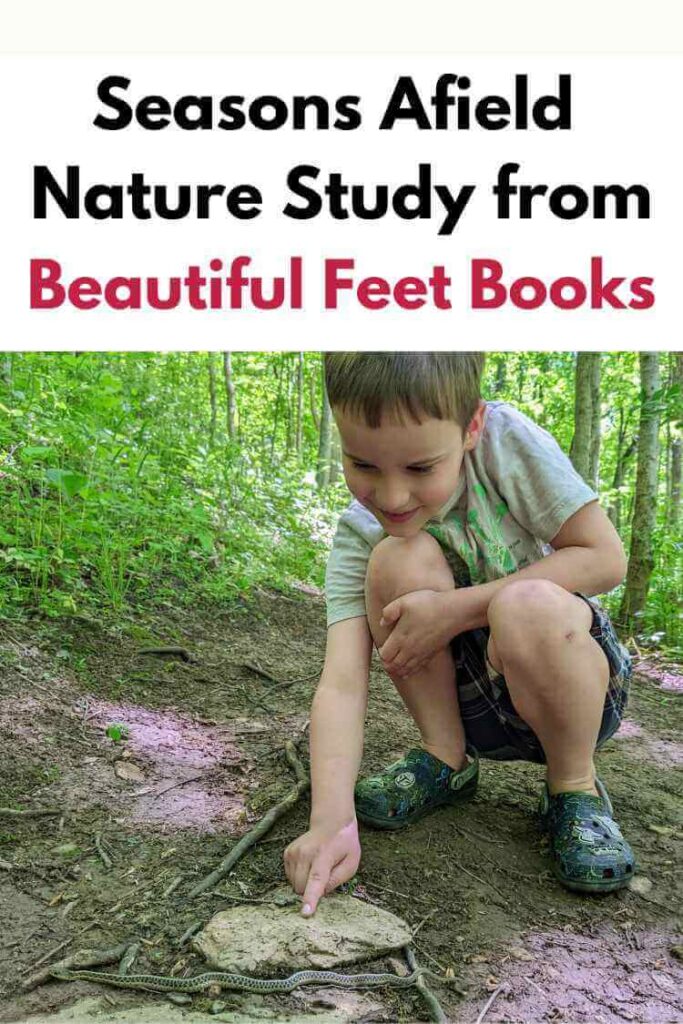 For what ages is this Beautiful Feet Books Nature Study program intended?
This approach to science and nature study is intended for students in K – 4th grade. My students are ages 9 and 11, but I think these ages are well served by this nature study. I don't want something super intense, but enjoyable and enriching for all of us.
How do you use this Beautiful Feet Books Nature Study program with a big family?
On Sunday evenings, after I get home from work, I take a look at the lesson plans, as laid out in the Seasons Afield guide. I check the supply list and books needed, then make sure I have everything I need. Then, I decide how many lessons we want to tackle that week. I also check the weather, adjusting if needed.
For now, I'm focusing on Daniel with this study, but I also know that if we're going on a hike, my older kids will also want to be involved.
On the BFB website, you'll see this listed as perfect for Kindergarten through third or fourth grade. I can see the value in the study for older siblings as well. They can help with reading the picture books, art projects, or cuisine ideas.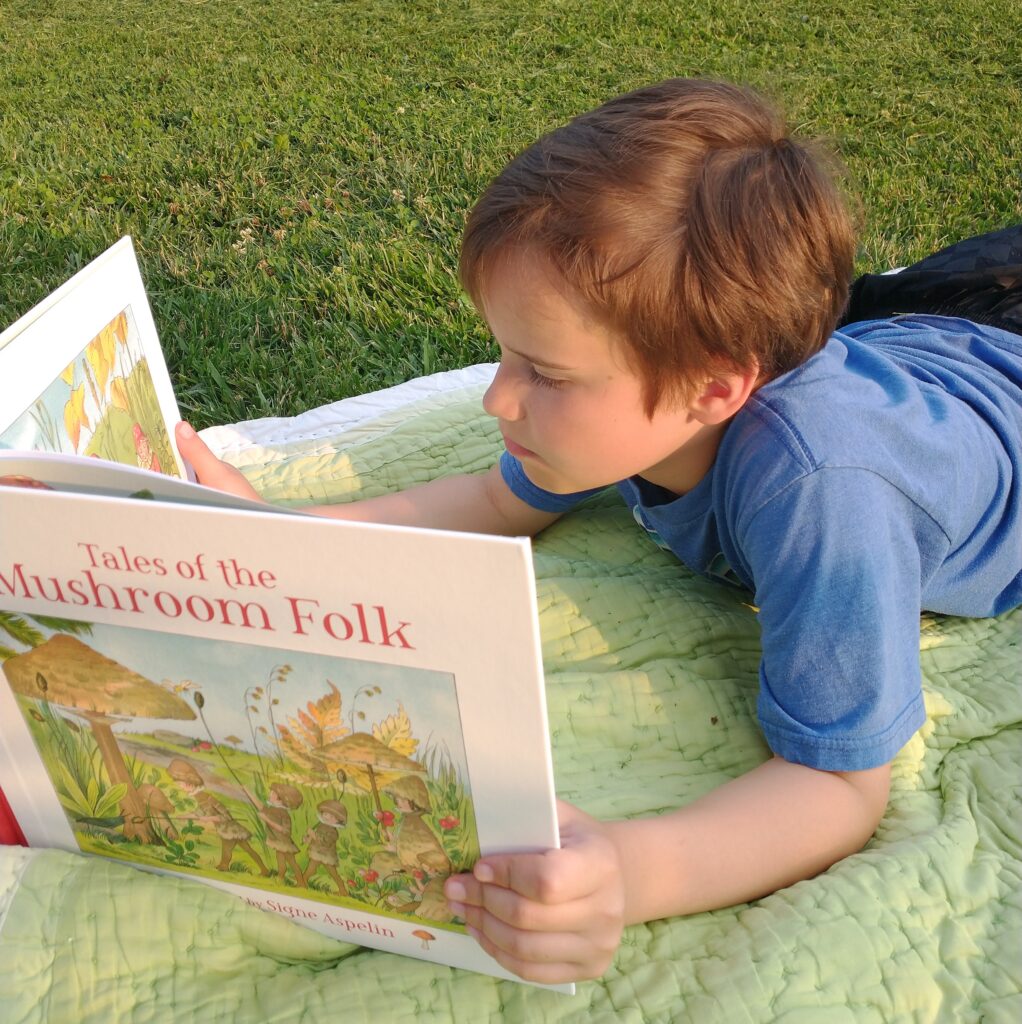 I don't need nature study, but are there other topics that might work for our family?
Beautiful Feet Books has literature based curriculum for grades K -12. Let's take a look.
(The links marked with an asterisk are levels that we've studied here at home)
For grades K – 3:
We had a wonderful experience with the Teaching Geography Through Literature program.
For grades 4 – 8:
You can read about our experiences with American History (two levels) and Medieval History at these links:
For grades 9 – 12 :
Head over to Beautiful Feet Books today and make this nature study a part of your homeschool plans this fall!
;