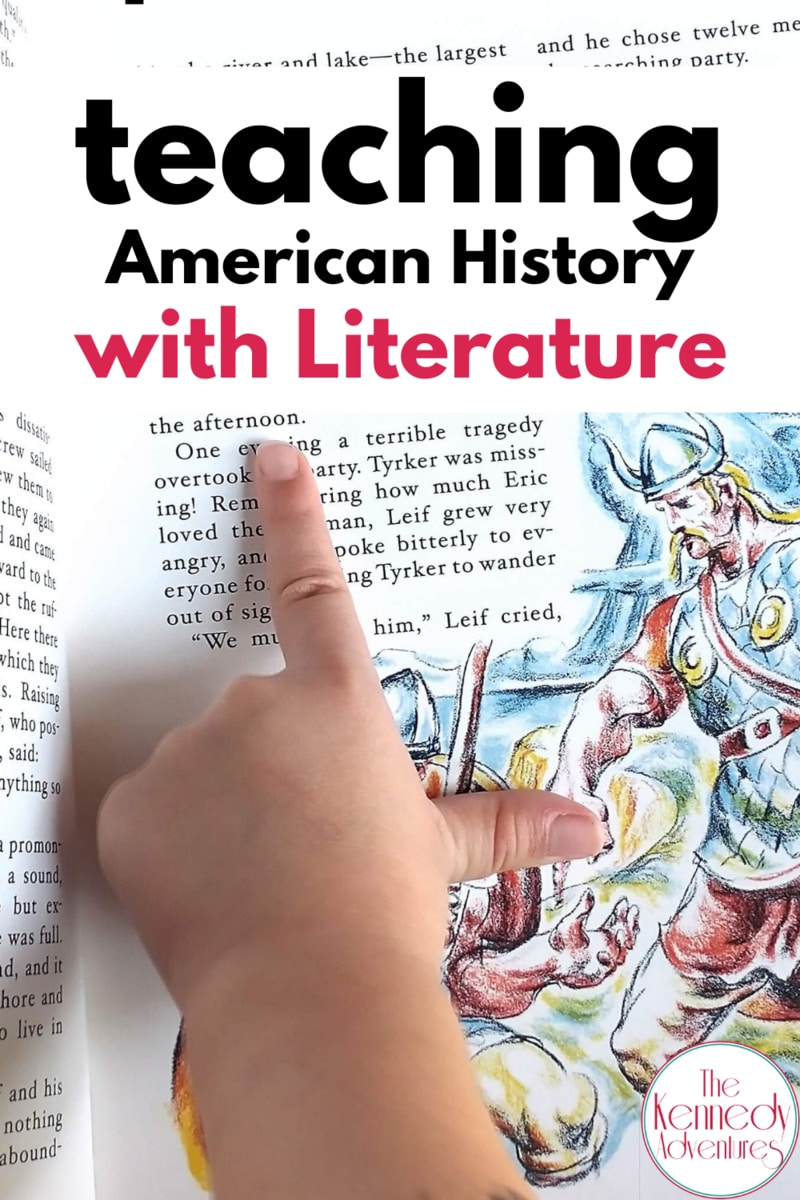 Back when I learned history, we had textbooks filled with names, dates, details, and fuzzy maps. I thought it was horrifically boring. I have no idea how I managed to score well on the AP US History exam because I seriously don't recall much at all.
I wanted my children's history lessons to be different, but I wasn't sure how to make that happen. I was chewing on the idea of teaching American History through literature when I received a Beautiful Feet Books catalog in the mail.
I sat down with my coffee to explore and I landed on the new Early American Literature Pack. It's filled with read-alouds perfect for teaching my children about Native cultures, the Vikings, the Age of Discovery, colonial settlements, and more.
Disclaimer:I partnered with Beautiful Feet Books for this post, receiving a selection of their amazing books for free. I was compensated for my time, and as always, all opinions are my very own.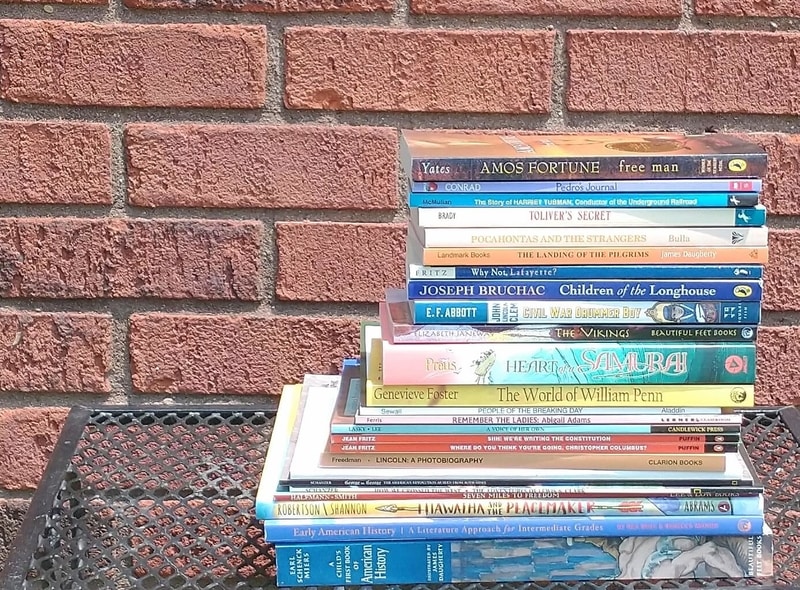 What's Included in this American History Through Literature Program?
For our children, we chose the Beautiful Feet Books Early American History Intermediate pack. I don't feel like I've done the greatest job in our homeschool with teaching US History in the early years, and I wanted more accountability.
The Beautiful Feet Books Early American History Intermediate pack is geared toward 4th through 6th grade students. It includes a beautiful Teacher Guide, a timeline, a notebook, as well as the following books:
A Child's First Book of American History
People of the Breaking Day
The Vikings
Hiawatha and the Peacemaker
Children of the Longhouse
Where Do You Think You're Going, Christopher Columbus?
Pedro's Journal
Pocohantas and the Strangers
The Landing of the Pilgrims
The World of William Penn
Amos Fortune, Free Man
A Voice of Her Own: The Story of Phillis Wheatley
George vs George – The American Revolution
Toliver's Secret
Why Not Lafayette
Remember the Ladies
Shh, We're Writing the Constitution
How We Crossed the West
Heart of a Samurai
The Story of Harriet Tubman
John Lincoln Clem: Civil War Drummer Boy
Lincoln, a Photobiography
Seven Miles to Freedom
You'll also need to download the Notebook Pages to enrich your study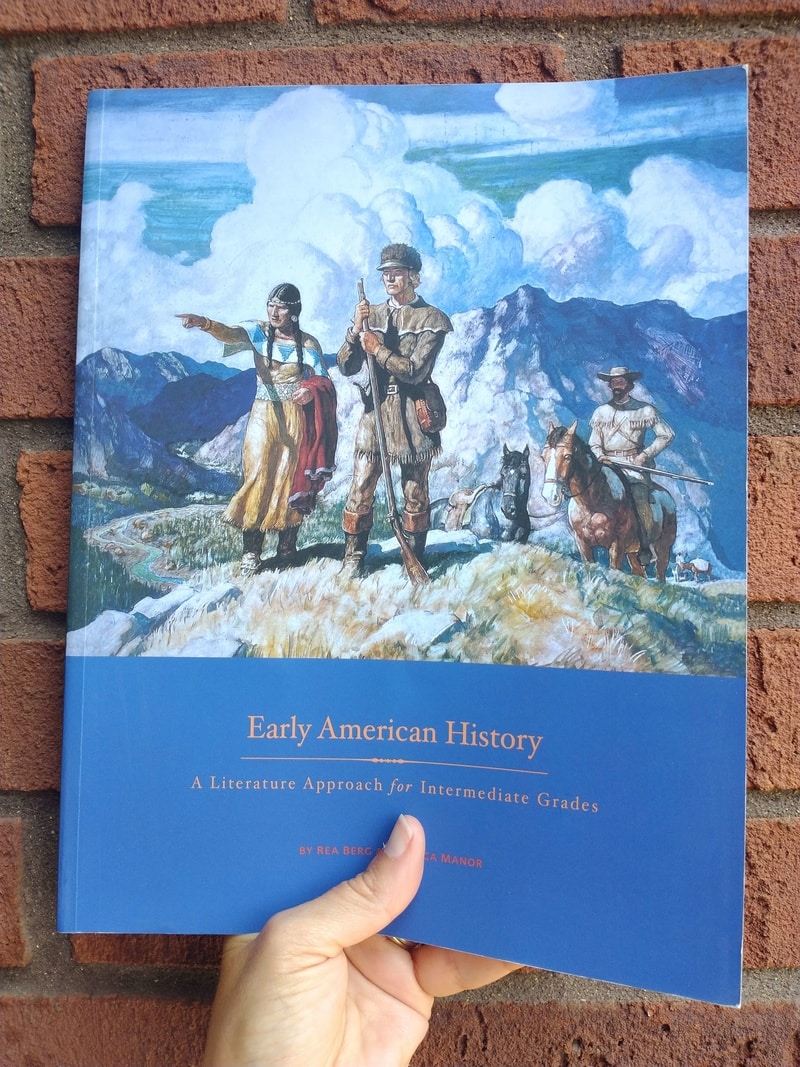 How do I use the Early American History Intermediate Teacher Guide from Beautiful Feet Books?
One of the reasons I recommend spending longer than a year in this Early American History study is because of all the amazing ideas contained in the Teacher Guide. First off, get to know your Teacher Guide well.
Start with the How to Use This Guide pages. I know it sounds simple, but that's a tip I've often overlooked in my years of homeschooling. The open and dive-in approach doesn't work that well for me. I'm more interested in teaching a subject to my children when I've had time to prepare and learn more about the topic myself.
The new Early American Intermediate Teacher Guide divides the lessons up into 5 sections:
The Indigenous Peoples of North America and First Encounters
The Golden Age of Discovery
The Colonies
The Revolutionary War
The Young United States
The Civil War
Within each section, you'll find an introduction (helpful to me as a mom who needs a history refresher), Rabbit Trails (additional literature selections related to the section), Character Connections (Biblical principles), Crafts and Projects, and Online Resources.
Explore these resources and make your plan. If your children are excited about a particular section, use that opportunity to dive in and spend more time there.
Example: I know my children adore Viking tales. We will dwell in that time period as long as they want, pulling in ideas listed in the Teacher Manual and beyond. We'll read Norse Myths, study about Saint Brendan, enjoy Icelandic skyr and maybe even host a Viking party.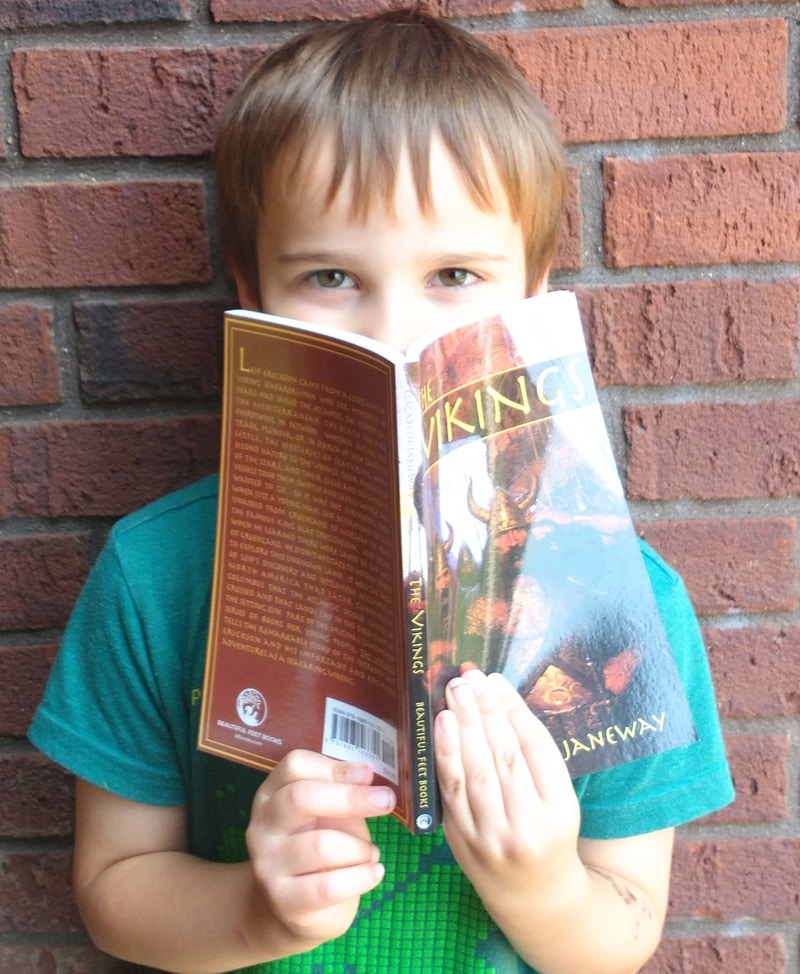 Are there more history through literature studies for the younger kids in my family? I think this one might be too advanced for us
I hear you, momma! I might have bitten off a little more than I can chew with my Daniel, but by incorporating some of the Hands-on History (check) ideas, along with pulling in audiobooks, it's been smooth sailing.
If you're wanting to get started with Beautiful Feet Books with younger children, I highly recommend the Around the World with Picture Books levels.
Will Studying History Through Literature Really Work in My Homeschool?
As a classically homeschooling family, using amazing children's literature is a way of life for us. Using this literature-based approach is a natural fit for classical homeschoolers, or for families who follow a Charlotte Mason style of homeschooling.
You could let your children tackle these selections independently if they're strong readers. (plus, this saves you some time) If you only have a few students, you could learn right alongside them, reading the novels aloud.
Make this history study your own. Spend as much time as you want, without feeling rushed.
Another time-saving tip? Some of these American History selections (Children of the Longhouse, Hiawatha and the Peacemaker, Where Do You Think You're Going, Christopher Columbus, Amos Fortune, Free Man, and more) are available on Audible.
It's also wonderful for big families — purchase one Literature pack, and use it for multiple ages and grade levels. (don't miss this great guide to homeschooling multiple grade levels )
Another added bonus? The literature selections are carefully curated and pulled together for you, busy momma. No searching through book lists or reviews, wondering if a novel is right for your family. All of the heavy lifting is done for you. Relax, and pour a cup of coffee.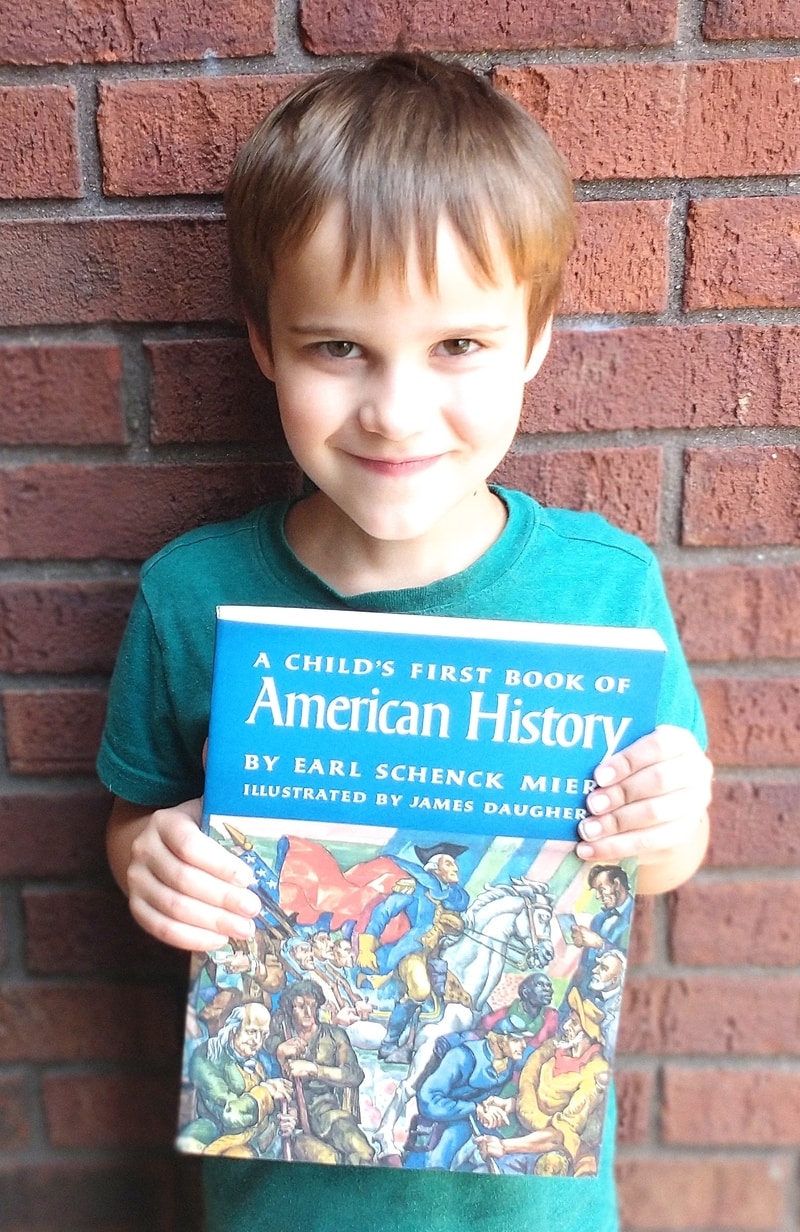 I have an only child. Will this American history through literature work for our family?
Without a doubt! This is your time to explore all those Rabbit Trails!
How Much Will This Homeschool History Through Literature Cost Our Family?
I know that homeschooling families are definitely budget-conscious. Beautiful Feet Books offers a quality program without sacrificing affordability.
The Early American History Pack that we received is $245.95 (includes shipping).
In our house, we're using this with my younger two children, and the middle school boys will likely listen in as well.
We're also spreading it out over a longer period of time. (2-3 years) The books will soon become family favorites and can be easily used for more than one student. If you're a mother of a big family and plan to use this with multiple children, the cost per child is low.
What if I already own some of these Early American History read-aloud books?
No worries! The literature packs from Beautiful Feet Books are easily customizable. Just give them a call to let them know what titles you already own.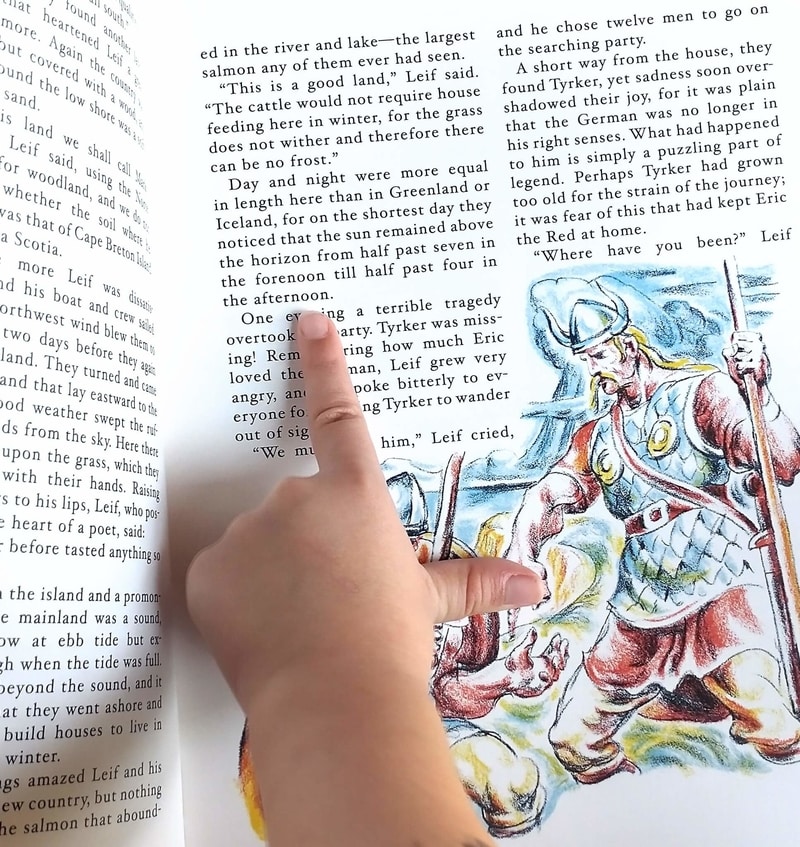 Which History Topics Can You Study with Literature?
Wondering where to begin? Drop by this Getting Started page.
With Beautiful Feet Books, the possibilities are truly endless.
Early American History
Ancient History
History of California
The History of Western Expansion
Modern American & World History
Medieval History (we tried this a few years ago)
Modern U.S. and World History
Want to branch out a little? You can use Beautiful Feet Books to help teach character, geography, or dive deeper into topics your children love.
Teaching Character
History of the Horse
History of Science
Geography through Literature
History of Classical Music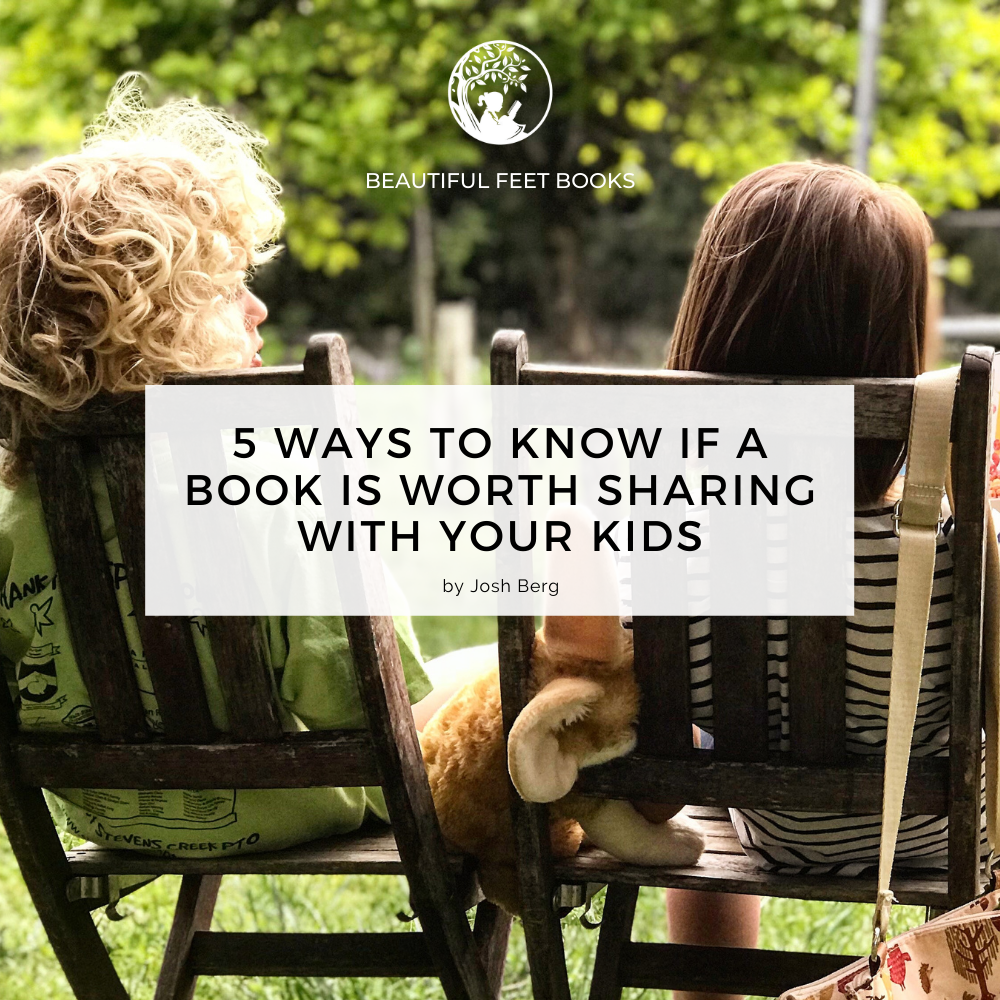 Don't miss this free guide from Beautiful Feet Books about choosing literature for your children.
How Long Does it Take to Study Early American History Through Literature?
The Beautiful Feet Early American History Literature Intermediate Package is written to be completed in one year, assuming 3-4 lessons per week. There are 129 lessons contained in the guide.
Our personal preference is to spend more time with the Early American History and stretch the study out over two to three years.
If you're considering Geography Through Literature, Western Expansion, or History of California, you'll be able to complete these in one year.
Does this history through literature contain religious content?
The Teacher Guide has the Character Connection section, based on Biblical principles. Beautiful Feet Books can remove the Teacher Guide for families purchasing the pack through a charter school.
Improvements I'd Like to See
The Teacher's Guide is incredible and filled with so many amazing ideas and resources. As a mature mom, I'd love to see the print be a little bigger.
I'd also love to have the actual lesson plan components as a separate, plain PDF. The Teacher's Guide is so pretty, I hate writing in it.
I'd love to hear from you — Have you used literature to teach history in your homeschool? Share your favorite ideas in the comments.