The following post may contain affiliate links.
During the bleary winter months, it's easy to be grumpy and discouraged. The cold weather and lack of sunshine can put a damper on my spirits and make me a killjoy. It's easy for me to be Mean Mom when we're cooped up in the house.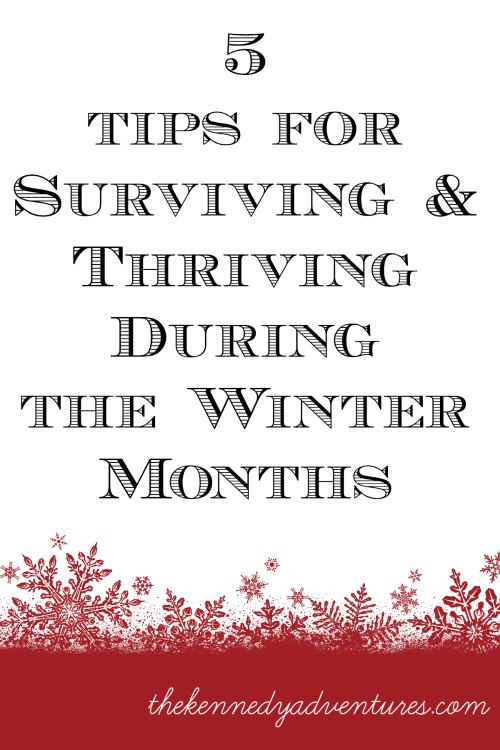 I'll share some of my favorite things that help me survive the frosty winter days.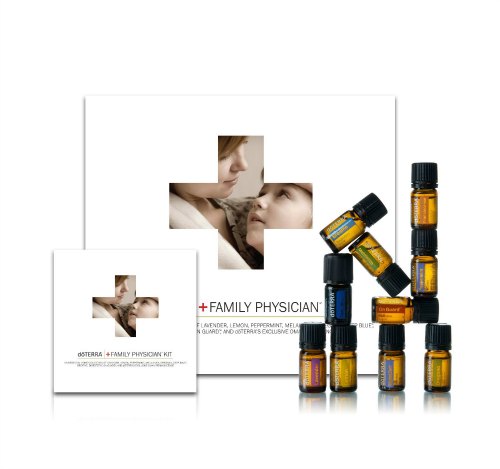 Essential Oils
During the cold and flu season, I'm constantly reminding my kids to wash their hands. I want to stop the germs in their tracks.
I use doTerra essential oils to help kill germs safely and keep everyone healthy. The foaming hand wash smells delicious and has OnGuard, the doTerra antibacterial blend. If any of us get sick with a cold or congestion, I use the Breathe blend in a diffuser, or even applied to our chest or back.
Want more tips on using essential oils? You'll want to check out our iHomeschool Hangout on Staying Healthy During the Winter. We chatted about essential oils, exercise, nutrition and more! (if you can't see the video, check out this link)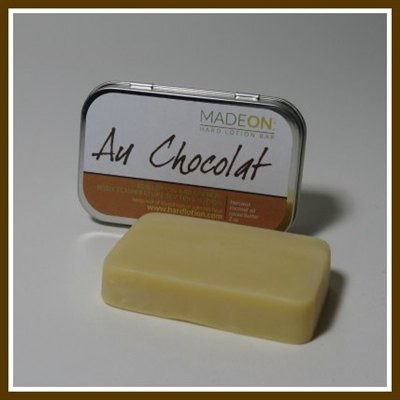 Pampering Mom
After all the hand washing at home and at work, my skin takes a beating.
You'll find me carrying Made On Lotion in my bag to use while at work. I carry peppermint lip gloss in my pocket, too. My husband prefers the Au Chocolat variety, and I use the baby variety on my kids.
If you're especially crafty, you can even make your own with these kits.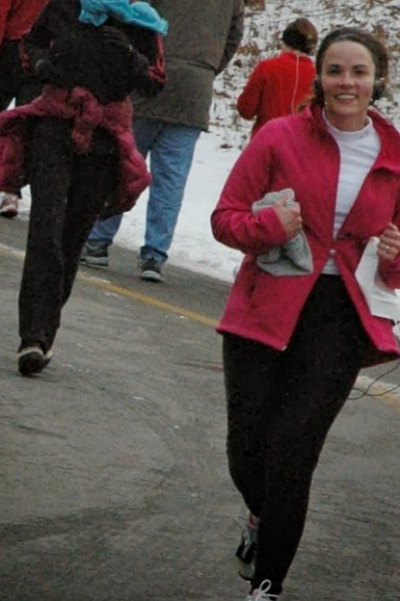 Exercise
During the winter, regular exercise lifts my mood, keeps my brain sharp and my blood pumping. I'm usually a runner, but I'm taking a hiatus while pregnant with Baby 6. I'm keeping myself flexible with prenatal yoga for now. The key is finding something that you enjoy and sticking with it.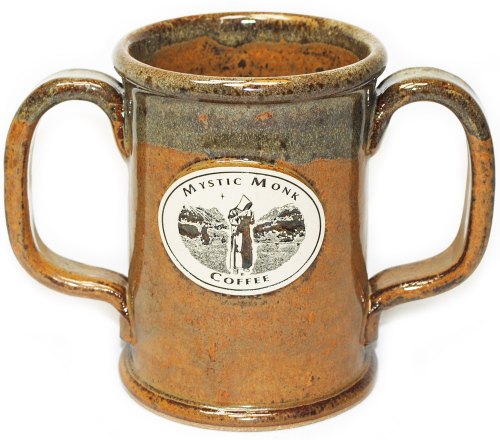 Coffee
Working the early shift means I generally jump start my day with a hot cup of delicious coffee.
In our cabinets, you'll find a French press for making coffee, along with flavored coffees from Mystic Monk. On cold days, I'll drink coffee well into the afternoon, switching off to decaf after lunch.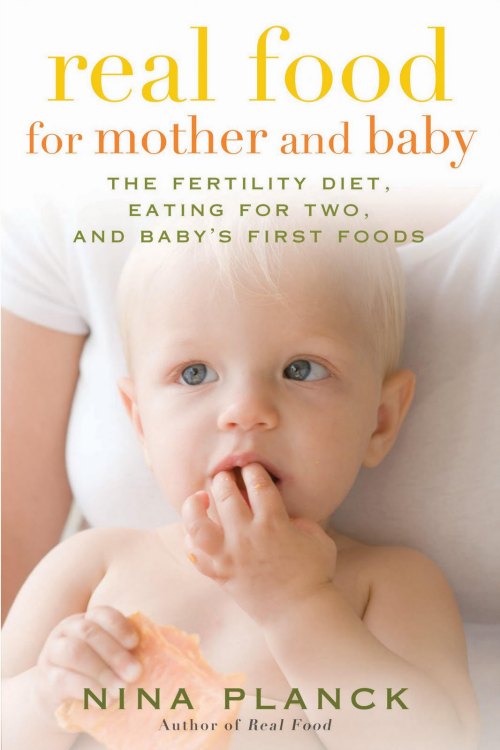 Good Nutrition
In order to keep running at top speed, you'll need premium fuel in your tank. After my coffee, I fuel up with lots of protein from scrambled eggs, oatmeal and yogurt.
I try to keep my pantry and refrigerator stocked with healthy snacks I can grab in a flash.
What about you? What are your survival tips for managing the winter months?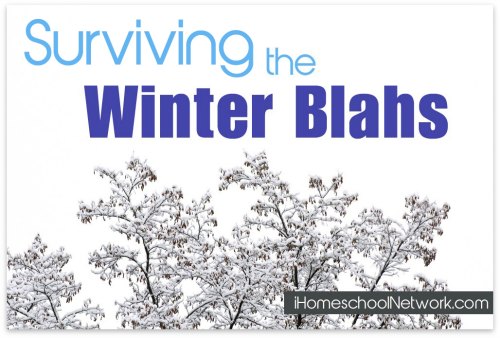 My friends from iHomeschool Network are sharing some of their tips for navigating the winter – be sure and check them out!