When my girls were small, reading to them was simple. They sat quietly and listened.
When the boys came along, reading became much more of a challenge. The boys would climb all over me, pull at the books and try my patience to the max.
Over the years, it's become a joy to read with my boys. I'll share my best tips for reading with boys, and how to encourage a love of reading in your boys, too.
Tips for Reading with Boys
Embrace Boy Humor
My boys will tolerate stories about princesses and fairies, but only for a short period of time.
They'd rather be laughing. They love books with slapstick or potty humor, and it's something I've learned to embrace as a mother.
What kind of books crack my boys up? Here are the stories that bring out the giggles in my house.
1. Frog and Toad Collection
I don't find the stories THAT funny, but my boys laugh and laugh at the story 'Kites'. For some reason, Frog and Toad's antics crack my guys up.
2. Chicken Cheeks
What's a book without potty humor? In this hysterical tale, your kids will learn all about different vocabulary terms for their derrieres. It's guaranteed to make you giggle.
3. No, David!
David Shannon is one of my favorite authors. I've loved No, David! since Abigail was little.
Now that I have boys, it makes me laugh even more. I can understand David's antics.
4. Pirates Don't Change Diapers
One evening while Brett was in charge of storytime, I heard chuckles and then guffaws coming from the boys room. I stood outside and listened to Brett read Pirates Don't Change Diapers.
He used pirate voices like a pro, and my children ate it up.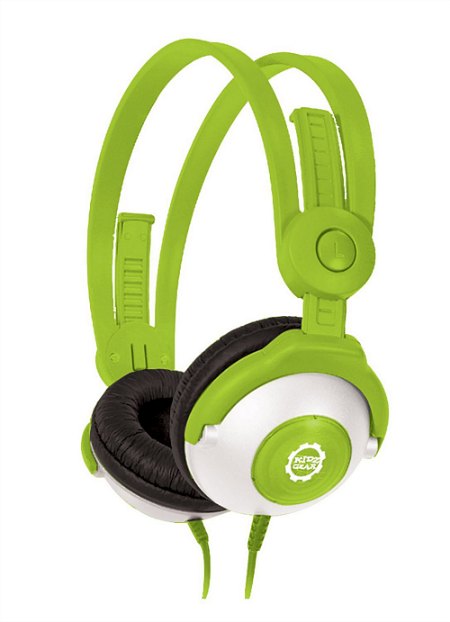 Utilize Audio Books
I'll be talking more about how we use audio books later in this series. They've been an amazing resource for my children.
By listening to audio books in the car, at dinner or even at bedtime, we expose our boys to stories while they're a captive audience.
Don't Overlook Technology
We've utilized e-readers like Kindles, the Kindle app on my iPad, and the Nook. The boys also love watching Online Storytime on Barnes & Noble
– they have some of our favorite books, read by the author or fun celebrities.
We also love Storyline Online, sponsored by the Screen Actors Guild. A Bad Case of the Stripes has long been a favorite of mine, and I loved seeing Sean Astin read it aloud.
Make Reading Active
It took a long time for me to get over the idea that the boys weren't hard wired to sit completely still while listening to me read.
I've learned to let the boys burn off their energy during storytime. They've jumped on a mini-trampoline, played with Play-Dough, and splashed in the bathtub while listening to me read.
Have Male Reading Role Models
I'm blessed that my husband loves to read, and he loves to read to our children. Over the years, he's picked up much of the slack of nightly storytimes. The boys love it, and it offers them some one on one time with their dad.
Consider Non-Fiction Books
We have a wide collection of non-fiction books in our house. My boys love reading books about dinosaurs, outer space, beach and ocean animals and more.
Some of our favorites include Fact Trackers, books that go along with the Magic Tree House series.
Do you have tips for reading with boys? Don't forget to share them in the comments.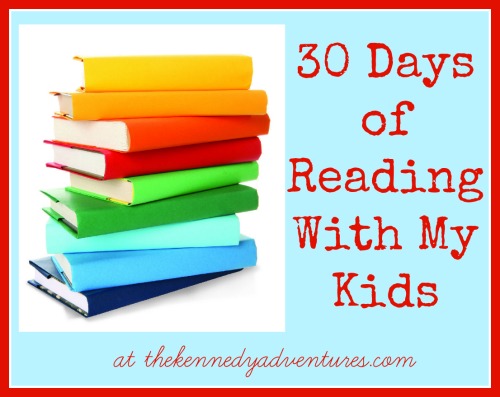 Don't forget to visit all the posts in the 30 Days of Reading with My Kids series, and drop in to visit my friends on the #30DayMom challenge!
If you sign up for email updates, you'll get the latest posts as soon as they're published.