Ready to make the perfect cakes and cupcakes for your Easter party and playdates? Take a look at these amazing Easter cupcakes and cakes.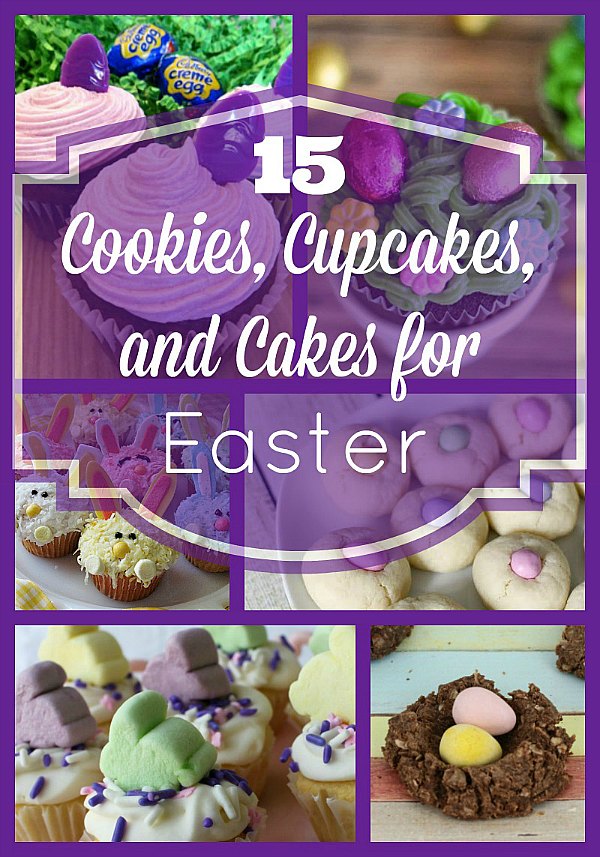 They're the perfect dessert for your Easter get together.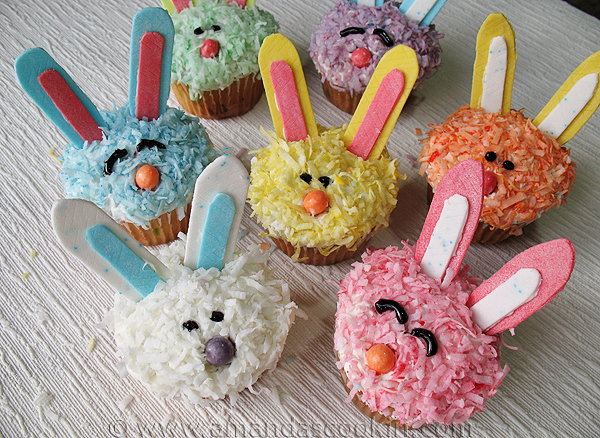 Aren't these Easter Bunny Cupcakes the cutest? (Can you believe the ears are made of gum?)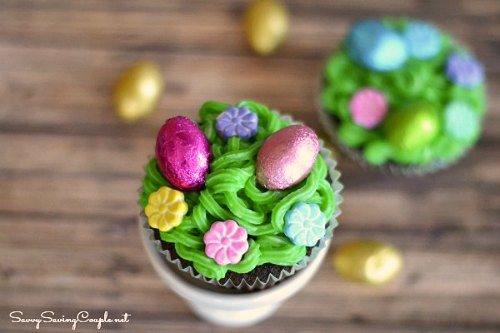 I know my kids would LOVE to make these Easter Eggs in the Grass Chocolate Cupcakes for an Easter party!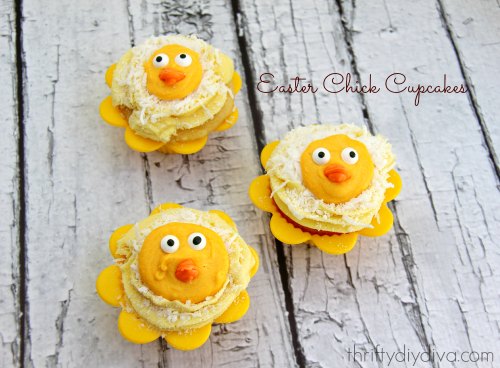 Do you love coconut? You'll want to try theseEaster Chocolate Chick Cupcakes.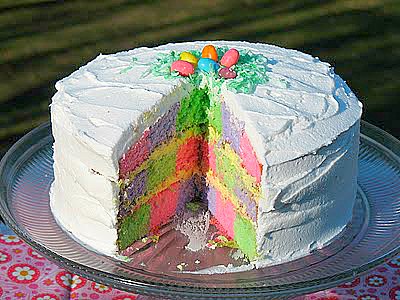 This Checkerboard Cake for Easter is so beautiful! I know it looks complicated but this recipe takes you through step by step.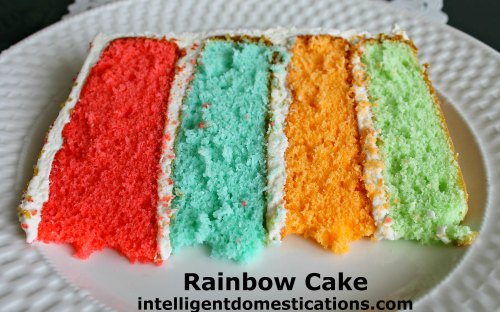 This Rainbow Layer Cake is beautiful for Easter, or lots of fun for a birthday party, too!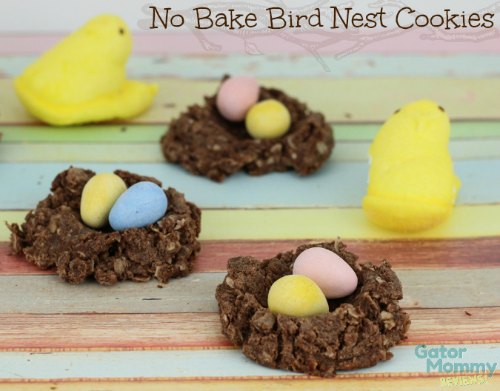 Don't want to heat up your kitchen to make Easter treats? Never fear. I found a dessert that's perfect for you. Take a look: No Bake Bird Nest Cookies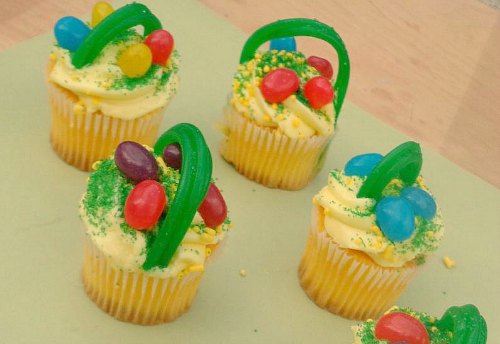 Lemon is a favorite of mine, so I've got my eye on these Lemon Easter Basket Cupcakes.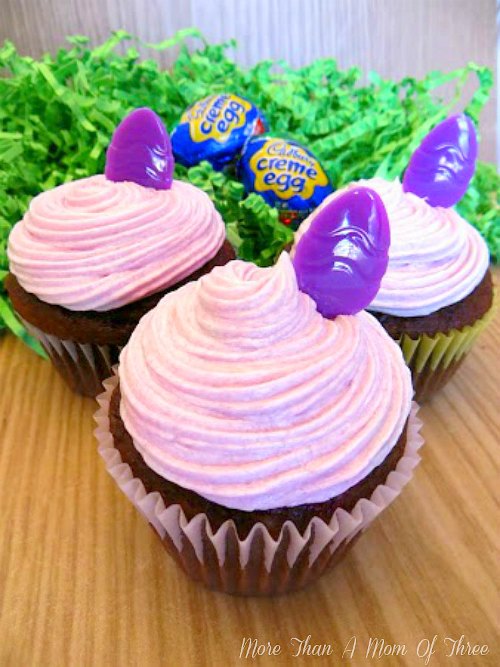 Who doesn't love Cadbury Eggs? Check it out! Cadbury Easter Cupcakes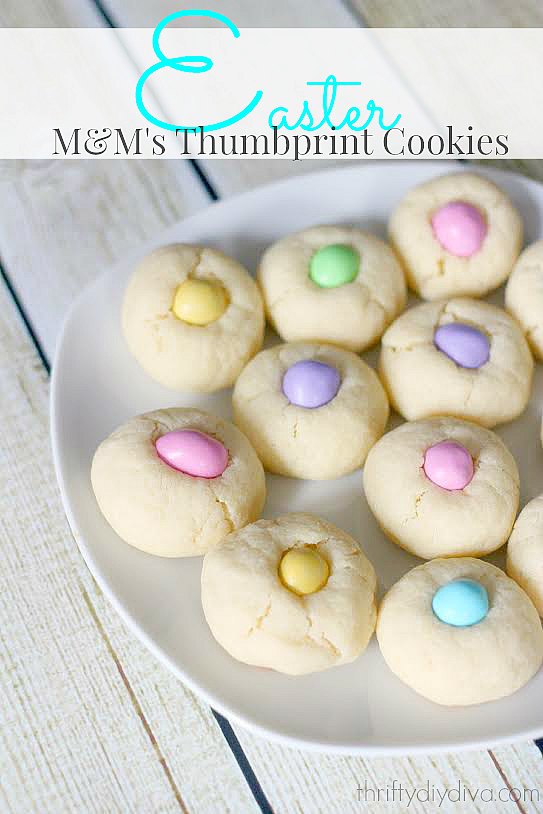 Get your kids in the kitchen to help make Easter M&M Thumbprint Cookies.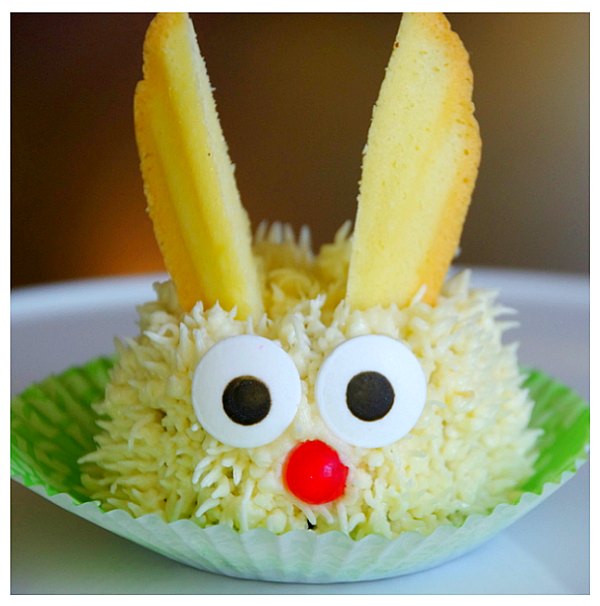 We love cupcakes around here. My kids are begging for some Adorable Bunny Cupcakes.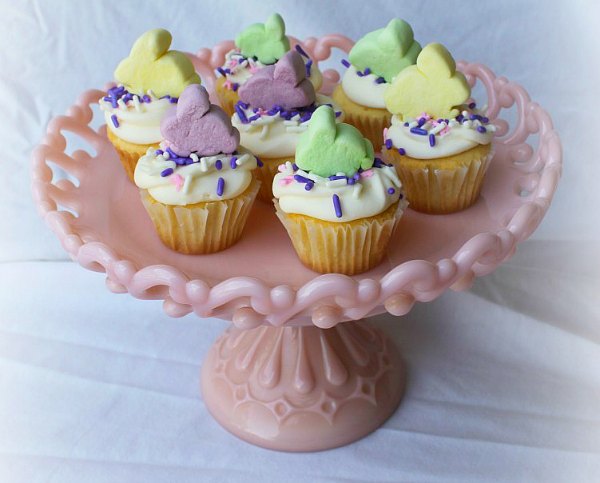 If you're heading to a Easter party or a spring baby shower, take along some Itty Bitty Bunny Cupcakes for a sweet treat.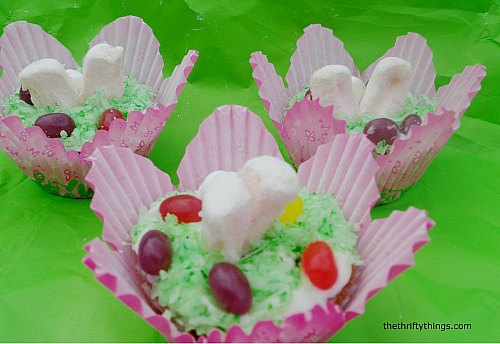 Want to surprise your children? Serve up some Hidden Bunnycakes Cupcakes for dessert.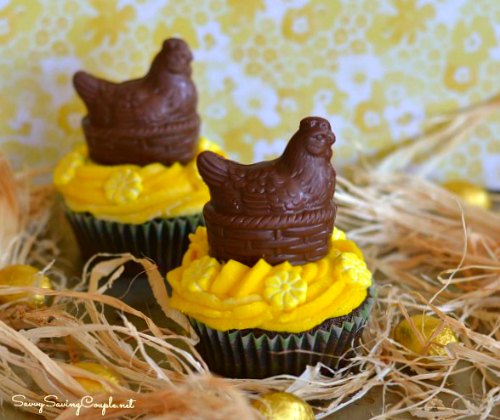 These Chocolate Easter Hen Cupcakes with Yellow Butter Cream Frosting are almost too pretty to eat!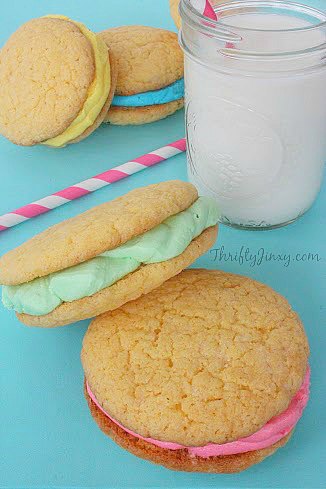 Springtime Filled Cake Cookies would make a beautiful addition to an Easter tea or playdate. Aren't they pretty?
What's your favorite Easter cake or cupcake? I'd love to hear what kind of dessert you're planning to bake in your kitchen!
Be sure and share your best ideas in the comment box!