The following is a sponsored post.

Since the Kennedy Kaboodle are small, we've not had to endure any issues with bullying. Rachel and her brothers torment each other from time to time, but as a general rule, they all get along pretty well.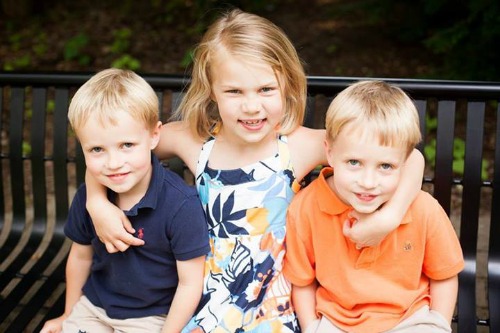 My oldest daughter had a harrowing experience with cyberbullying during her middle school time that lasted two years. As a parent, I was horrified and felt helpless. I've always taught my children to be kind to others. The thought of someone targeting my child and purposefully being cruel turns my stomach.
Since October is National Bullying Prevention Month, we've been chatting more about what bullying is, and how we can react positively.
It's funny to hear my children's reactions.
Me: What would you do if someone was bullying you?
Thomas: Oh, Momma! I'd punch them right in the mouth.
Adam: Yep!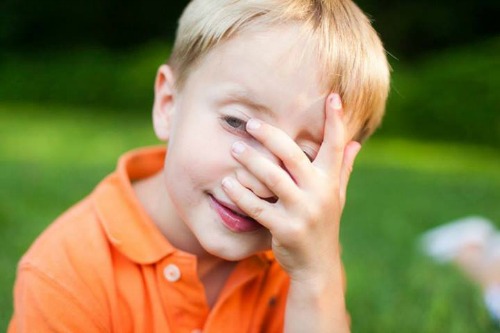 (not exactly the outcome I was going for, folks)
When I asked Rachel, she told me that she would come home and tell me, right away. (Just in case you're wondering, Rachel is a total spitfire. I'm not that worried about her being bullied!)
Are you looking for some ideas for discussing bullying with your children? As we were scrolling through our Netflix, I noticed some resources for tweens and teens.

You could try these movies on for size with your older kids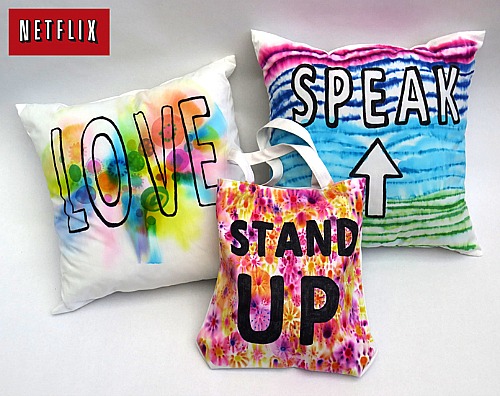 Looking to expand your family movie night with some crafts, too? You'll want to grab your Sharpies and create some Anti-Bully Sharpie Tye-Dye Pillows for lounging.
Talking with younger children about bullying can be a little more difficult. We take the approach of defending others, especially those younger or smaller than you. I expect my children to look out for each other, and being each other's superheros.

Check out these titles for some great family discussions:
While you're getting your dinner together, you can set the kids up at the kitchen table for a fun craft session.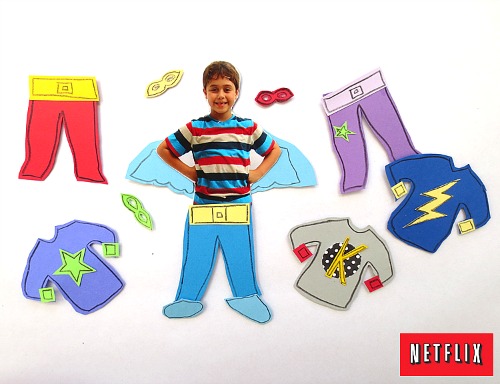 With a personal photo and some magnetic craft paper, your children can create their own superhero magnet to display!
What about your family? How do you talk about bullying prevention?
I am a proud member of Netflix's Stream Team, and received compensation for this post. All opinions are 100% honest and my very own.