This is a sponsored post written by me on behalf of Netflix.
Living in the South during the summer can be a parenting challenge. Even with my most creative ideas for water play for kids, the hottest part of the day can leave me stumped.
When it's too hot to ride bikes or scooters, my children often ask, "Can we watch a movie, please?"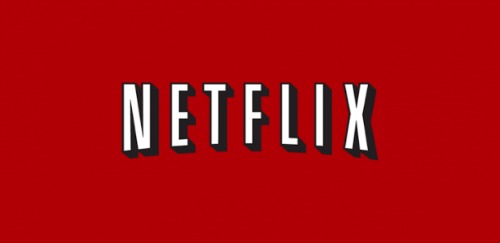 Once they finish their chores and eat lunch, we use our Wii to stream Netflix to our TV.
I was excited to see the new Netflix Families landing page. The super selection there makes my job as a parent a little easier.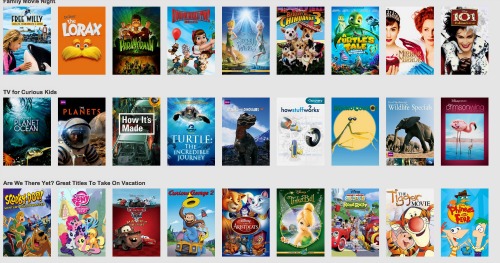 Take a peep at these categories:
Family Movie Night

TV for Curious Kids (my boys LOVE Walking with Dinosaurs
Are We There Yet?
Catch Up TV for Busy Parents (Mad Men? Yes, please!)
After busy days at camp or vacation Bible school, Netflix is a wonderful way to bring Family Movie Night home at a reasonable cost.
We pull out our sleeping bags and pillows, grab some healthy snacks, and push the coffee table aside so that we can lounge together on the floor, watching super hero movies like Thor or The Avengers.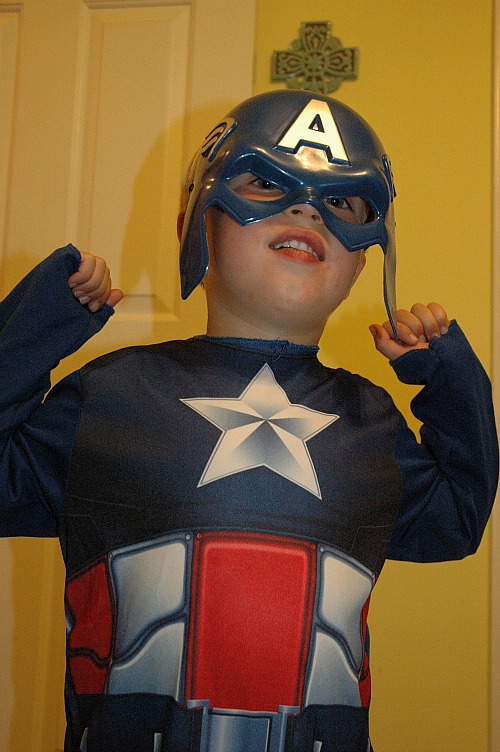 Getting started with Netflix couldn't be simpler. Chances are, you already have devices at home ready for Netflix streaming. Options include your tablet, gaming systems like Wii or X Box 360, smartphones, laptops, or smart TVs.
At 7.99 per month, that's cheaper than ONE ticket to the movies in my area, plus, I can use my own bathroom and pause the movie for convenience. It allows me to watch movies when and where I want, at a price that fits my budget.
I also love having a queue, to easily mark movies and TV shows that I want to check out when I have time.
Have you checked out the latest Netflix Families page? What's your favorite listing there?
Netflix.com/Families is a new destination designed to meet your family's summertime entertainment needs. On Netflix.com/Families, parents can find lists of movies and TV shows for all kinds of special summer moments.

Visit www.Netflix/Families.com for more information on the best ways to stream as well as videos from families using Netflix.

This is a sponsored post written by me on behalf of Netflix.