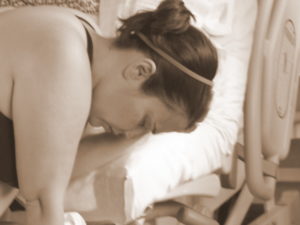 John 16:21: Whenever a woman is in labor she has pain, because her hour has come; but when she gives birth to the child, she no longer remembers the anguish because of the joy that a child has been born into the world.
Truer words have never been spoken. All of the complaints I've had this pregnancy – the back pain, the fatigue, the nausea, heartburn and sleepless nights have all faded away. The crazy, intense labor? All but forgotten.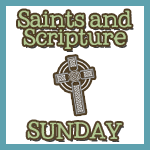 Brett and I are thrilled to welcome our newest member of the Kennedy Kaboodle – Catherine Maeve Kennedy, born on June 1, 2012, at 4:30pm. She's my petite girl, weighing in at 7 lbs, 11 oz, and 19 inches long.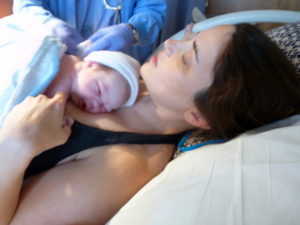 We're home – everyone is happy and healthy! All the siblings love her — Rachel sat today with her in the rocking chair, holding her and staring off into space.
I asked her what she was thinking about, and her reply was profound.
"It's wonderful when you get what you wished for."
Indeed, baby girl.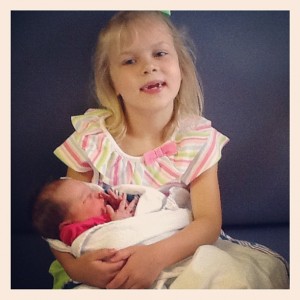 Thank you for all of the prayers, thoughts and warm wishes this weekend!
Looking for more faith filled posts? You'll find me visiting Soli Deo Gloria,Jump Tandem,Scripture and a Snapshot, Sunday Snippets, Spiritual Sundays, Hear it on Sunday, Playdates with God,Titus 2sday,On Your Heart Tuesday,Domestically Divine Tuesdays,Gratituesday,Word Filled Wednesdays, Walk With Him Wednesdays, iFellowship, and Good Morning Girls.