We've talked about a few different ways we experience books in our house. Whether it's board books or picture books, chapter books or audio books, there are so many possibilities.
One new idea for us is using ebooks for children. My children are very familiar with using an iPad and Kindle, but they're used to playing games and watching movies.
Using an ereader can be an amazing resource in reading with your children. Classics like
Little Women
and
Robinson Crusoe
are available for free, making them simple to share with your children at bedtime. I keep an eye on the
free offerings from Amazon
and have found some new favorites for my children.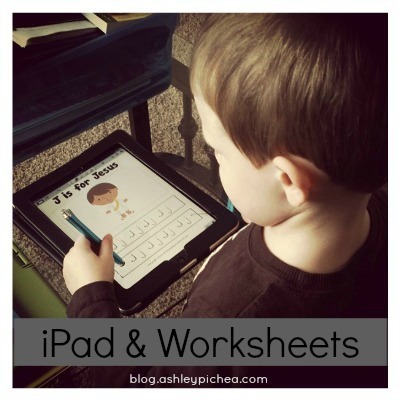 Some of my homeschooling friends offer emergent readers on their websites for free. Instead of printing these out, what about putting them on your
iPad
or
Kindle?
My friend Ashely has a
great tutorial to help explain using your iPad and worksheets together
.
For more ideas about using e-readers with children, you'll want to check out the Teaching with Technology iHomeschool Hangout. We shared some great tips there. (Can't see the video? Follow this link.
Do you let your children use e-readers or tablets? How has it worked for you?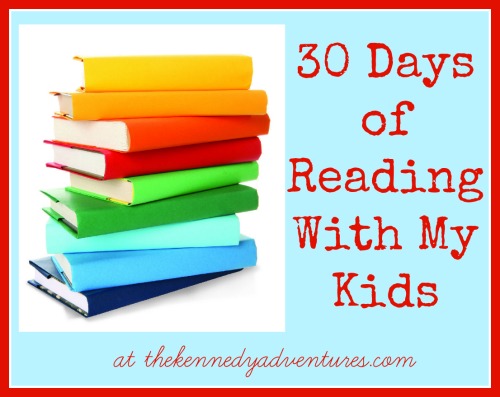 Don't forget to visit all the posts in the 30 Days of Reading with My Kids series, and drop in to visit my friends on the #30DayMom challenge!
If you sign up for email updates, you'll get the latest posts as soon as they're published.