This is a sponsored post written by me on behalf of NETFLIX.
In an effort to save some money, our family eliminated cable television 6 years ago.
When we first ditched cable, I was a little sad. I'm not a TV addict, but I missed some of the preschool shows that made up our mornings. As my children got a little older, I needed something to use for a reward, or to keep my wee ones busy while I went to the bathroom!
Enter Netflix.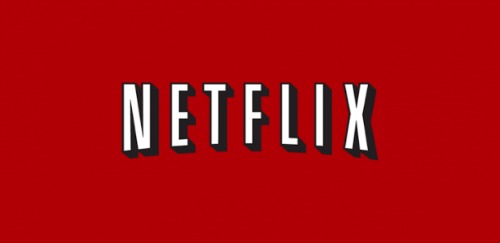 We've been Netflix fans for a LONG time, especially after ditching our cable. I love the convenience of being able to access Netflix via our Wii, our laptops or desktop computers, our Android phones, and our Apple iPods and iPads.
I was thrilled to turn on our iPad a few months ago and get a message that I needed to upgrade my free Netflix app there. After the upgrade, I noticed a big change.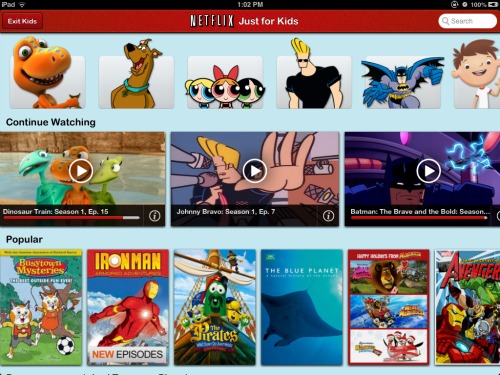 Netflix now has a separate section for kids, with shows from PBS, Hasbro, Disney Jr, and Cartoon Network! My kids loved it that they could choose shows by character, like Jake (from Disney, Jr's Jake and the Neverland Pirates) or Tinkerbell.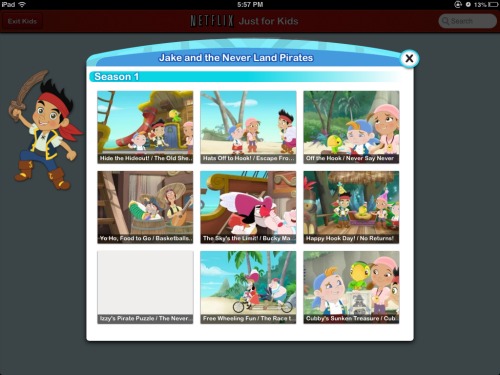 When they select the character, all the featured shows are gathered together in one collection. It's easy to then pick an individual show. I like this option much better than scrolling through, looking endlessly.
My kids love that they have a special section just for them, with no 'boring Daddy movies.' I love that Netflix worked in conjunction with Common Sense Media (one of my favorite resources) to provide ratings, reviews and information to help me select age appropriate shows for my little ones.
In my house, we have a rule. If you want to watch TV, you have to finish ALL of your chores.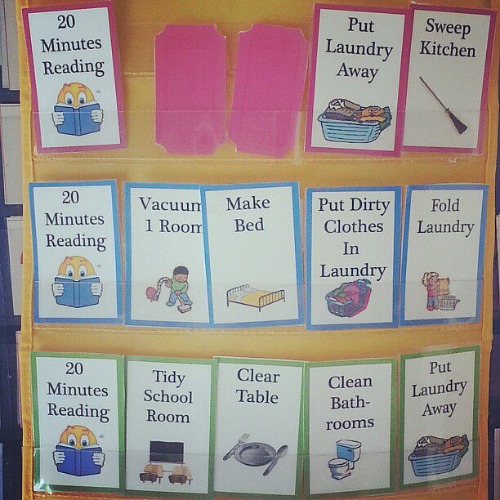 Once everyone has finished their work and earned their screen time tickets, they get to make a choice. Will it be time playing games on the iPad? Exploring preschool sites on the desktop? Or streaming movies and shows from Netflix to one of our devices or gaming systems?
If the boys choose watching Netflix, I like to make it special.
They get to choose a special snack to enjoy while they watch their shows.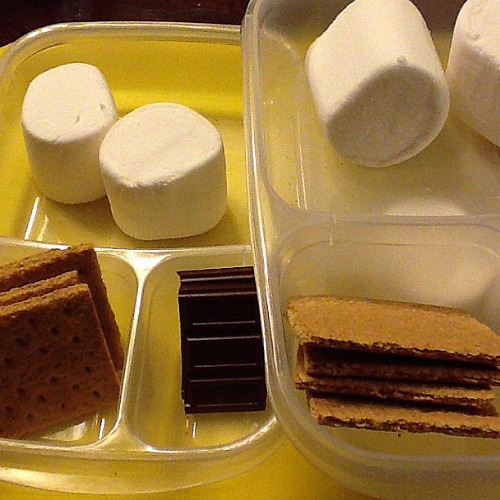 This week, we made homemade smores. Check out those gigantic marshmallows!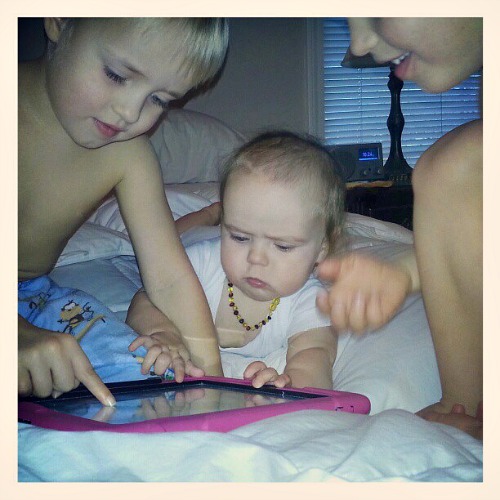 Watching my boys snuggle together and explore family friendly television warms my heart.
What are you watching on TV with your family? Netflix has family favorites from Disney, Disney Jr., Hasbro, Cartoon Network and Dreamworks that are available to stream anytime, anywhere.
And streaming is easier than you think! Download the free app on your iPad, click on the Netflix app on any gaming device, go to the website on your computer – and you're in business. Check it out here!
This is a sponsored post written by me on behalf of Netflix. As always, all opinions are my very own.