We've been busy reading some of our favorite transportation books for this month's Poppins Book Nook theme Planes, Trains and Automobiles.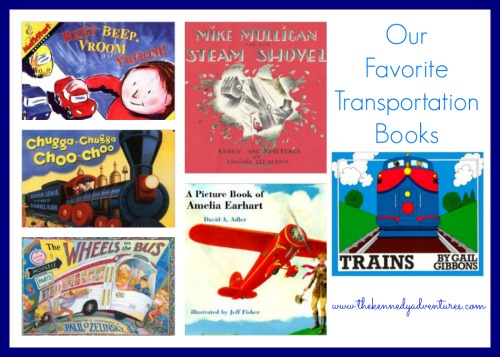 Check out our favorites!
We've been enjoying this book with the Kennedy Kaboodle for years – we heard this for the first time at a train themed birthday party. The kids loved it so much we had to go out and get our own copy.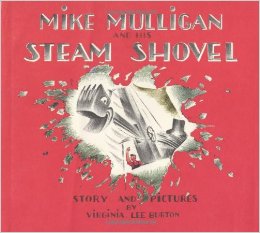 2. Mike Mulligan and His Steam Shovel
This classic story of Mike and his steam shovel Mary Anne has been delighting children since the 1930's. My children love the illustrations,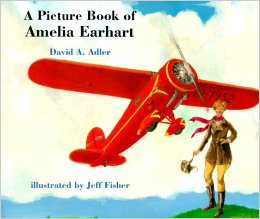 3. A Picture Book of Amelia Earhart
As a child, I was fascinated by the story of Amelia Earhart. I loved sharing the story of this aviation pioneer with my daughter.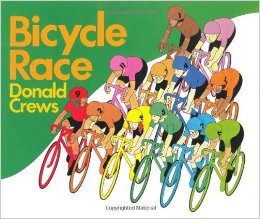 4. Bicycle Race
My littles all love to ride bicycles, even Maeve.
The kids love listening to me read this story of a bicycle road race. An added bonus? We can work on number review while reading this one!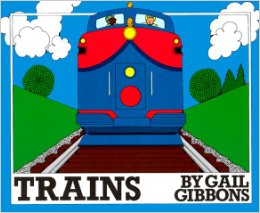 5. Trains
Gail Gibbons' books are always marvelous resources for our homeschool. Her nonfiction books are such fun to explore!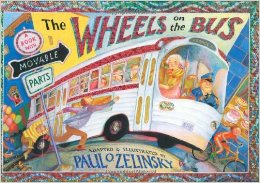 Around here, even the smallest Kennedys get into the reading fun. When we read this book, Maeve even tries to get Daniel to do the hand motion for the song. (he's still a little small!)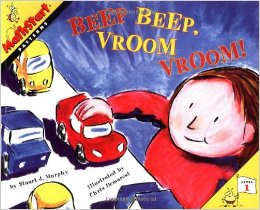 Want to work on patterns with your children? We love this book about Molly and her big brother Kevin – my children love to be the first to spot the difference in the patterns of Kevin's cars.
What's your favorite book with a transportation theme?