Even though Rachel has graduated to reading chapter books, we still love picture books. The stories are beautiful,and the illustrations amazing.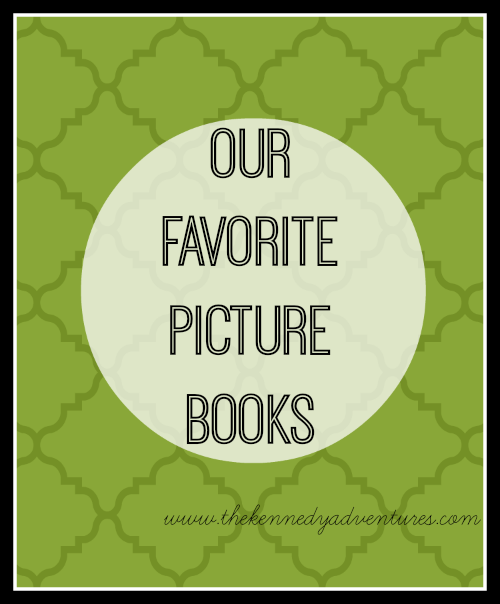 I asked my kids to list their favorites, and here's what they selected.
Our Favorite Picture Books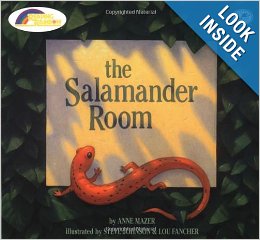 I've owned this copy since Abigail (now 19) was young. I love watching the young boys' imagination, and the illustrations are amazing. When we read it, my kids love to find the insects hidden among the leaves.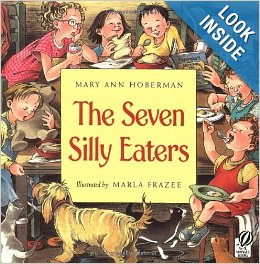 I discovered this book as part of our Memoria Press homeschooling curriculum, and it quickly became a family favorite. I love the story of Mrs. Peters and her picky eaters. I can empathize, since I struggle with finding healthy snacks for my kids, too.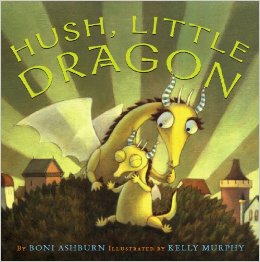 Brett brought this book home from our local Half Price Books, and the children love it. We giggle at the story of Baby and Momma Dragon heading off to sleep.
My daughter Rachel's love for horses began with this book, back in kindergarten. This beautifully illustrated series is a part of the marvelous read alouds in our homeschooling curriculum.
(Don't miss our list of books for girls who love horses, too!)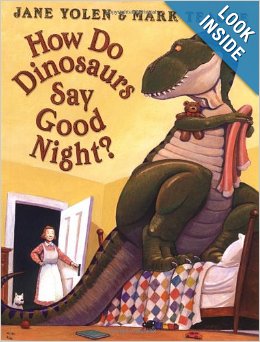 We love Jane Yolen books around here. Her dinosaur series is one of our very favorites.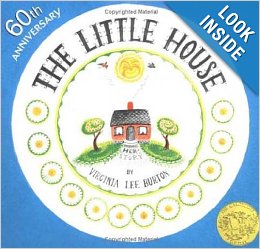 This sweet book from Virginia Lee Burton (author of Mike Mulligan and His Steam Shovel) tells the story of a country cottage that gets engulfed by the city growing around it.
I loved showing the kids how the countryside changed and became almost unrecognizable.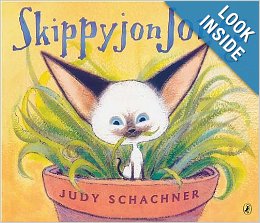 We received Skippyjon Jones: Color Crazy when the kids were small as a Christmas gift, and we've worn out this copy. My kids love the silly Chihuahua's antics, and always get a kick out of me reading this with a Mexican accent.
My friend Marlene at A Diligent Heart has some fun Skippyjon Jones crafts for your little ones to create. Don't miss it!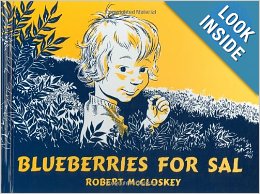 Even Maeve will sit still for part of this amazing classic. We adore this story about Sal, her mother, and the bears on their hunt for blueberries.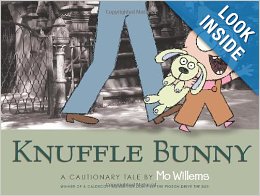 My children laugh and giggle at this story of Trixie's trip to the laundromat. I love the black and white photos mixed with hand-drawn illustrations. Mo Willems is an author not to be missed.
What are your favorite picture books? Be sure to share them in the comments. I'd love to add more to our library!