The following is a sponsored post, brought to you by Netflix. All opinions are my very own.
While we're busy making Catholic Advent crafts for kids, my kids love to have Christmas movies on in the background. I also utilize Netflix while I'm trying to get dinner on the table for my big family.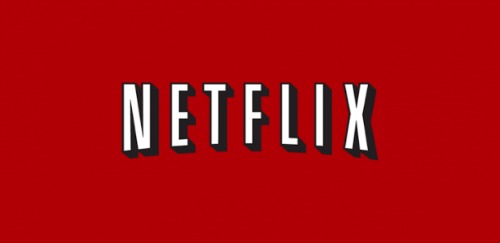 Netflix is making my job a little easier this Christmas season. Whether we're busy choosing which Catholic Christmas craft to make, or just enjoying some time together, you can find more than 15 holiday titles to enjoy with your children.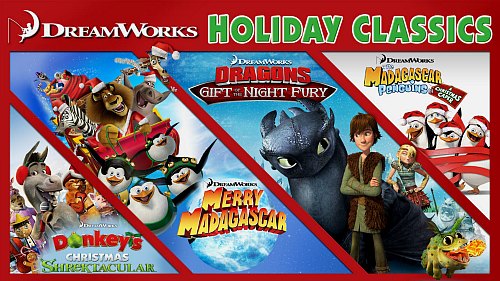 My kids have their own profile on our Netflix account, and they've added some fun preschool titles to their queue.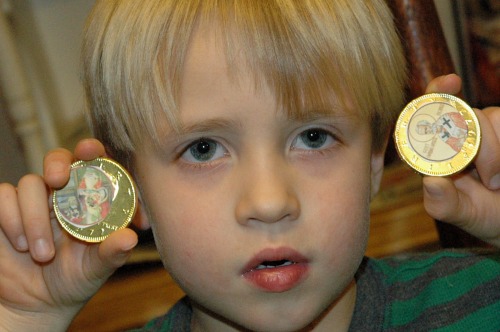 While we were busy making St Nicholas crafts, the kids had fun watching the Veggie Tales movie that discussed some of St Nicholas' history.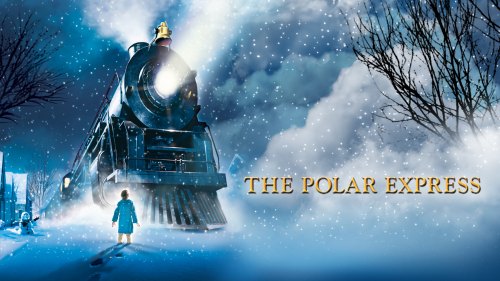 For our next family movie night, Brett and I added some family favorites to our queue like The Polar Express and Santa Paws. The next time we watch the Polar Express, we're going to surprise the children with these delicious (and super nutritious!) Chocolate Candy Cane Smoothies.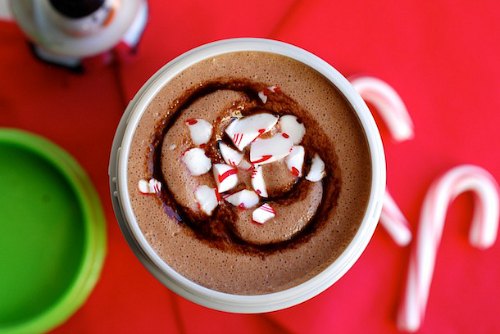 We're trying to move toward healthier foods in our house, and this recipe from Always Order Dessert fits the bill perfectly! You won't find refined sugar in this protein packed treat — it's made with Greek yogurt and pureed dates! Yum!
Planning on traveling this holiday season? If you're on the road to Grandmother's house, you can take Netflix with you. You can download the free Netflix app to your smartphone or tablet, then access Netflix via wi-fi, 3G or 4G. It's a great way to make a long road trip more entertaining.
Do you have favorite Christmas movie selections from Netflix that you'll be watching? What are your favorites?