I came across a wonderful linkup called Moments of Grace (formerly the Catholic Mother's Daybook) and marked my calendar today to make sure I shared my thoughts. Many thanks to Jenny at Plain Grace – I look forward to visiting you every week.

Thankful for:
A healthy pregnancy and the much anticipated arrival of Baby Six in a few short weeks. EDD 3/22.
A warm house, filled with sweet children and laughter.
A supportive husband.
Praying for:
Peace and patience, as I approach the final days of this pregnancy.
Freedom from anxiety – about the upcoming birth, as well as recent job cuts in my hospital.
Focus, to follow Mary's lead for marriage and motherhood.
Healing, for friends who are experiencing pain and suffering.
Pondering:
So many things …. how will I manage so many children? What to do about our homeschool schedule? If my job gets eliminated, what will we do? No wonder I'm having insomnia.
Listening to:
Maeve playing on the iPad, watching Daniel Tiger.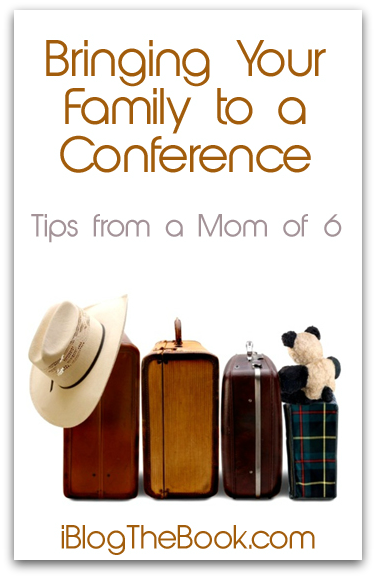 Reading:
iBlog Pro – I wrote or contributed to three chapters, but now I'm slowly working through the information from my fantastic co-horts at the iHomeschool Network.
Preparing for:
From the Kitchen:
Hits and Misses from the past few weeks …..
Pull Apart Pizza Bread – fail. The kids loved it, but it completely tore my stomach up.
Substituting coconut oil for vegetable oil in a cake mix and in my homemade buttercream icing – HOME RUN! We thought it was delicious and I felt great knowing that even though I made the kids a sweet treat, it was healthier than the standard way.
Volcanic Rice – we had this with salmon this week, and it's delicious. We're trying to move away from the higher glycemic white rice, into brown or black rice, but the kids aren't fans. The volcanic rice is milder and they gobbled it up.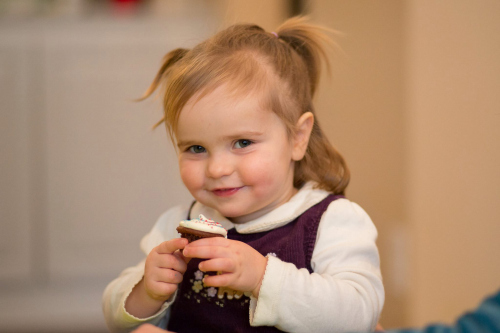 Captured:
My sweet and sassy Catherine Maeve – enjoying a cupcake at a birthday party. She looks so grown up — and she's not even two!
Look What I Found:
Great ideas from some of my favorite friends around the Internet —
Calling All Parents of Gifted Kids
Head over to Plain Grace and join in with everyone!