I'm sharing about our favorite language arts resources for our homeschool, found at the Homeschool Buyers Club.
During the school year, I'm pressed for time. (isn't every homeschooling mother?) But as the school year winds down and our schedule relaxes a bit, I get a chance to evaluate what worked, what didn't, and what we need for the following year.
For me, planning a new school year begins slowly in March. By the time summer rolls around, my schedule is lighter, and I have time to check out resources I bookmarked earlier.
This summer, I'm double-checking my list of language arts resources. My youngest is still an early reader, so I love having extra resources on hand to spice up our everyday curriculum.
One of my favorite places for one-stop homeschool shopping is the Homeschool Buyers Club.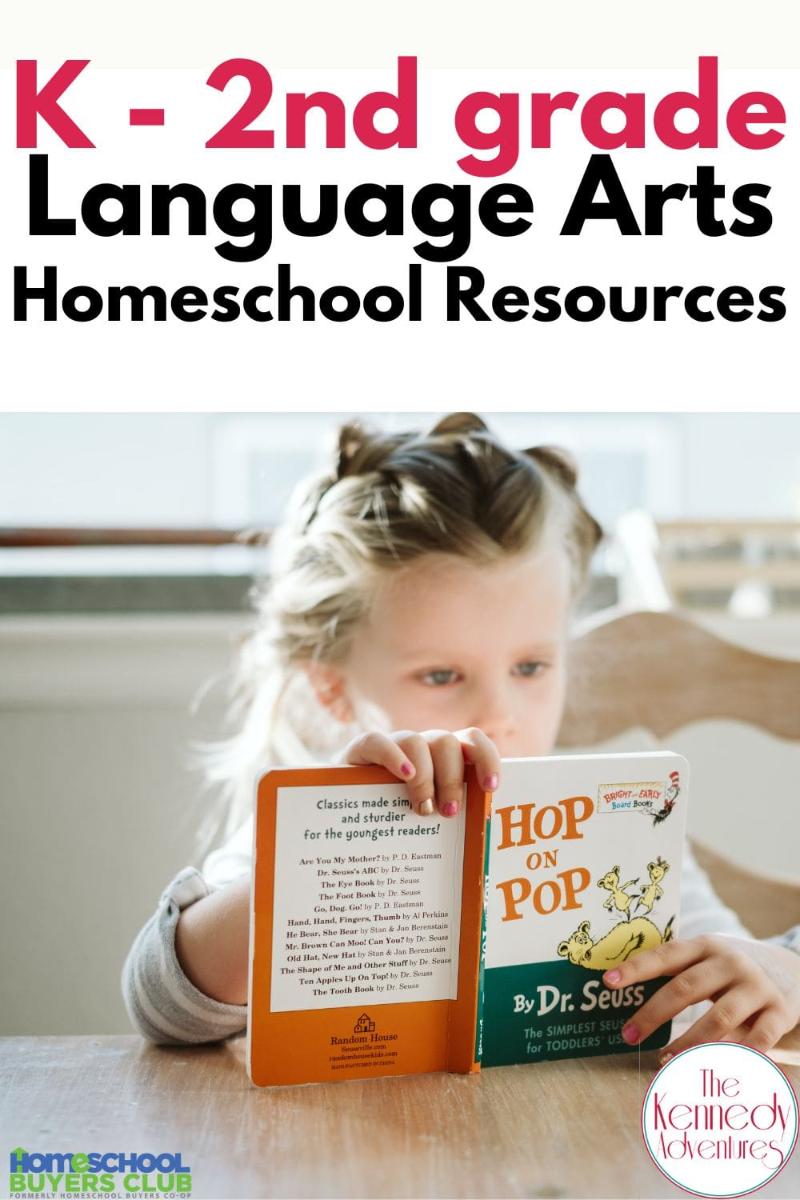 Disclaimer: I was compensated for my time reviewing this service and crafting a review. As always, my opinions are my honest experience.
Language Arts Homeschool Resources for Primary Grades
Once your youngest students learn how to read, it's important to practice to improve fluency. We've used Kumon workbooks here with all of our children. You'll find a huge selection for phonics practice and beyond on the Homeschool Buyers Club. I'm adding this 2nd-grade reading workbook to our cart for Daniel.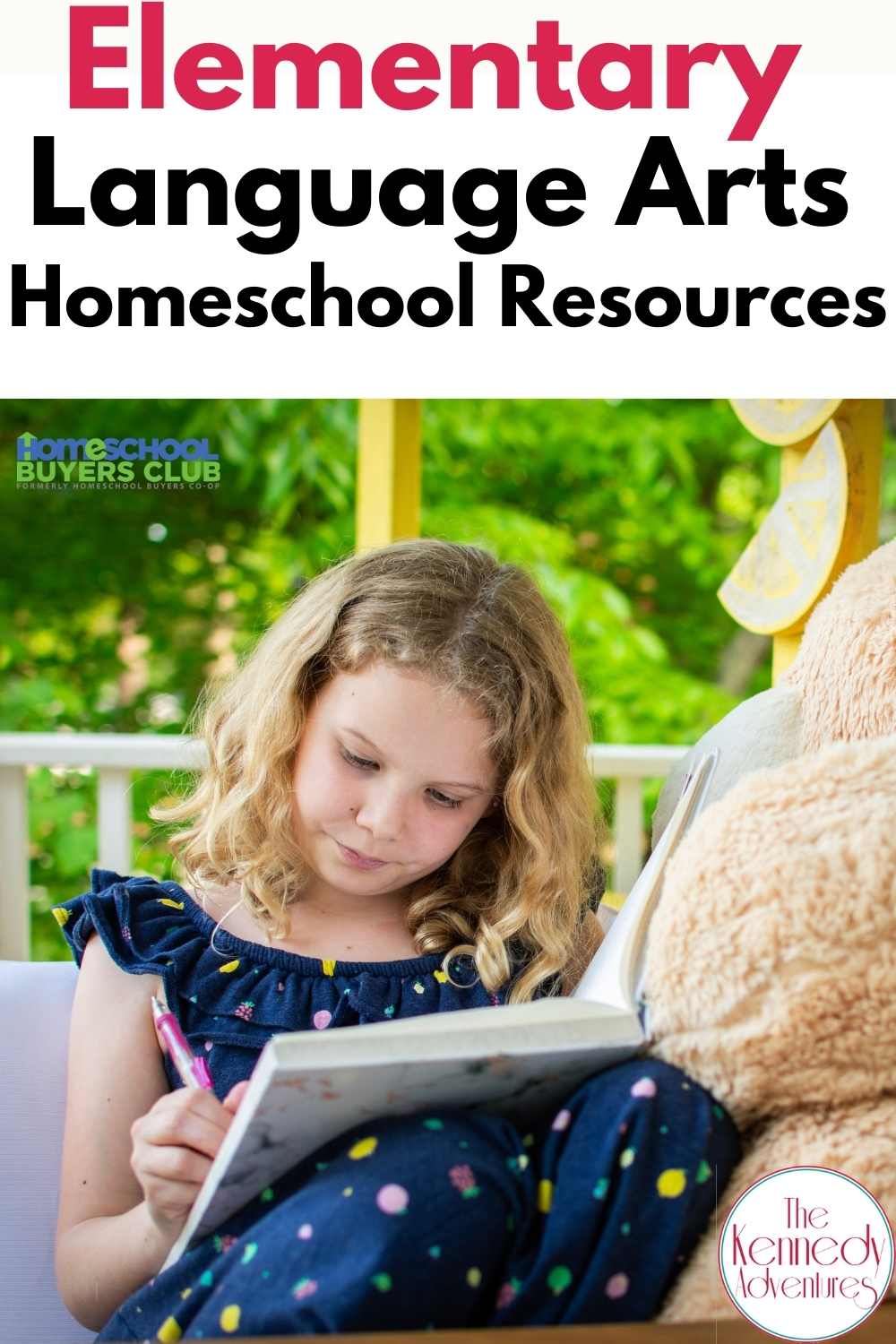 Language Arts Homeschool Resources for Elementary Students
We used Nessy years ago with my twin boys and LOVED it. It's an amazing program that's fantastic for struggling readers. I've been watching for a sale on the program, so I was thrilled to see it here.
For a limited time, you'll be able to save 20% off the subscription cost, plus score 500 Smartpoints.
Do you have students who need help with vocabulary skills? Vocabulary Quest looks like loads of fun. You can enter your own custom lists, so this program would work well as a supplement to any literature curriculum. This is lifetime access, which makes it perfect for large families.
Reading Eggs is another program that's received rave reviews here with the Kennedy Kaboodle. We used this program with my preschoolers as well as reading games for my older students. It's another great fit for large families!

Language Arts Homeschool Resources for Middle School
Spelling Workout has been our spelling curriculum choice for almost a decade, so I was thrilled to see it offered in the Homeschool Buyers Club. We'll be using Level H this fall, but you can search for levels A through H — find the perfect level that works for you!
Language Arts Homeschool Resources for Parents
Homeschool Buyers Club isn't just resources for students. I stumbled across this excellent resource and added it to my own shelf. With the Christian Reading Companion for 50 Classics, you could create your own literature study for the year, prepare yourself for teaching your children, or simply enrich your own literary endeavors. This is an excellent resource for homeschooling moms following a classical or Charlotte Mason model.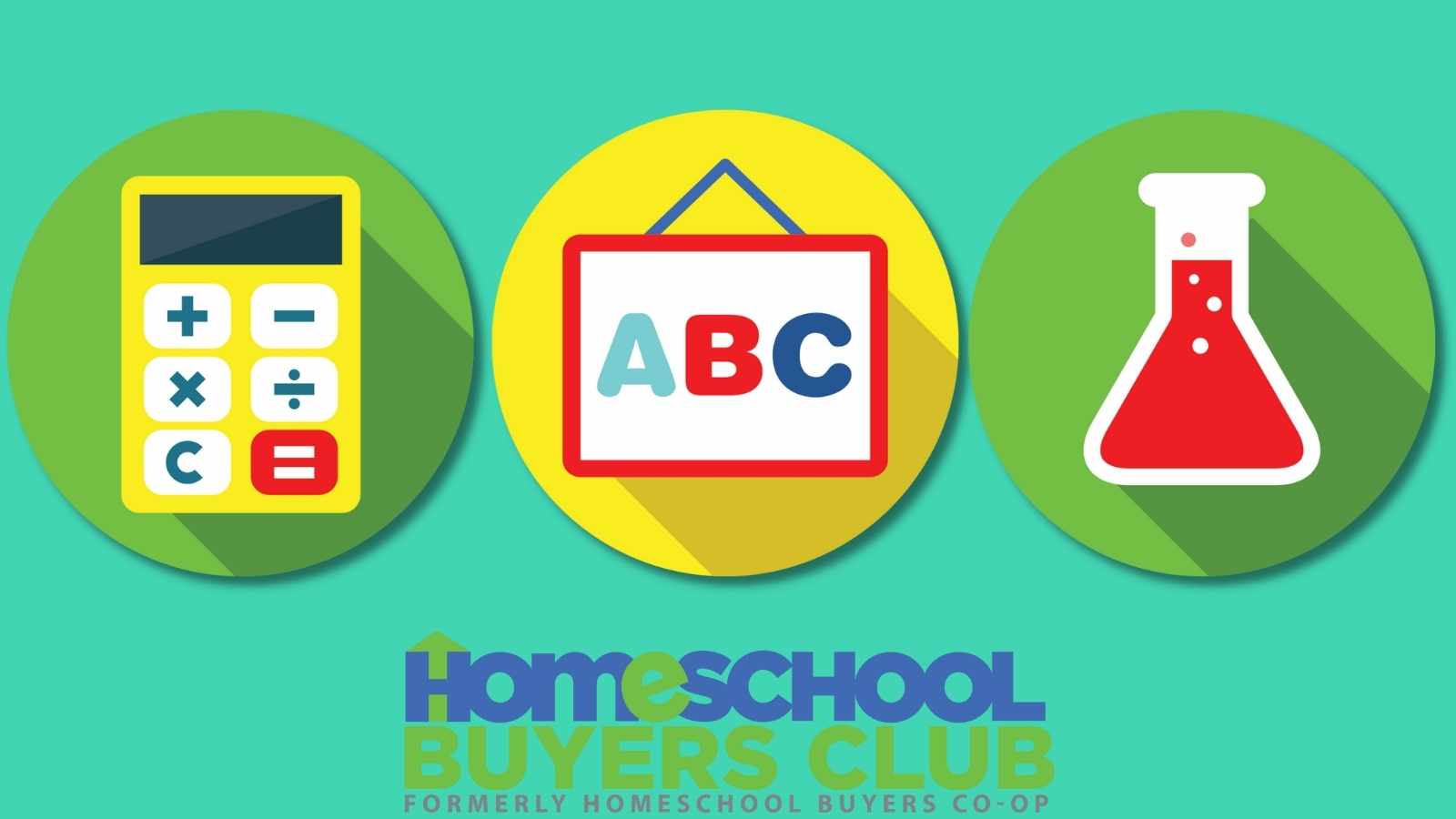 Homeschool Resources Outside of Language Arts
Don't need language arts? No worries. Homeschool Buyers Club has so much more to offer.
Free Trials of Language Arts Homeschool Resources and More
There's nothing worse than trying a new curriculum or product and figuring out that it's just not a good fit for your family. That wastes precious time and money. Homeschool Buyers Club is on your side, with some amazing FREE TRIALS and deep discounts this summer.
LightSail – 7-day free trial
Adventure Academy – First Month Free
Reading Eggs discount pricing
Smile and Learn 30-day free trial
Reading Skills assessment from Explode the Code
Nessy 7-day free trial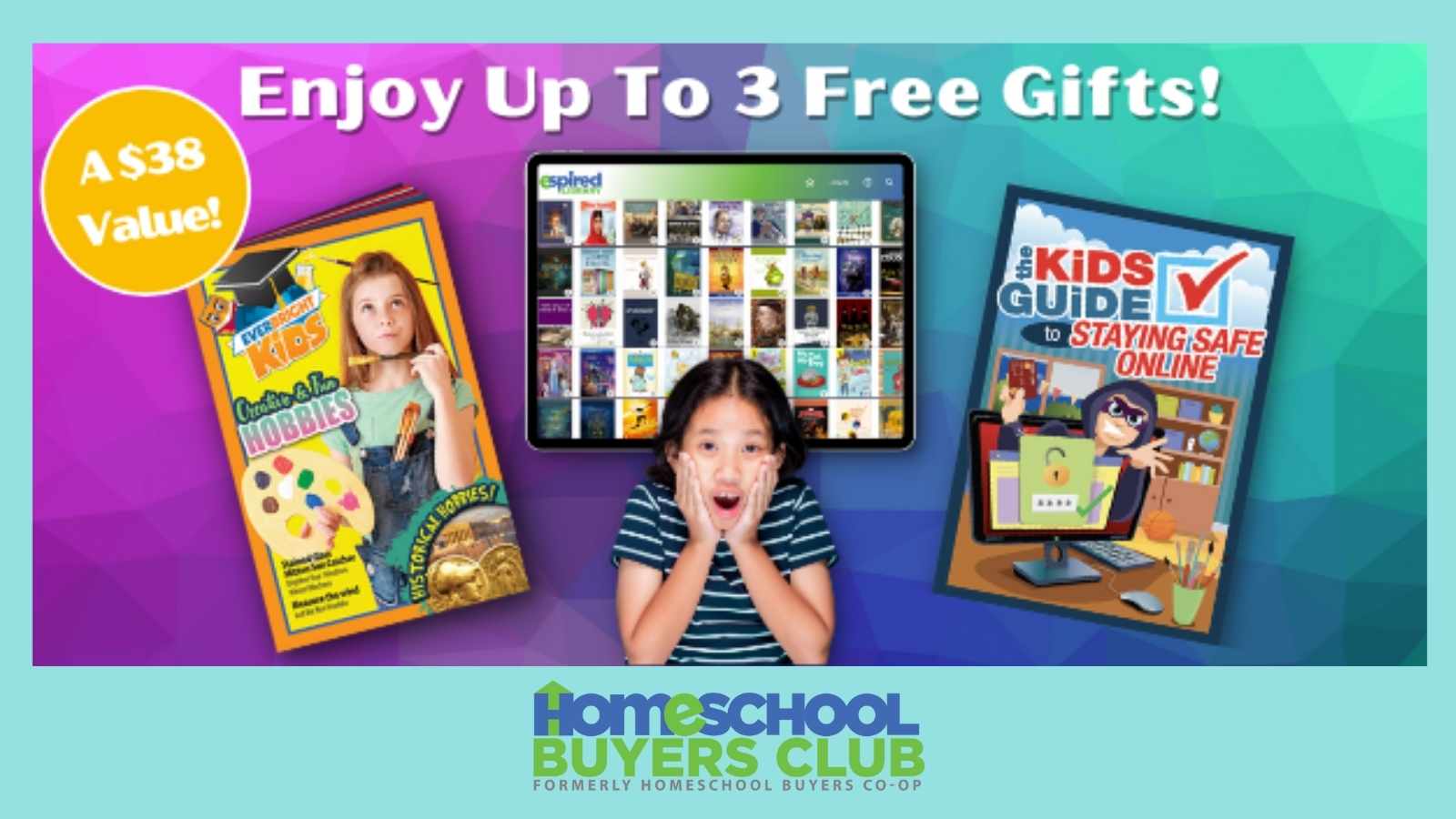 Another bonus?
Homeschool Buyers Club has 3 FREE GIFTS waiting for you. With any purchase this summer, you'll receive the Kids Guide to Staying Safe Online, a FREE issue of EverBright Kids Magazine, as well as a full month of unlimited access to eSpired Library. CLICK HERE <<—— to find out more.
What about you? Have you used Homeschool Buyers Club lately? I'd love to hear about your favorite product!