Around our homeschool, our kids absolutely LOVE science. (truth be told, their parents do, too!) We've gathered our very favorite homeschool science videos for you. You'll find our kids streaming these videos on our phones, tablets, computers, or the smart TV as a treat.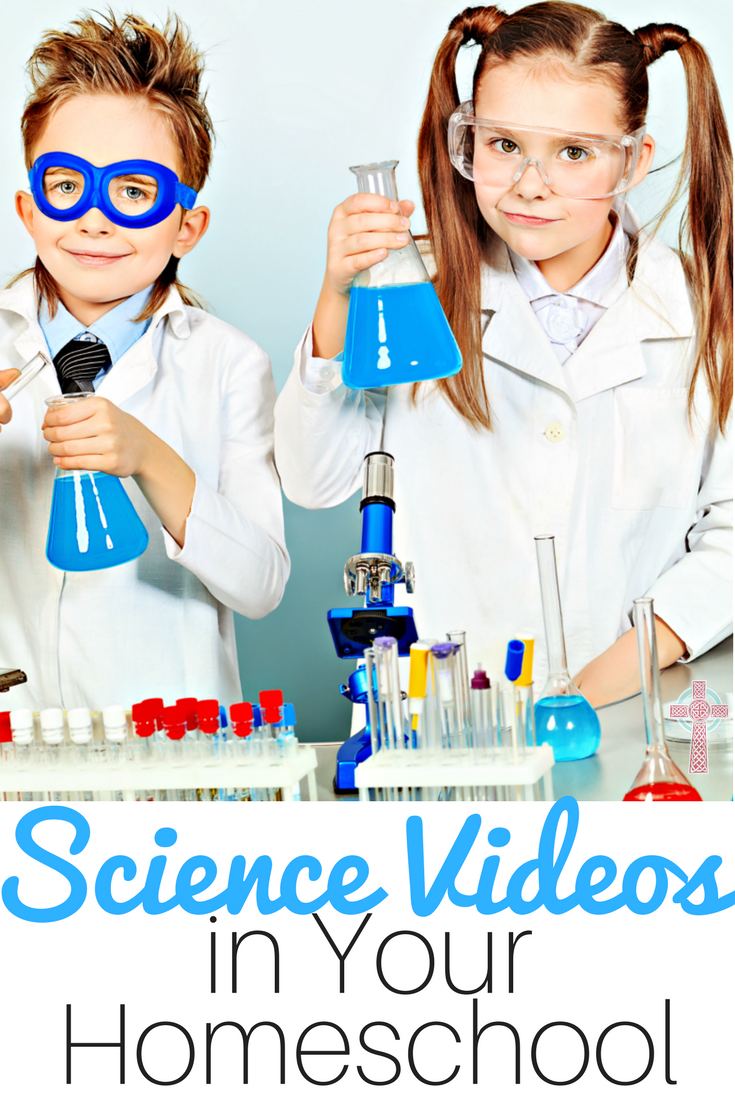 Let's take a look at some of our homeschool favorites! We have a variety of ideas to fit preschool through early elementary school students.
&
Chilly winter days are the perfect time to snuggle up on the couch and learning about snow and ice.
Many of these shows are for preschoolers, but my older children enjoy them as well. This collection includes selections from Wild Kratts, The Cat in the Hat, and more.
Has spring fever hit your house? We love these spring themed videos for learning about seeds, pollination, gardening, bees and honey, along with decomposition. We gathered episodes from Daniel Tiger, Magic School Bus, Peep and the Big Wide World and more.
Are your kids animal lovers? These amazing animal documentaries are perfect for unit studies about their favorite animals. We love studying ocean animals, birds, and even insects using videos.
This collection includes documentaries from PBS, the BBC, and Disney Nature.
Do you have a future ocean explorer in your home? Our entire family loves these ocean documentaries that study everything from Arctic Oceans to tropical seas.
Need more science video resources? Take a look at this giant list of ideas, including birds, insects, dinosaurs, insects, preschool shows and more. There's even a free printable to help you organize all the videos you find.
Do you have favorite videos you use in your homeschool to teach science? I'd love to hear more from you in the comments.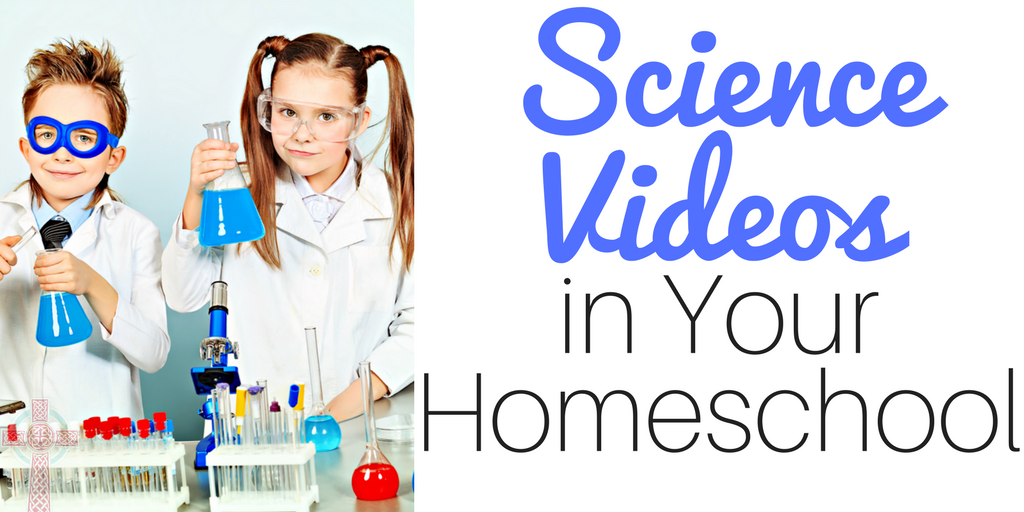 &