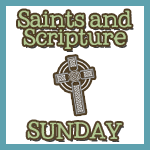 Proverbs 22:6
Train up a child in the way he should go,
Even when he is old he will not depart from it.

Being pregnant, and raising many small children keeps motherhood in the front of my mind. In this season of my life, I'm surrounded by children, and that's just the way I like it.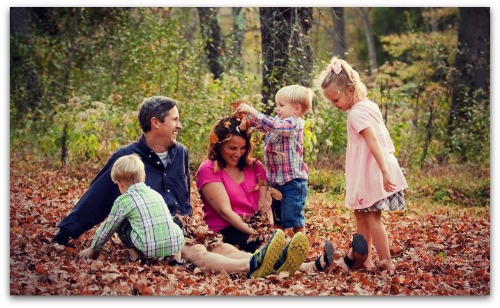 Today, I'm thankful for the women who have shaped my life through motherhood (my mother and grandmothers, as well as my mother in law).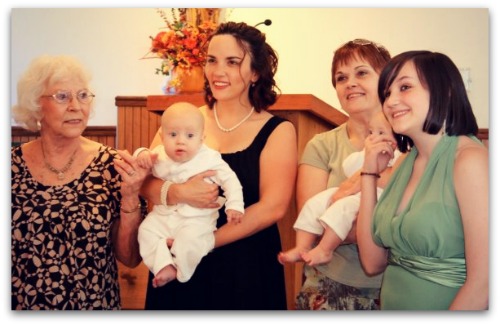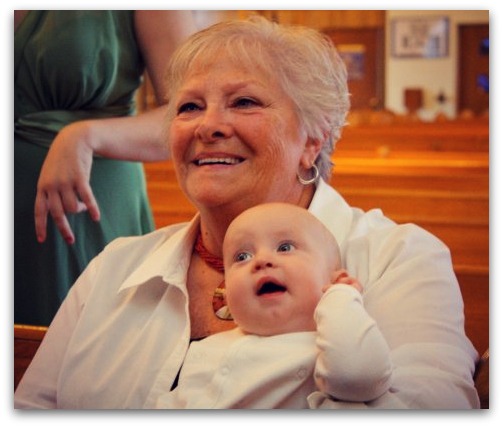 My prayers are going up in thanksgiving today, for the opportunity to be a mother. I'm drawing close to Our Blessed Mother in prayer, as an example for motherhood
I'm also keeping mothers in my heart today affected by pregnancy or infant loss, infertility, or struggling with mother-daughter relationships. It's a joyous day for some, but a bittersweet one for others.
What does Mother's Day mean to you?



Looking for more faith filled posts? You'll find me visiting Soli Deo Gloria,Jump Tandem,Scripture and a Snapshot, Sunday Snippets, Spiritual Sundays, Hear it on Sunday, Playdates with God,Titus 2sday,On Your Heart Tuesday,Domestically Divine Tuesdays,Gratituesday,Word Filled Wednesdays, Walk With Him Wednesdays, iFellowship, and Good Morning Girls.