I'm a proud member of the Netflix Stream Team. All opinions are my very own.

Raise your hand if you're totally sick of winter.
Me, me!
Even though we live in the South, we've been hit with record low temperatures and lots of snow this season. My kids don't usually complain about the weather, but my son recently asked if we could move to Florida!
Thankfully, we haven't had to deal with any sickness this winter season, despite being cooped up in the house. I shared my winter survival tips for moms, but what do you do if your little ones are hit with a winter cold or flu?
If any of my littles get sick, I pull out all the stops to make them more comfortable. After applying essential oils , I wrap them up in their favorite blanket. (as long as they don't have a fever), and let them choose a healthy snack.
They also get to choose movies or TV shows for the day.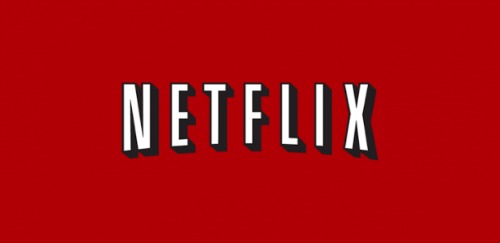 We love Netflix here, for the wide selection of family friendly movies.
I can log into the kids' queue and add some of our favorites for them to enjoy.

Check these ideas out:
Daddy Day Care
Honey, We Shrunk Ourselves
Beverly Hills Chihuahua 2
The Croods
If you're looking for some shorter options, there are TV shows that would be perfect, too. As a homeschooling family, we love learning about our bodies and how they work.
Netflix has some wonderful titles to help reinforce learning about our bodies and ways we can stay healthy.

Take a look at these choices:
Magic School Bus: Inside Ralphie
Daniel Tiger's Neighborhood: Daniel Gets a Shot
Sesame Street: The Ten Commandments of Health
Once the kids are feeling better, why not surprise them with making a fun craft together? This DIY Dreamcatcher looks like a great option.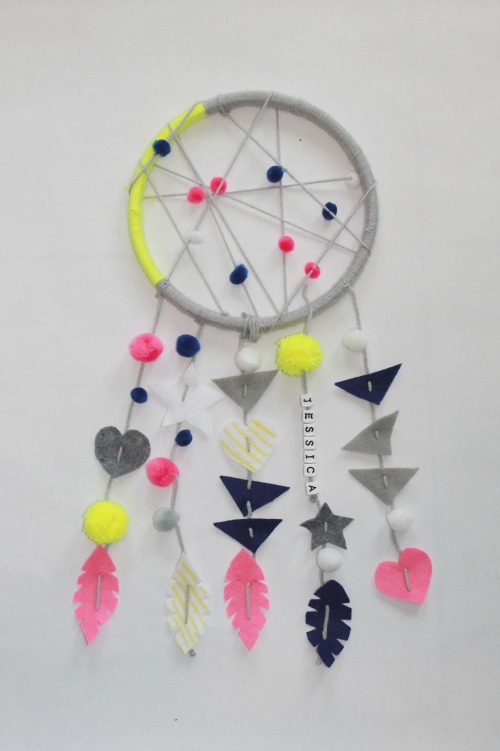 I've even made a Pinterest board of all of our favorite Winter Books and Crafts!
How do you keep your children comfortable on sick days?
Don't forget to leave your ideas in the comments! I'd love to hear from you!