Are your little ones gearing up for Halloween yet? My children are planning their costumes and investigating all of the Halloween festivities in our area.
As the nights grow cooler, we're planning more family movie nights while enjoying some of our favorite fall desserts.
If you're looking for some Halloween movies and shows to enjoy with your family, take a look at some of the ones we've found on Netflix streaming.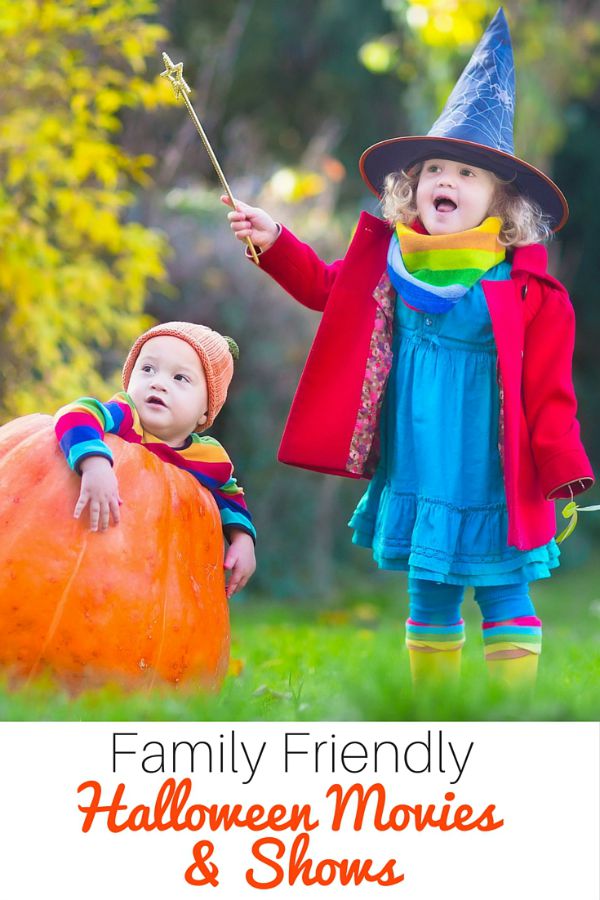 Addams Family
Older children and teens will enjoy this hit from the 1990's.
Curious George's Boo Fest
Have a preschooler who loves the mischevious little monkey? Add this movie to your list.
Children's Favorites Halloween Treats
Preschoolers and kindergarteners can participate in the Halloween fun with this scare free show featuring Angelina Ballerina, Barney, Bob the Builder, Kipper and more.
---
Power Rangers Halloween Special
Power Ranger fans in your house? Make sure this movie is in your queue.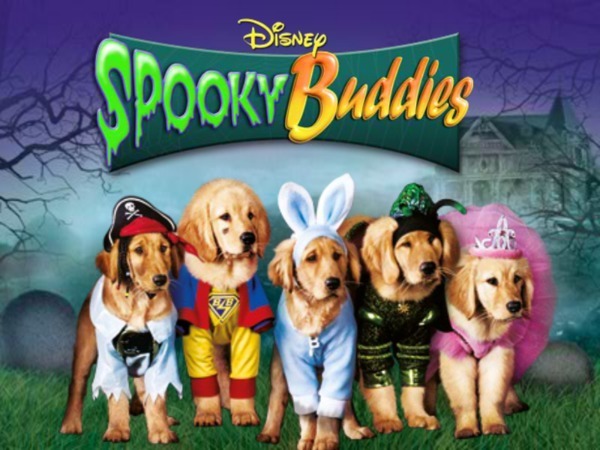 Spooky Buddies
The Air Bud series are some of our very favorite Disney movies for kids. In this Halloween version, the puppies take on a haunted mansion.
Spooky Stories Collection
Spooky Stories 2
In these shows from DreamWorks, you'll see Shrek, Megamind, Ginormica and Megamind facing alien pumpkins, telling ghost stories in a haunted castle and battling zombie carrots.
---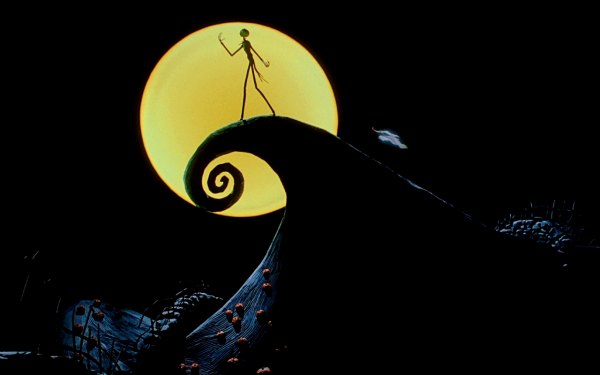 The Nightmare Before Christmas
This creepy classic has been a favorite in my house for years. There are some pretty scary parts (Oogie Boogie, for example), so I'd recommend viewing it first to see if it's appropriate for your children.
Casper's Scare School
A boarding school that teaches students to be as scary as possible? Sounds like the perfect Halloween series to watch!
Alvin and the Chipmunks – Wolfman
Alvin and the Chipmunks – Frankenstein
If your children love Alvin and his brothers, they're sure to enjoy these two movies.
---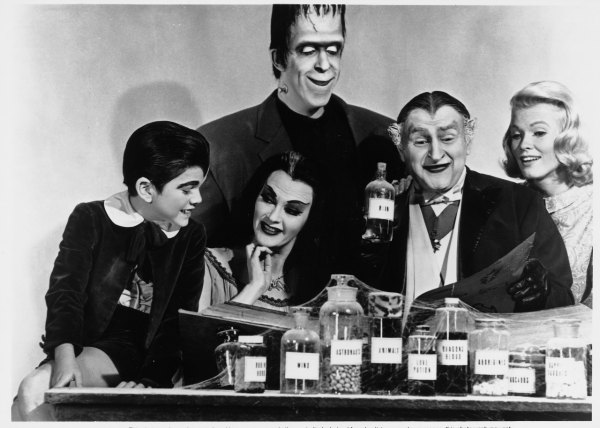 The Munsters
I remember watching this as a kid, and it makes me smile to see my children laughing it up at Grandpa and the gang.
The Little Ghost
This sweet little ghost story is perfect for your little ones who want to play along with the Halloween fun, but are too young for super scary movies.
Labryinth
This quirky fantasy will make your older children think twice before treating their siblings badly. (I'd preview this one first too, before showing it to the kids.)
---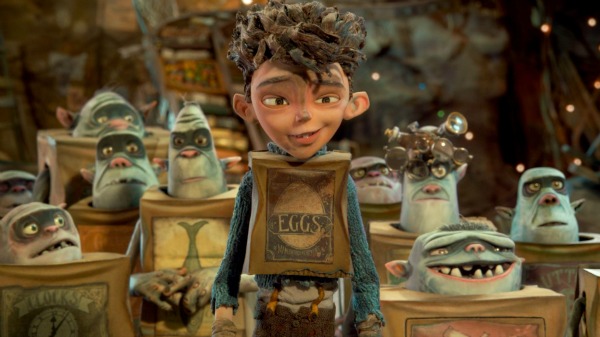 The BoxTrolls
Based on the book "Here Be Monsters", this movie tells the story of a young orphaned boy, raised by underground cave-dwelling trash collectors, who tries to save his friends from an evil exterminator.
Scooby Doo
Scooby Doo is the perfect series to watch near Halloween — each episode is filled with monsters, goblins, witches or other creepy creatures!
Monster High
On Netflix, you'll find 10 different Monster High movies — plenty for keeping up with Frankie Stein, Draculaura, Lagoona and their friends.
Shrek's Swamp Stories
Everyone's favorite ogre is back to celebrate Halloween, Shrek-style.
---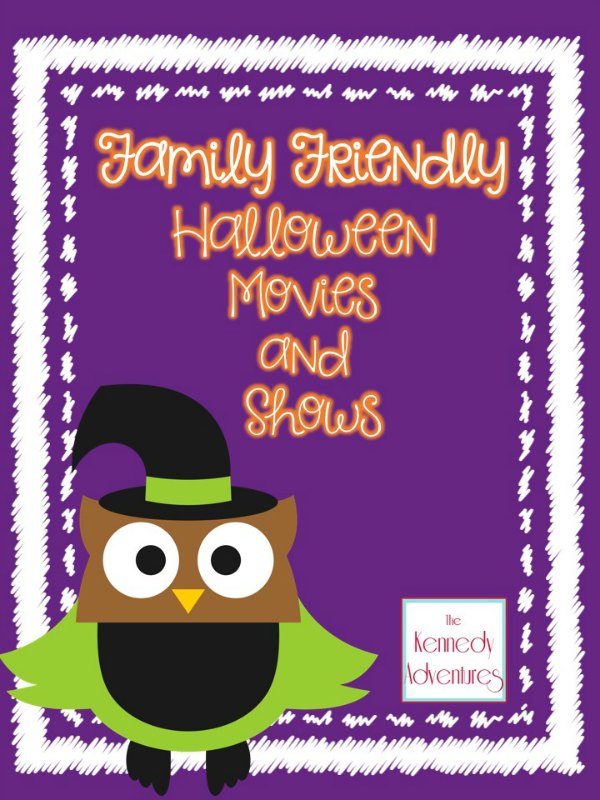 If you're not a Netflix subscriber, never fear. I've got an easy way for you to make sure you have plenty of family friendly Halloween movies and shows at your disposal. I've made a list of all of our favorites. Print it out and keep it by your computer or tablet, or even take it to the library — one of our favorite resources for checking out DVDs!
What's your favorite movie to watch with your children during the Halloween season? Be sure and share your favorites in the comments!
I'm a proud member of the Netflix Stream Team. I love sharing the ways that we use Netflix in our family to supplement our homeschool, create date nights at home, and much more.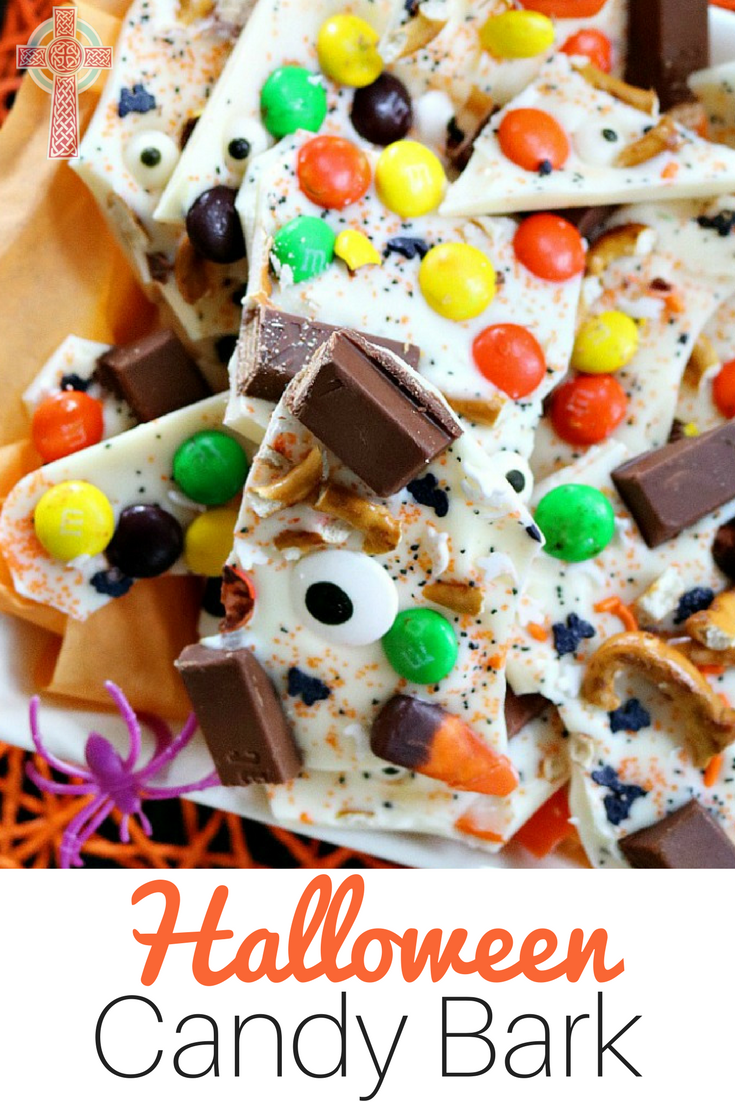 Halloween Candy Bark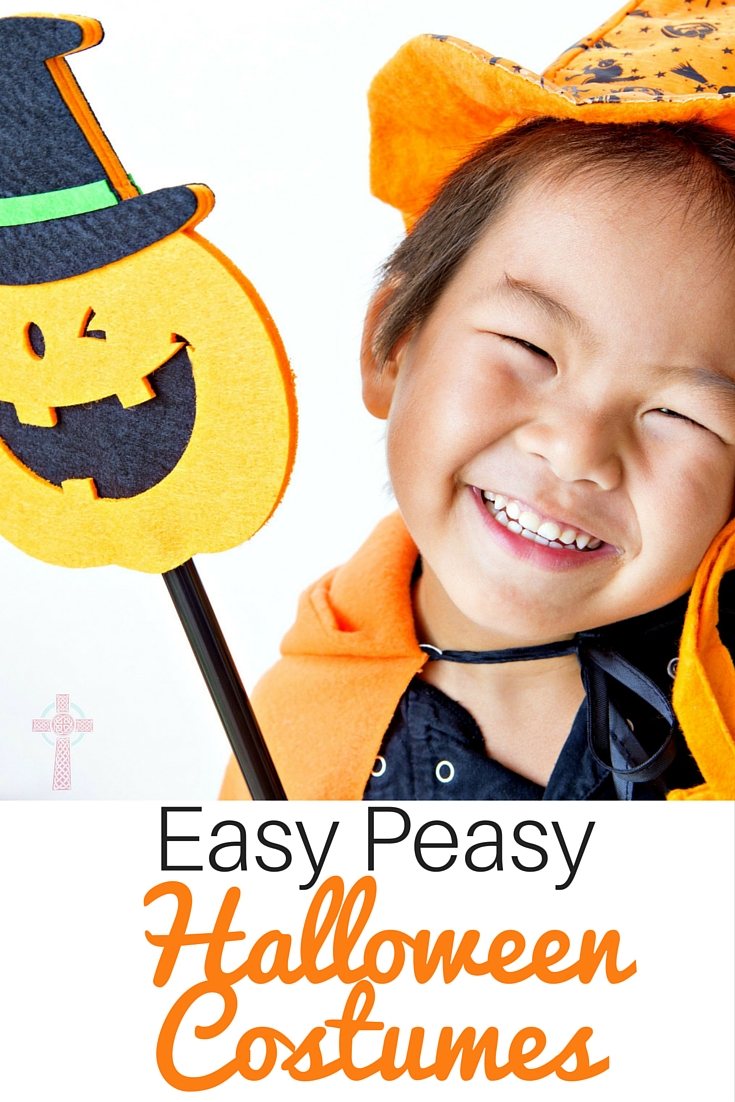 Easy DIY Halloween Costumes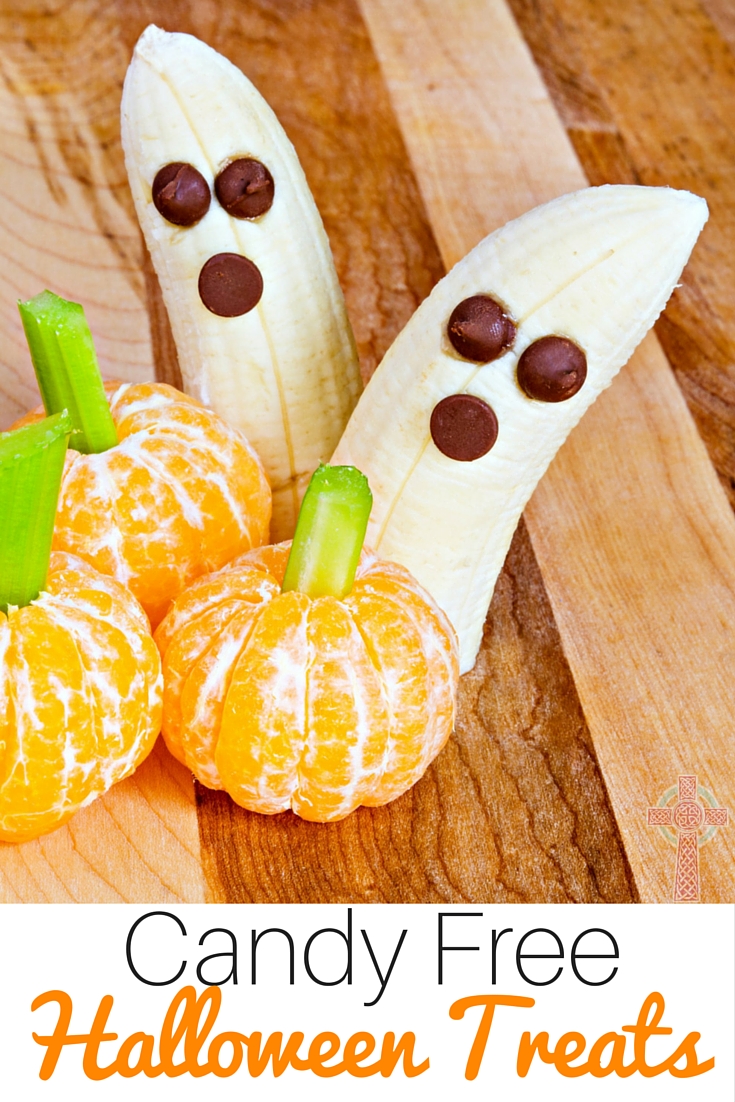 Candy Free Halloween Treats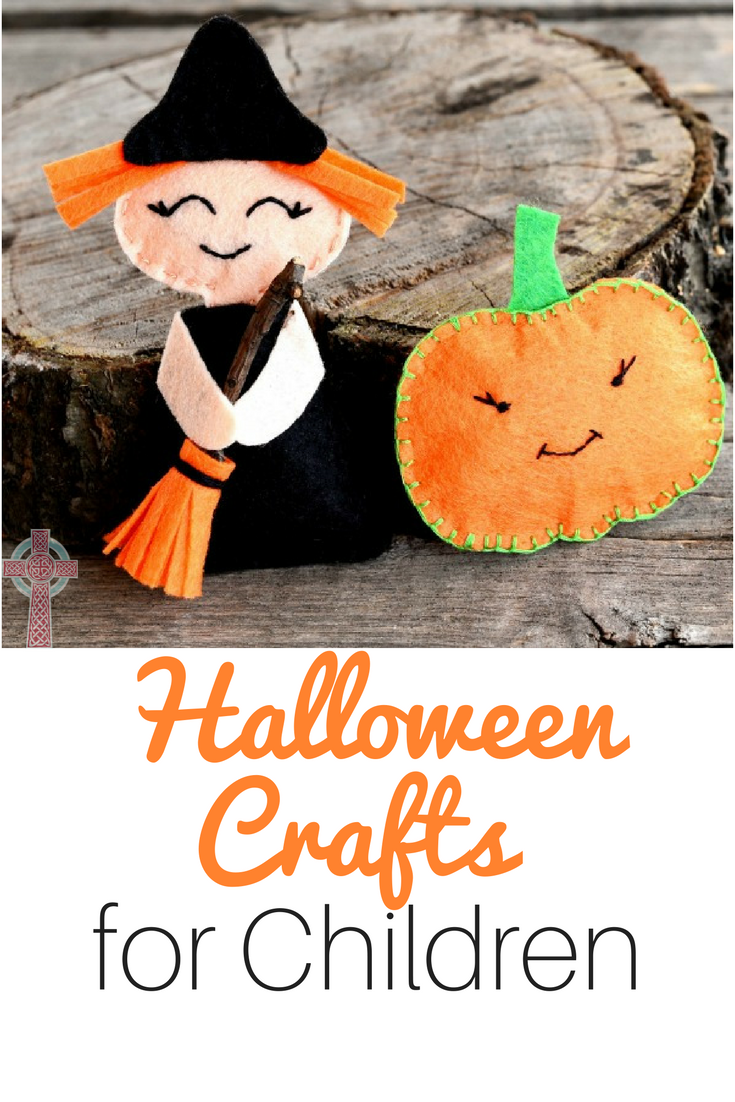 Halloween Crafts for Children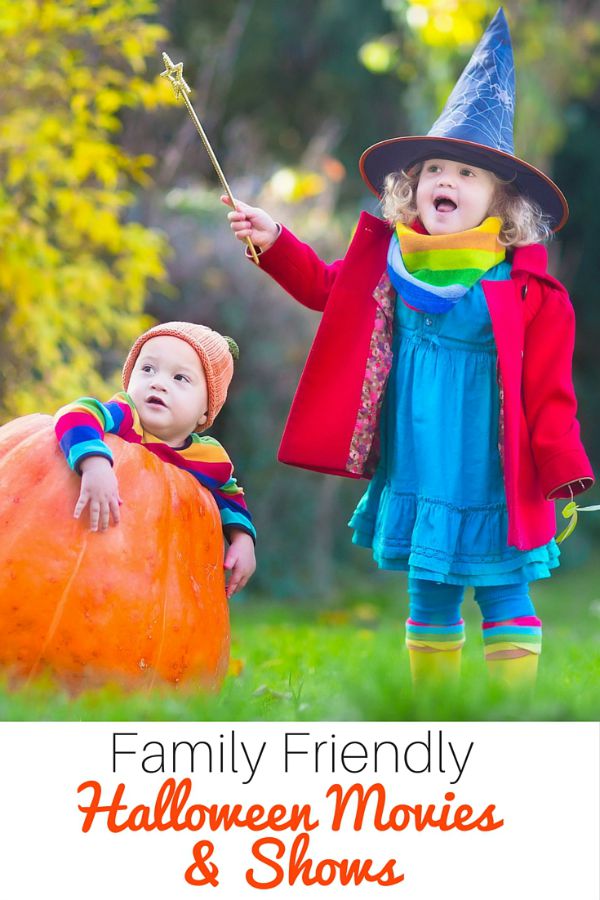 Family Friendly Halloween Movies and Shows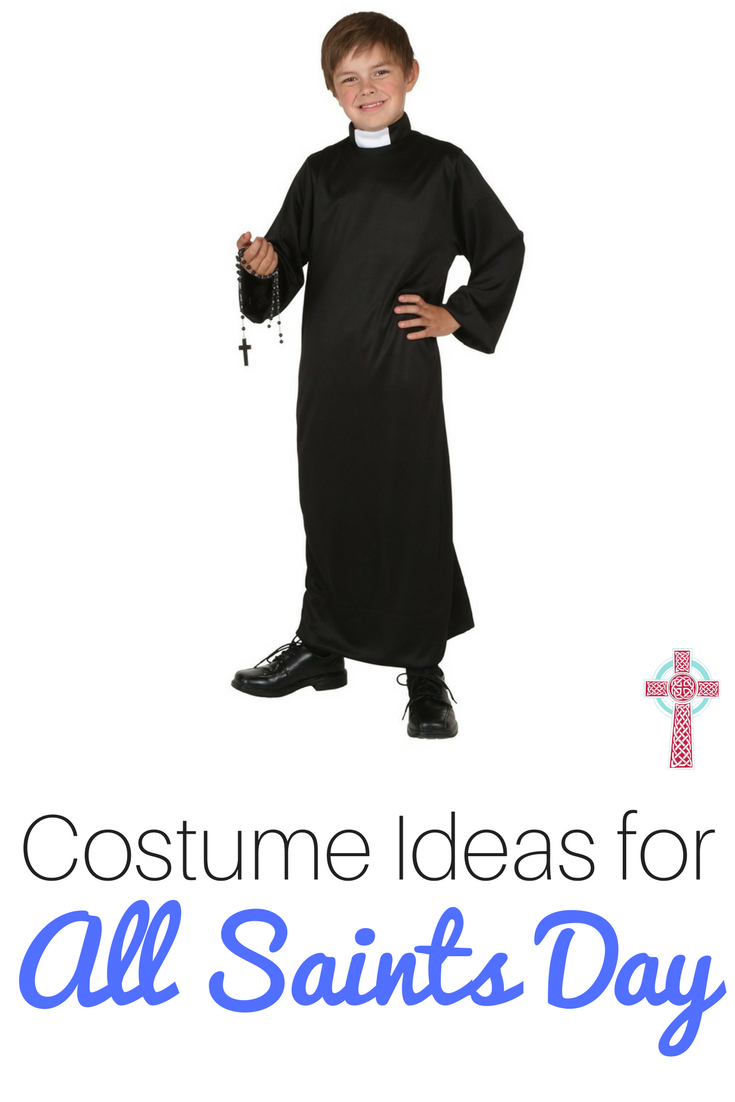 All Saints Day Costume Ideas
&