My children have amazing imaginations. I love to sit and listen quietly while they play listening to the stories they tell.
When Rachel was three, Brett had the great idea of encouraging her to dictate a story so that we could make a book.
I researched our options and we went with Tikatok. (it's now only for classroom use) Brett created illustrations to go along with Rachel's story and The Purple Princess was born.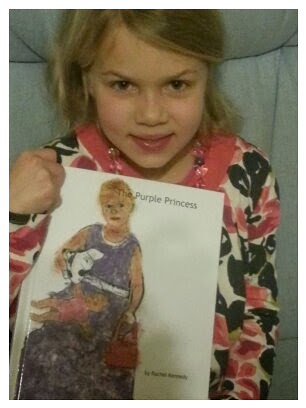 I'm thrilled that we have a keepsake story. I love listening to Rachel read this story to the boys and Maeve. She's even mentioned writing more!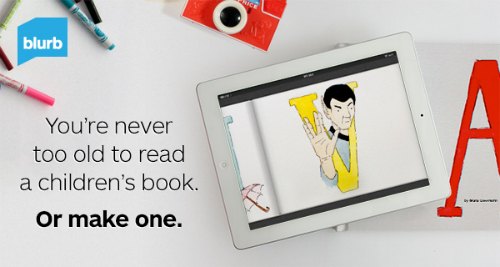 Since Tikatok is no longer an option for us, I'd highly recommend Blurb.
The Blurb site is a piece of cake to navigate, and creating your own children's book is simple. You can even choose an ebook option, for viewing on a tablet.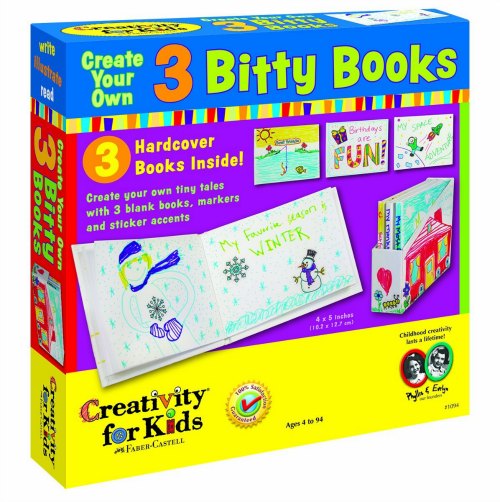 You could also check out a DIY book kit at home. We received these supplies to make your own board books at home as a Christmas gift this year. I know Rachel can't wait to try them out!
Have you ever made your own children's book? Share your ideas with us!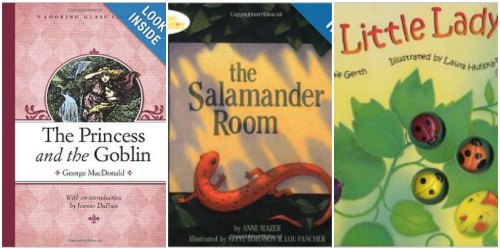 Books we read today:
Rachel: The Princess and the Goblin Chapter 1 (this was a Christmas present, too!)
The Boys: The Salamander Room
Maeve: Five Little Ladybugs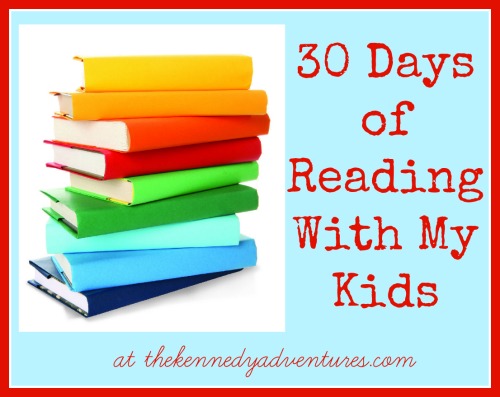 Don't forget to visit all the posts in the 30 Days of Reading with My Kids series, and drop in to visit my friends on the #30DayMom challenge!
If you sign up for email updates, you'll get the latest posts as soon as they're published.