My children adore books, so we're excited for National Young Readers Week, November 11-15. We love to dive into books and explore the characters with crafts, family movie nights, book reviews and even special recipes!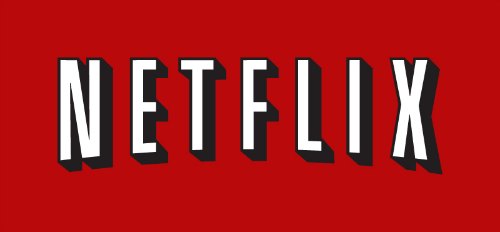 Netflix makes it easy to bring your children's favorite books to life, with a wide selection of movies based on books.
For younger children, I found seven movies based on books for you and your family to enjoy.
For family movie night this week, we will be reading and watching The Very Hungry Caterpillar. My kids poured over my Pinterest boards and found these caterpillar crafts to make before the movie begins.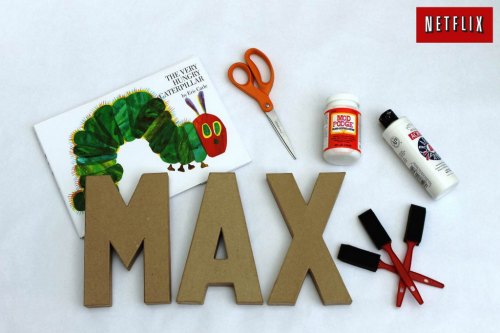 If they enjoy arts and crafts, you could work together to create these book covered letters for their room.


For big kids, there's more tales from which to choose. James and the Giant Peach has been a favorite since Abigail was small. My Kennedy Kaboodle have listened to the audiobook, and they enjoy the movie, too! (Mom enjoys the music most of all!)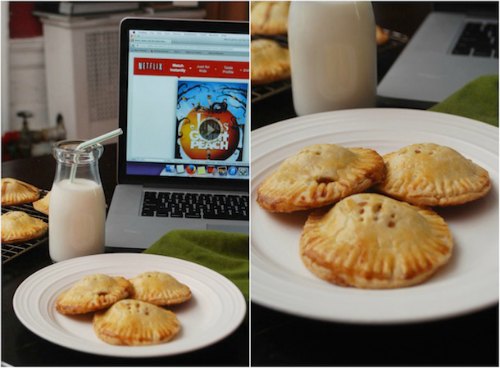 If James and The Giant Peach is one of your favorites, get your kids busy in the kitchen before the movie begins, with these Mini Peach Pie Pockets. They look delicious!
Other big kids movies include
Looking for gift ideas? Consider a Netflix subscription for families on your list. It's clutter free, and will keep kids and parents educated and entertained for hours.
How do you plan to celebrate National Young Readers Week in your home? Make classic stories come alive for your children!
I am a member of the Netflix Stream Team. This post was compensated, and all opinions about how much I love Netflix are my very own.